---
"God made him who had no sin to be sin for us, so that in him we might become the righteousness of God." (2 Corinthians 5:21)
I've always loved different translations of God's Word. Oftentimes I search out words or phrases, letting the Word teach me the Word. I'm not one to read too many commentaries, rich as they are.  I prefer to search out gems as the Holy Spirit guides me. So in reading 2 Corinthians 5:16-21, I ventured into personalizing it as though God were speaking right to me…
"So now, I don't regard anyone from a worldly point of view, although I used to! I also thought of Jesus Christ that way, distant, for 'others' and not me because of my sinful lifestyle. BUT GOD opened my eyes, redirected my path, reached down and pulled me out of my wayward and blind life!  I no longer viewed Jesus Christ the old way—I was made new, becoming a new creation! My heart, eyes, whole being were gone and I became an eye-opened, heart pumping new person.  I was so aware of God's cleansing of my old self, becoming a new creation, that I couldn't help but share it with everyone.
I know that all of this is from God, who showed me the lengths He went to save me…that in sending Jesus He was reconciling me to Him—the whole world even! And He didn't count my sins against me. So now, He's made me an ambassador of reconciliation. It is my privilege and OBLIGATION to tell others about this great mystery of which I now know and believe"…  
In my life I have had the honor of meeting Christians from all over the world. Some 'salty' in the sense that their lives are making a difference in the flavor of their culture. Others are beacons of light. Their examples spur me on. My prayer is that my life too would bring flavor and light to my own little neck of the woods.
For Reflection:
How has God made you a new creation?
How has this motivated you to share His love with others?

 
by Ann Erickson
---
Recommended Posts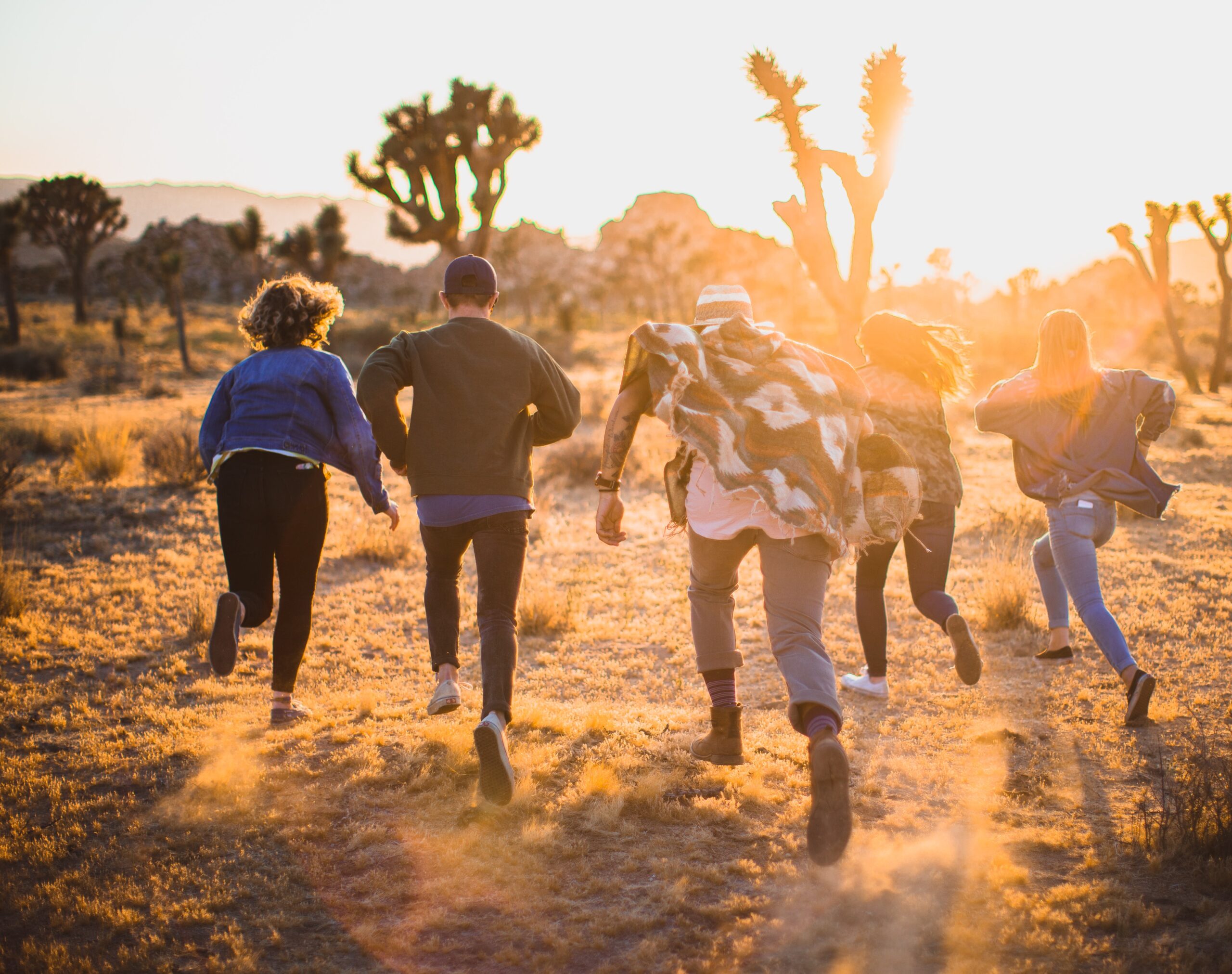 April 16, 2021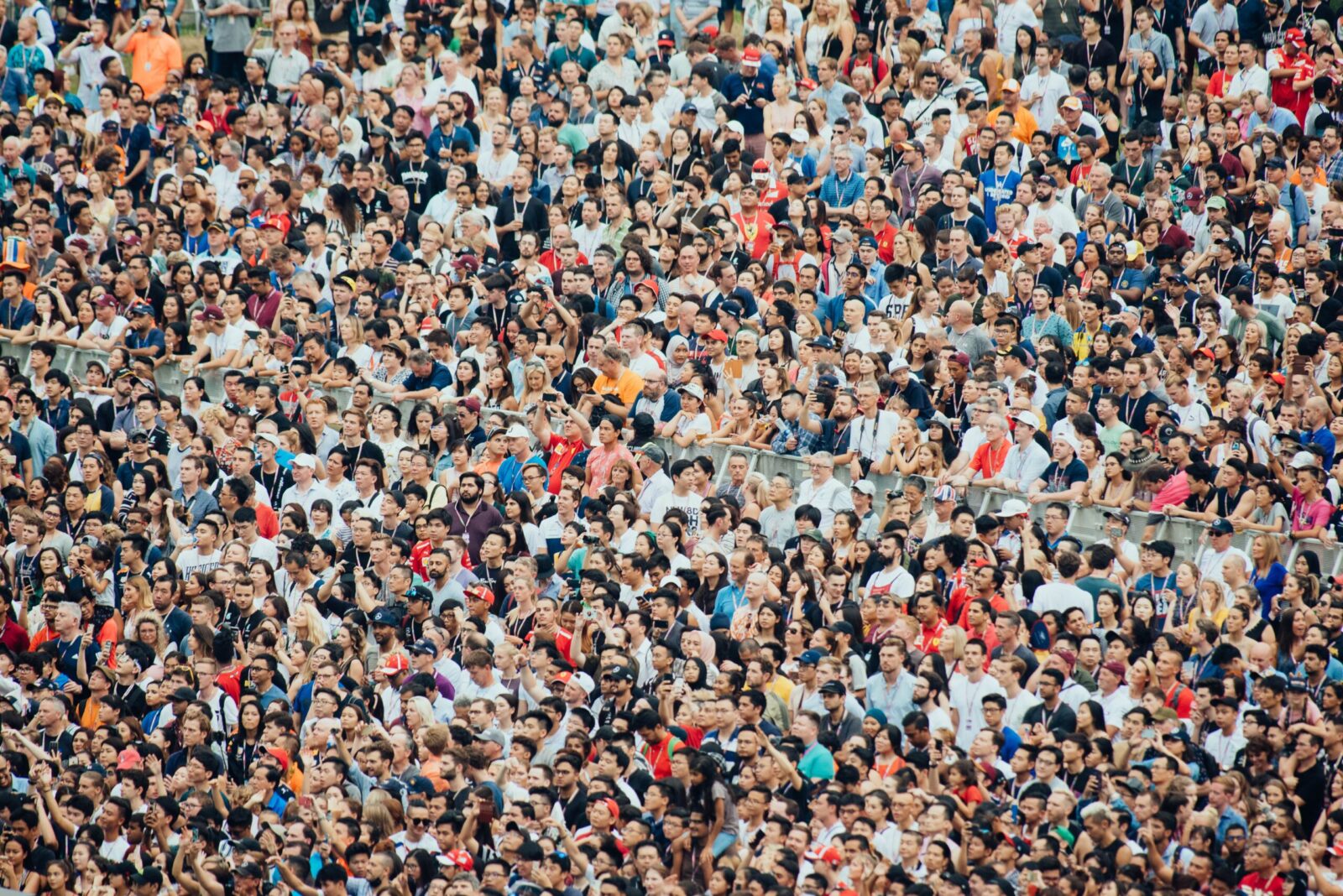 April 15, 2021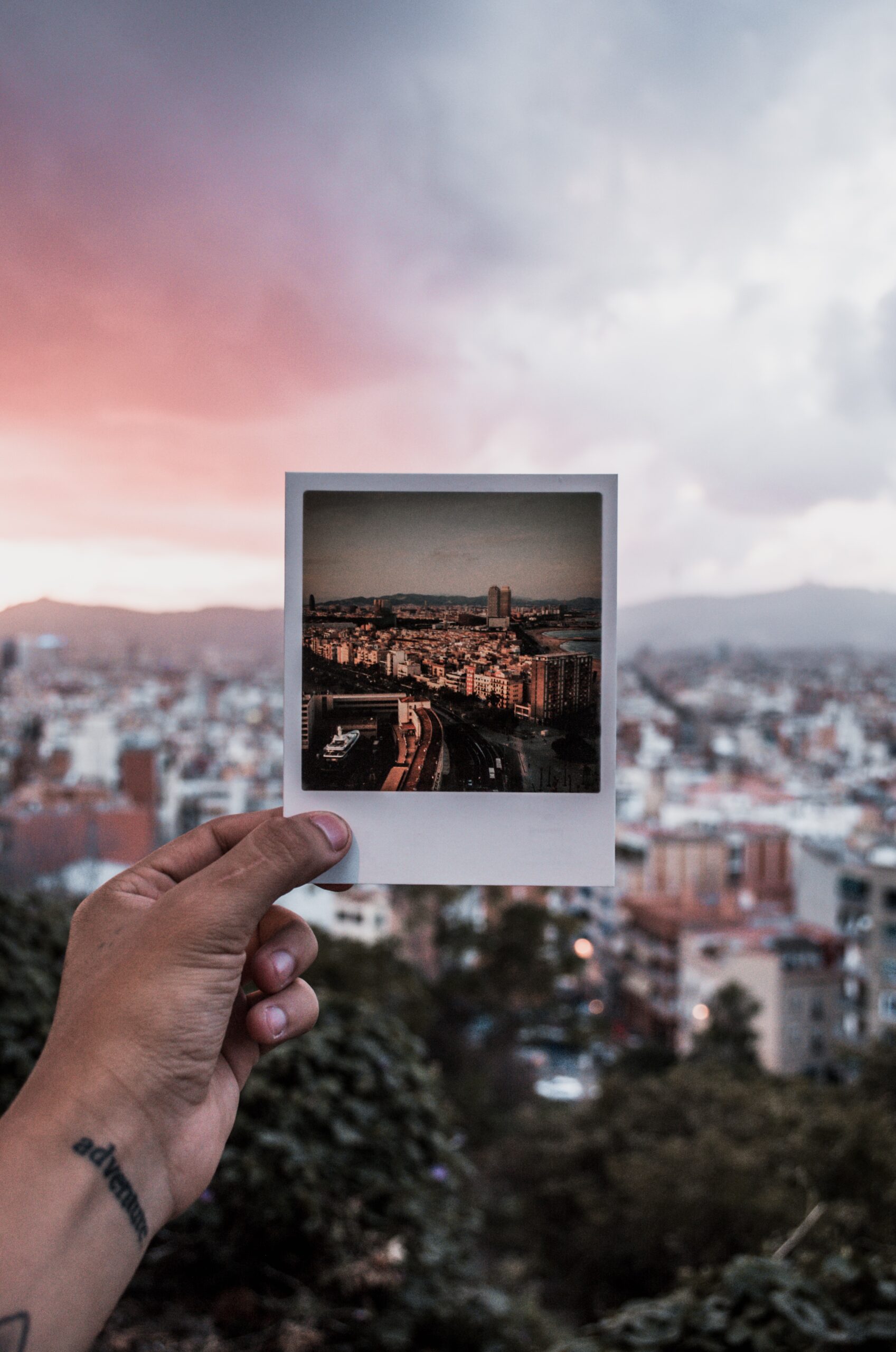 April 14, 2021