---
"Whoever wants to be my disciple must deny themselves and take up their cross and follow me." (Matthew 16:24)
I remember when as a teenager I had a tumor removed from my leg. The growth wasn't cancerous but was interfering with the development of my muscles and tendons, specifically around my knee joint, and could cause long-term difficulties. If I wanted to avoid trouble in the future, it would need to be removed through surgery and a long recovery afterwards. While painful at the time, I'm thankful that I can easily run and walk without hindrance now later in my life. 
Sometimes things have to come apart before they can be put back together. Sometimes life has to go down before it can go up. 
Jesus knows that in a world touched by sin and evil everything is upside-down. What we think is life is often deadly or lifeless. What we think is abundance is often vacuous. Who has not had the realization at some point in their life that a pursuit, a relationship, an activity is more of a dead-end than it is a living way forward?
Jesus knows that an upside-down world with upside-down lives needs to be put to rights. It is because of that need that Jesus, the one and only Son, came as Messiah from the Father. It is because of this that He will walk steadily toward Jerusalem and the suffering that waits for Him there. It is because of this that Jesus will be crucified and die. It is for this that Jesus will rise victoriously by the Father's will and power.
And it is because of this that Jesus invites all who hear Him to become real, fully human, by dying to self in order to live in Him. This calling to take up the cross is not rooted in some perverse love of suffering, but rather in a clear-eyed understanding of the radical change He knows is necessary. Like a surgeon diagnosing the problem and naming the resolution, Jesus calls us to die in order to become real in Him.
We begin our Lenten journey with our eyes also clear through the vision that Jesus gives. May we take up our cross this Lent that we might become even more real because of His transforming truth and grace at work within us.
For reflection:
What is one way you might need to die to yourself this Lent?
What is a specific practice or activity you might want to take up as you begin this Lenten journey?
by Pastor Matt Erickson
---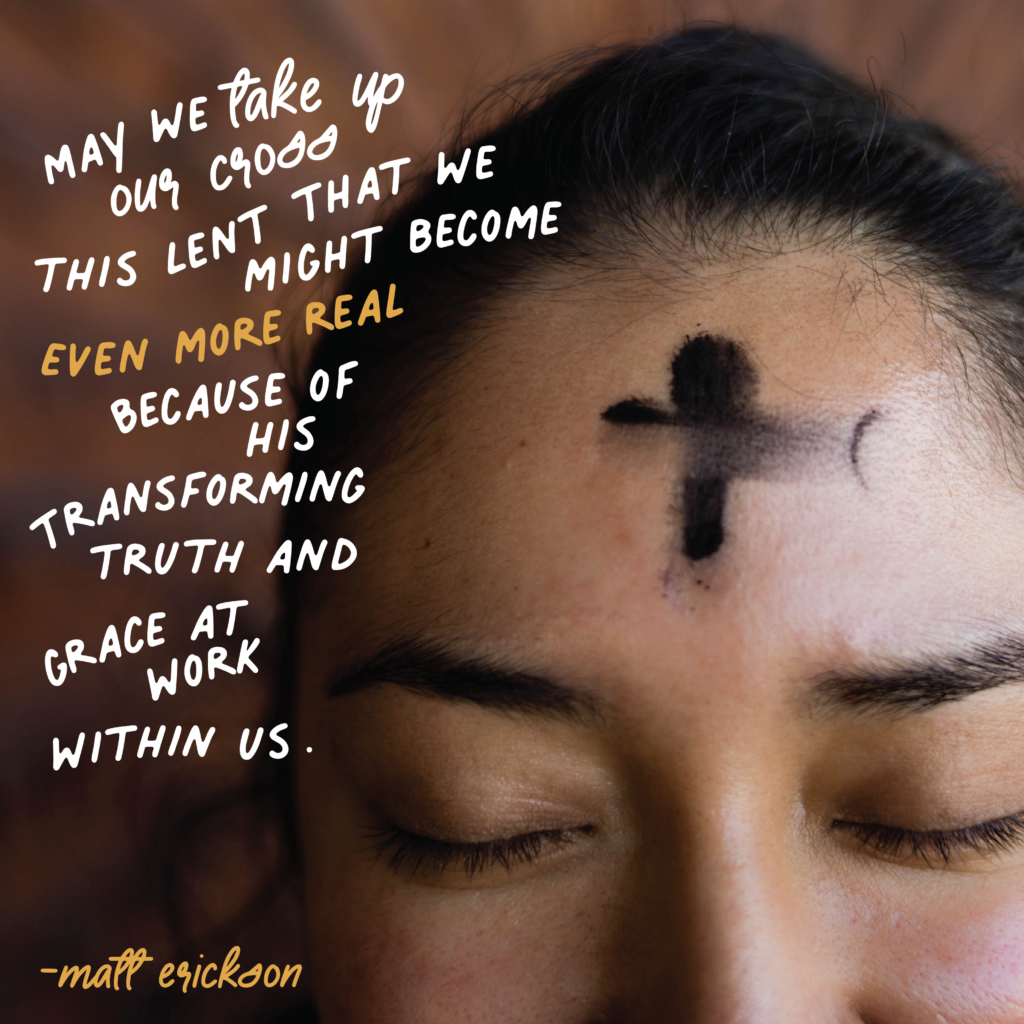 Recommended Posts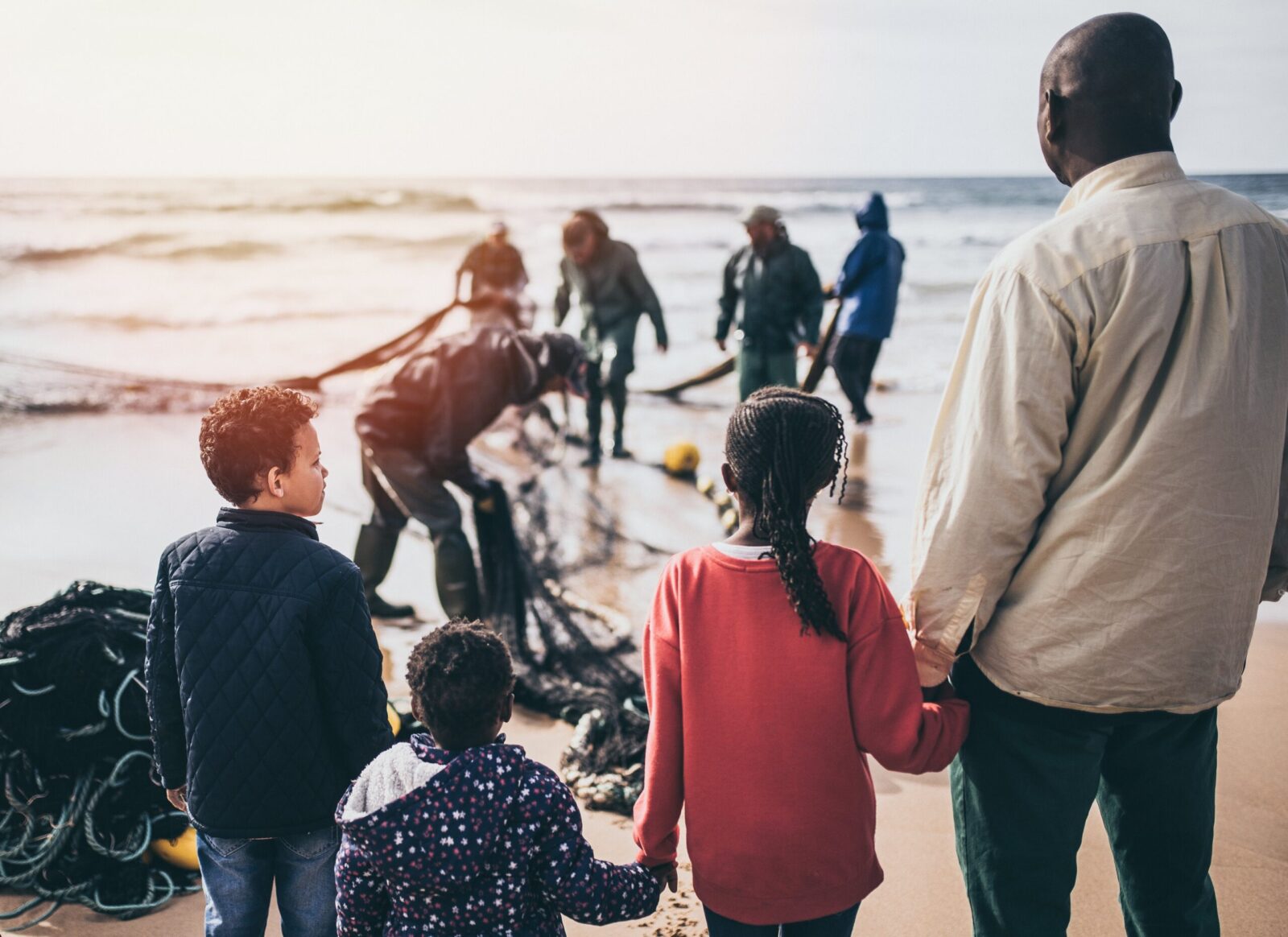 February 25, 2021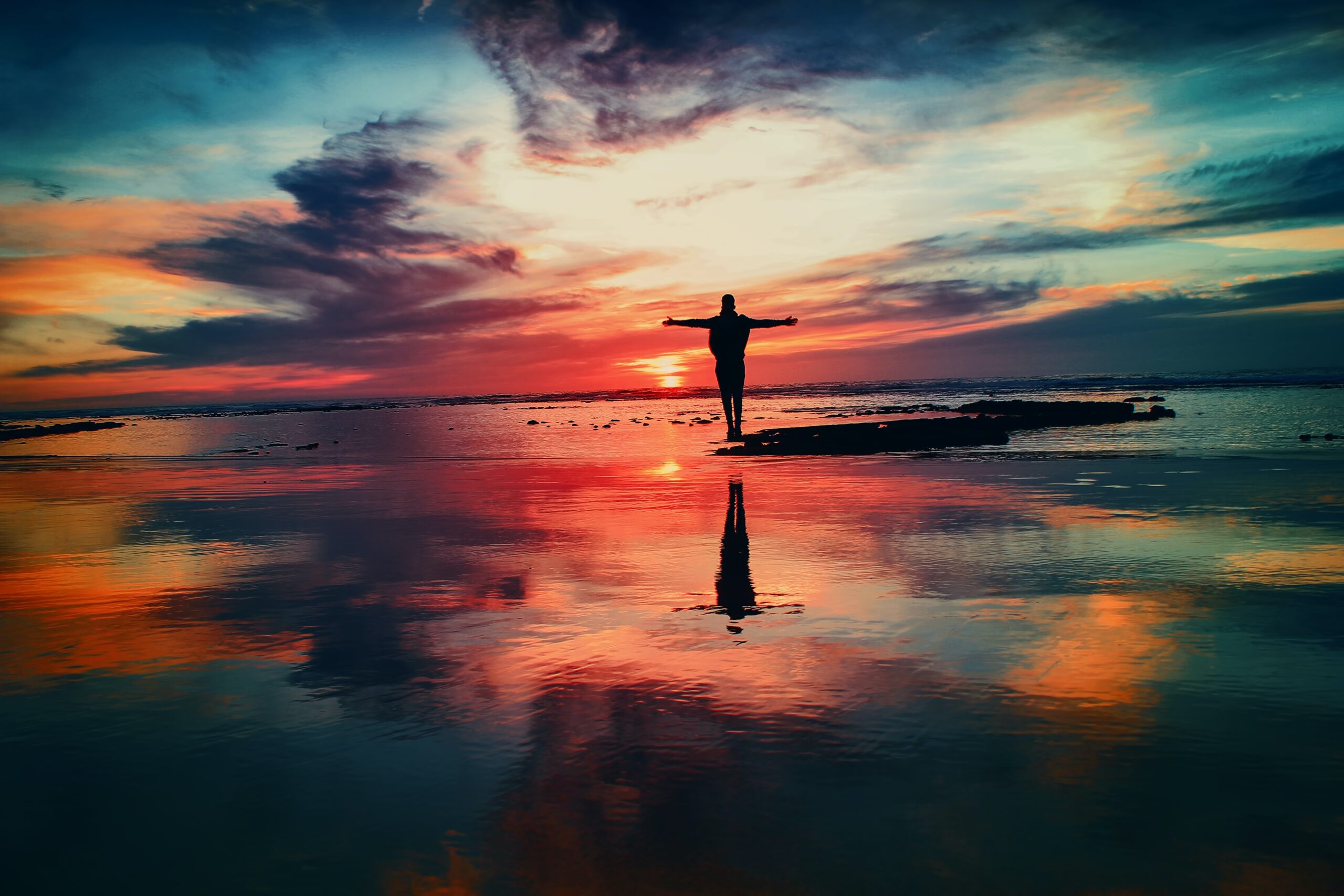 February 24, 2021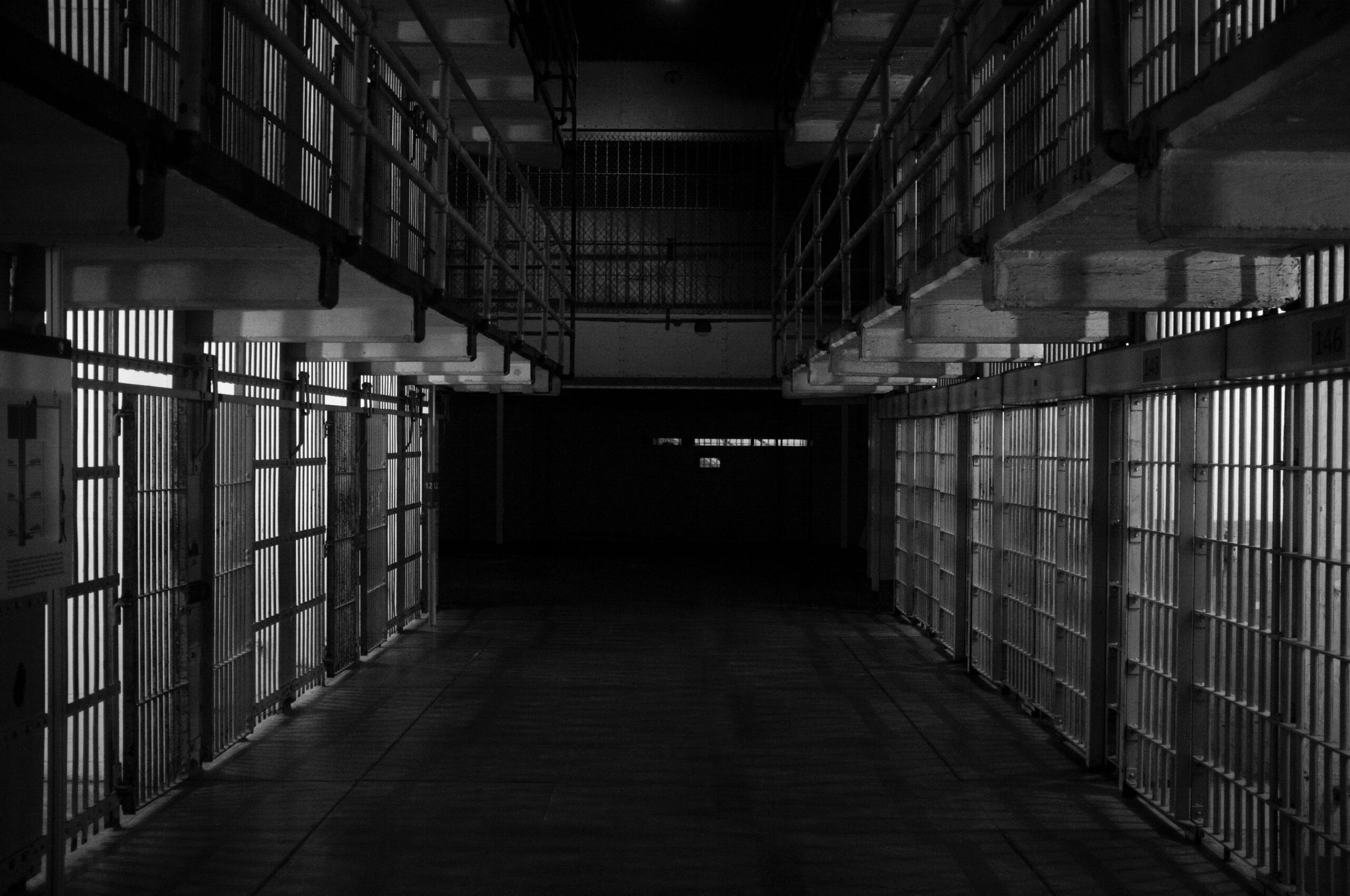 February 23, 2021