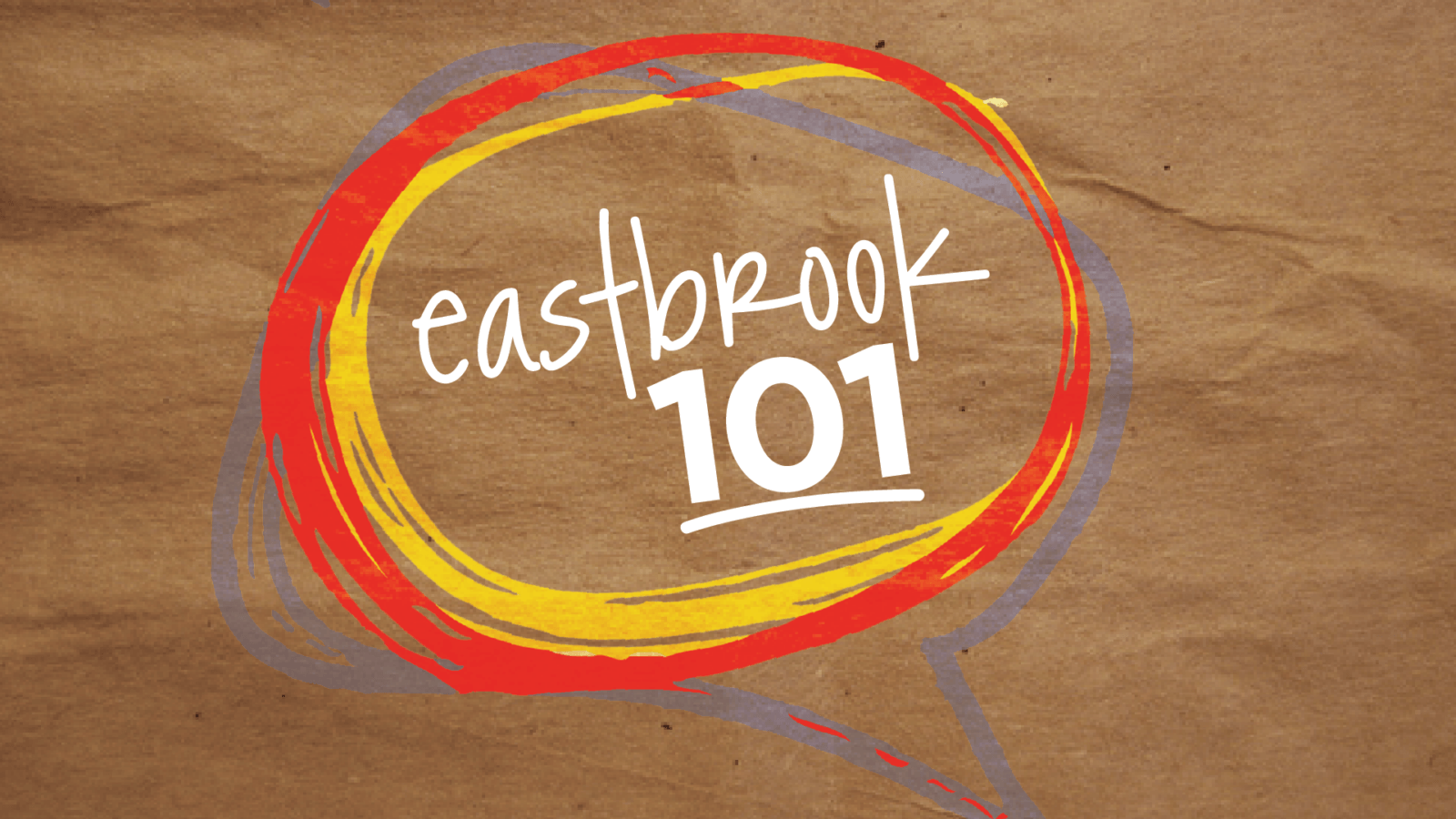 Saturday Eastbrook 101
WHO WE ARE, WHY WE EXIST AND HOW YOU CAN JOIN US!
Take a look at the history, mission, vision and values of Eastbrook as well as receive an introduction to key ministries and staff members. People attending the class can choose to become a member upon completion of the course.
This Saturday Eastbrook 101 Class takes place on two Saturdays: January 18 & 25 from 3-5 pm in the Main Lobby. 
RSVP with Jim Caler; jcaler@eastbrook.org, 414.228.5220 x213.