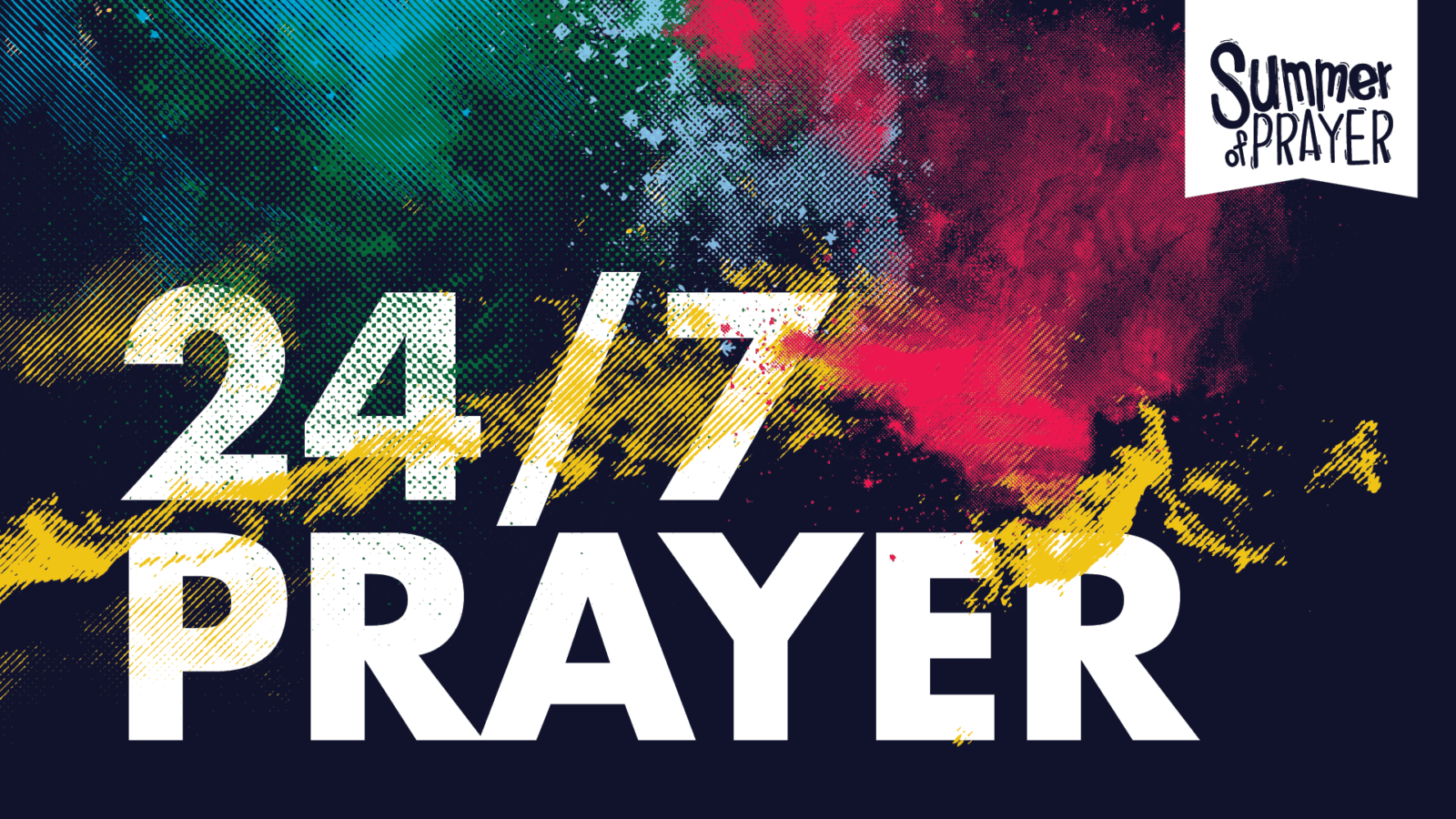 24/7 Prayer
As a part of our Summer of Prayer in July, we want to focus on learning how to pray together with others. Starting at 6 am on Sunday, July 15 and continuing 24 hours/day through 6 pm on Saturday, July 21, Holy Grounds Coffeehouse will be open for prayer with others.
Participants will be guided through four interactive prayer stations (Adoration, Confession, Thanksgiving, Supplication) that will encourage personal prayer, as well as create space for groups (families, life groups, etc.) to pray together. Plan to spend about an hour in the various stations.
Join us also every night at 7 pm for Worship on the Deck
Please note: though Holy Grounds will not be open for regular business, coffee and light snacks will be available for participants.