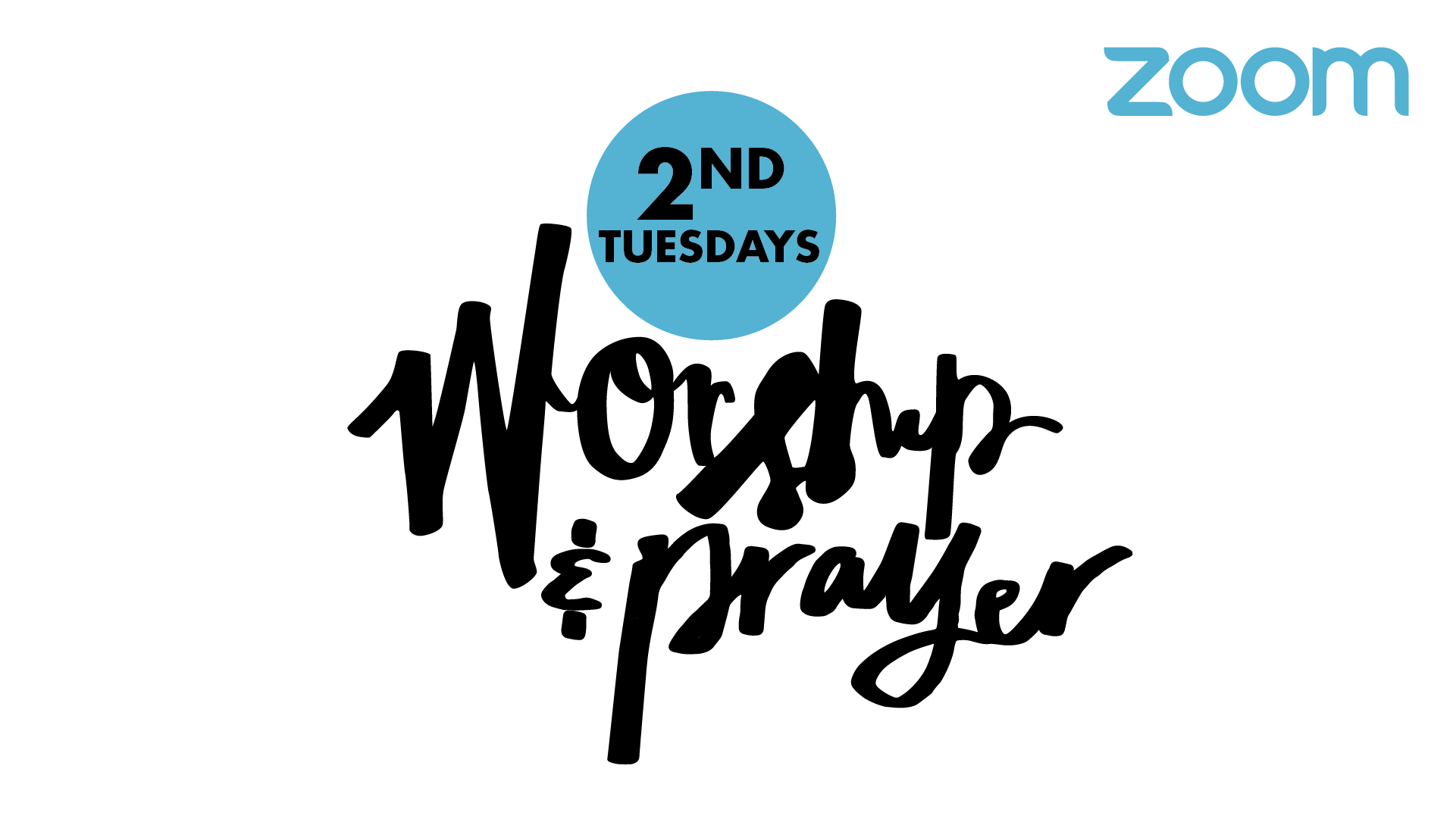 2nd Tuesdays at Home
Join us on the 2nd Tuesday of May for a time of prayer for our Muslim neighbors and friends. It is currently the Muslim holy month of Ramadan and we will be committing ourselves to praying for our dear friends as they are celebrating amidst the impact of COVID-19. Join us to learn about these dear friends and to pray with fellow Eastbrook members.
Please contact Pastor Dan Ryan, dryan@eastbrook.org, for a link to the Zoom meeting on Tuesday, May 12 at 7 pm.