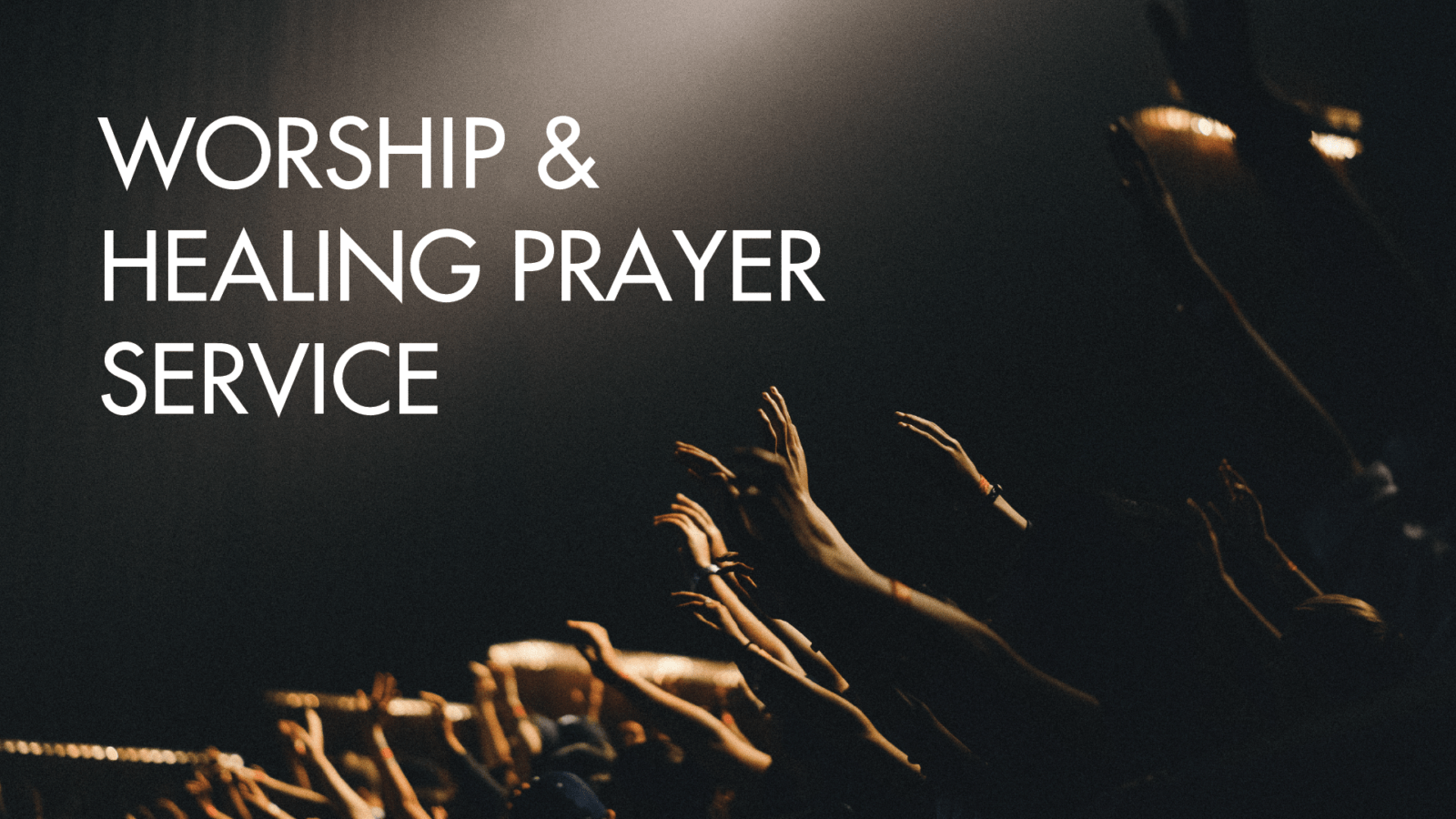 Healing Prayer Service
2nd Tuesdays: Worship and Prayer is a monthly worship and prayer event held on the second Tuesday of every month in the Worship Hall from 7-8:30 pm.
We believe that God still can and does heal people today, when and how He chooses. We do not demand this as our right, but ask for healing with faith, as we are instructed in James chapter 5. Join us for a healing worship & prayer service on Tuesday January 9 at 7 pm.