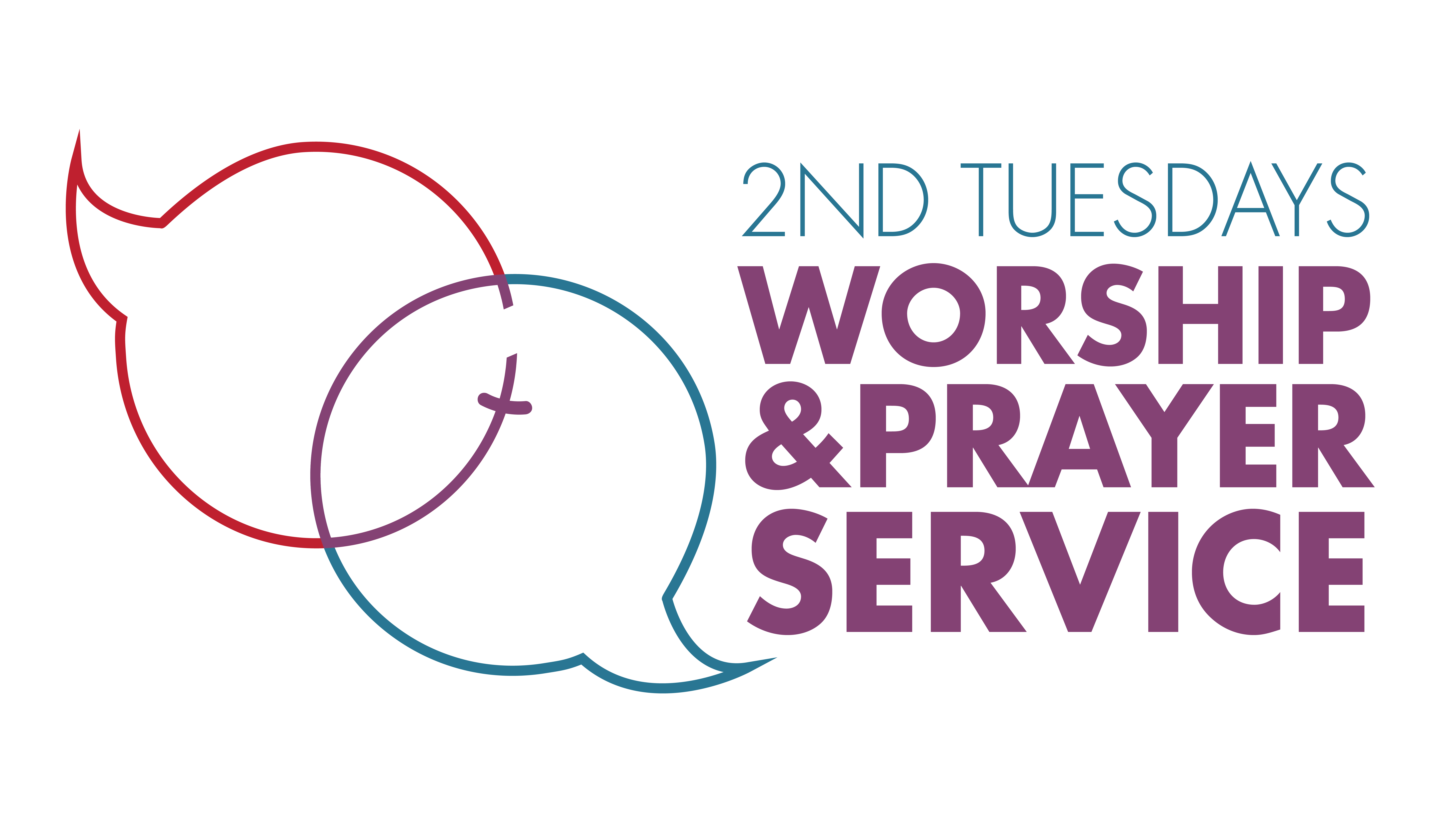 2nd Tuesdays
All are welcome to join us for these monthly gatherings on the 2nd Tuesday of each month, with an extended time of worship and prayer for each other, the city, and the world.
Join us in Summer 2021 as we pray for our field workers (June), our nation (July), and our church (August).
We are returning to meet in person in the Worship Hall, but will continue to broadcast the service on Zoom.
Zoom ID: 882 7728 5827 · Passcode: 378901
Please contact Pastor Femi Ibitoye with any questions.