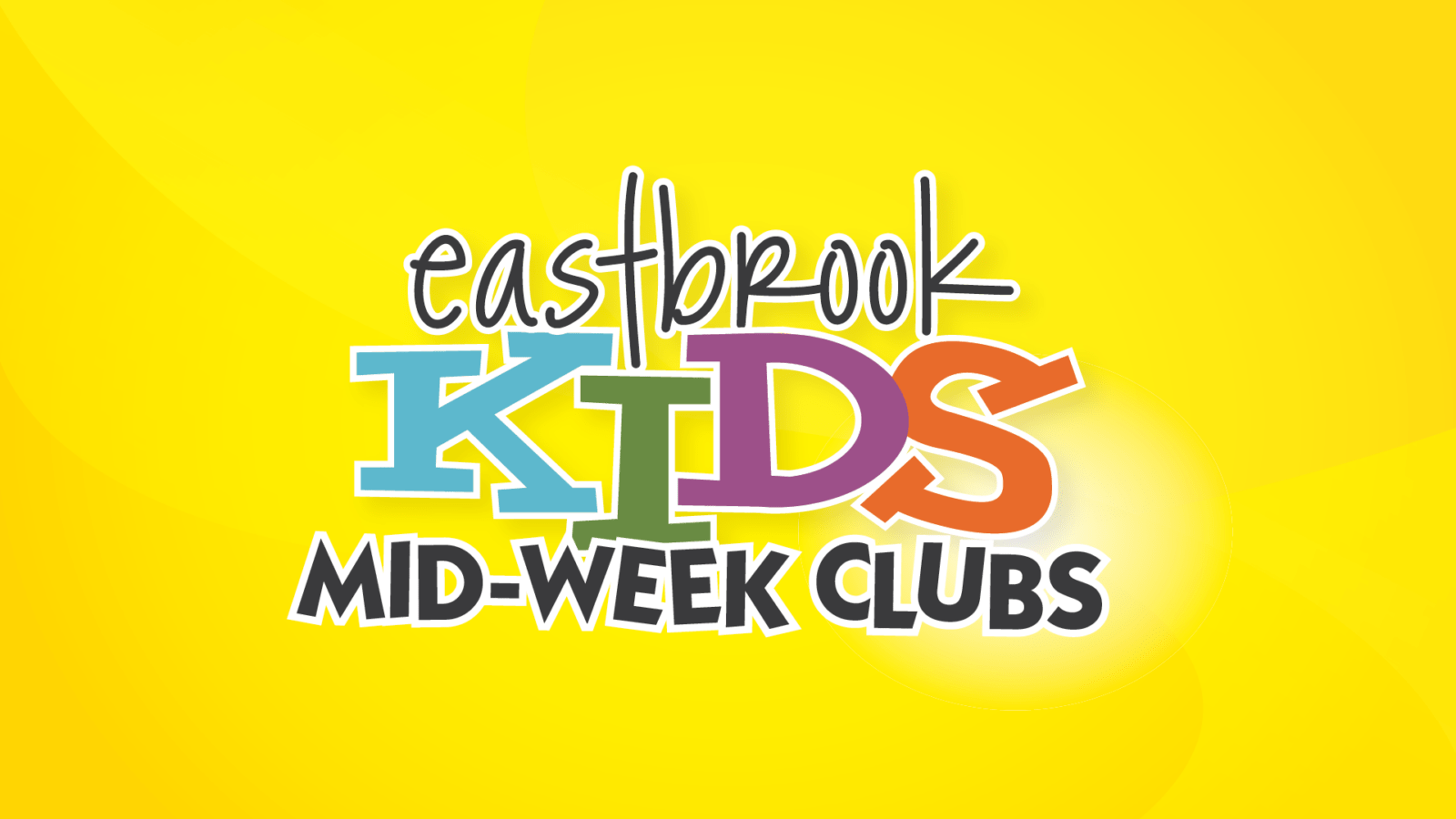 Grades 3-4 Kids Clubs at Home
At Kids Midweek Ministry, children in grades 3-4 (Rt. 34) build relationships with others in their church community and are encouraged to bring friends who are not churched.
Join us on Wednesdays from 4:30-5 pm this spring online.
Contact Laura for a Zoom link, lbrunner@eastbrook.org.