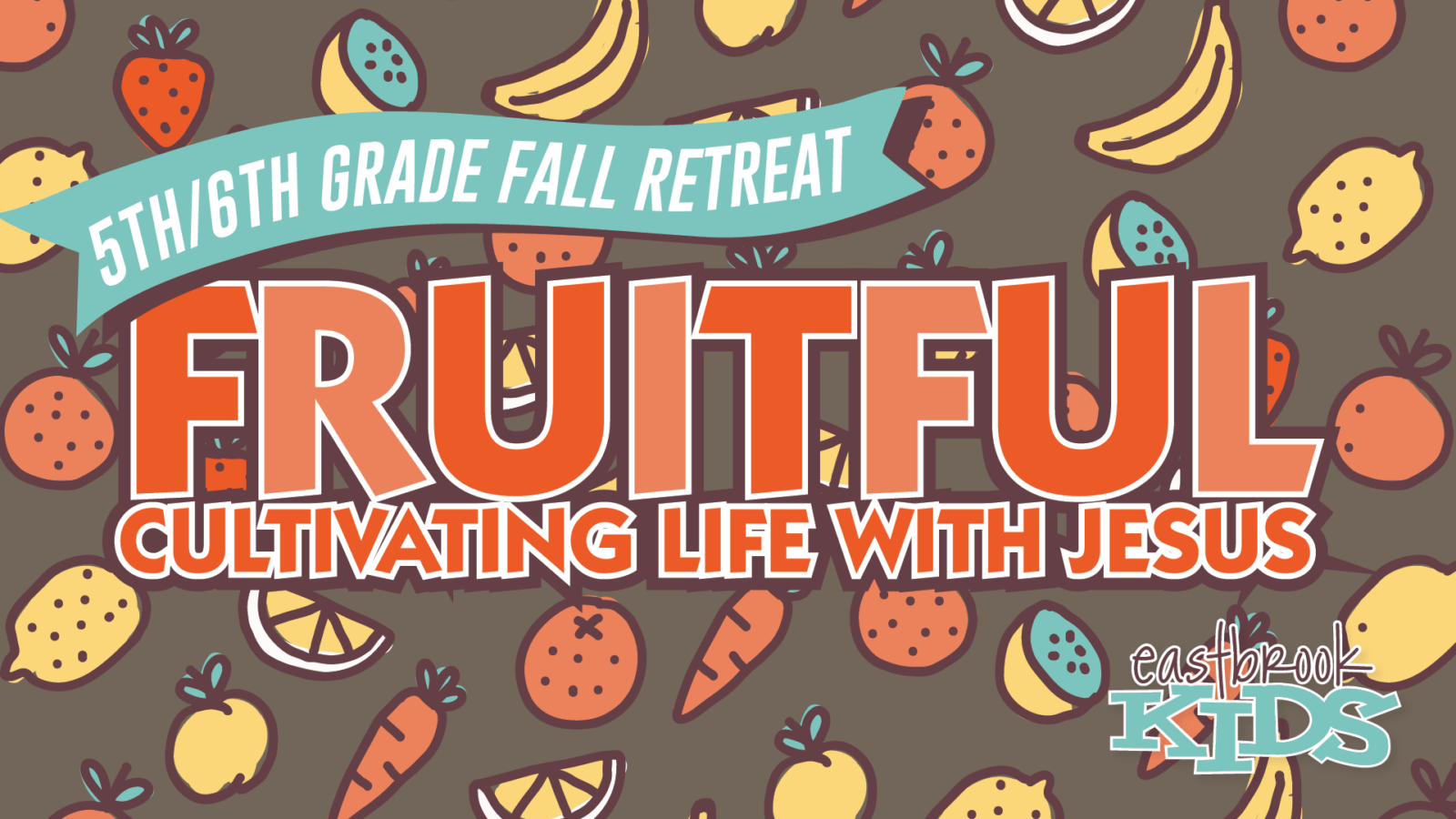 5th/6th Grade Fall Retreat: Fruitful
Fruitful: Cultivating Life with Jesus—5th/6th Grade Fall Retreat
What does it mean to grow with Jesus? Can kids serve God? 5th and 6th grade students from Eastbrook Church will spend the day at Camp Awana enjoying fellowship and fall activities, exploring Biblical examples of kids and youth who served God, and learning how to follow Jesus more closely.
Join us on Saturday, November 3, 2018 from 10 am-5:30 pm at  Camp Awana (9025 Camp Awana Rd, Fredonia, WI 53021)
Register Online by October 26, 2018
Questions? Contact Megan; mhendricks@eastbrook.org, 414.228.5220 x266.