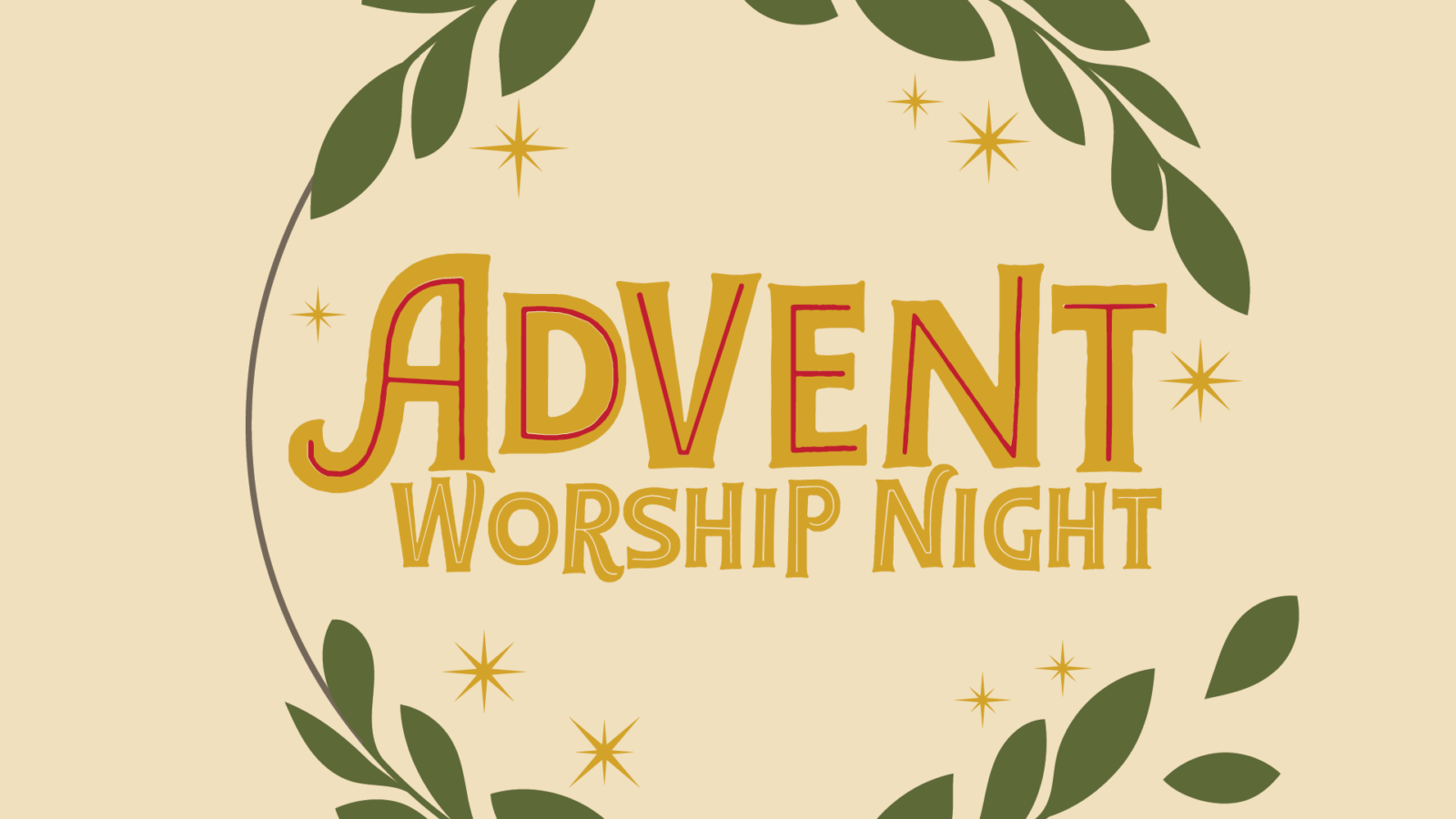 Advent Worship Night
The entire Eastbrook Church family is invited to join us for a new event this year to kick off the Advent season. Advent Worship Night will begin at 6:30 pm in the Worship Hall with a short program and a time of worship, followed by an optional craft making an Advent Wreath (one per household, please, and pre-registration is required by November 23) at 7 pm in Fellowship Hall and a time of fellowship. This evening, you'll be able to pick up an Advent Devotional for your family to do beginning on Sunday, December 2, and continuing until Christmas.
No registration is required for the worship night, but please bring a plate of cookies to share!
Questions? Contact Laure; lherlinger@eastbrook.org, 414.228.5220 x225.