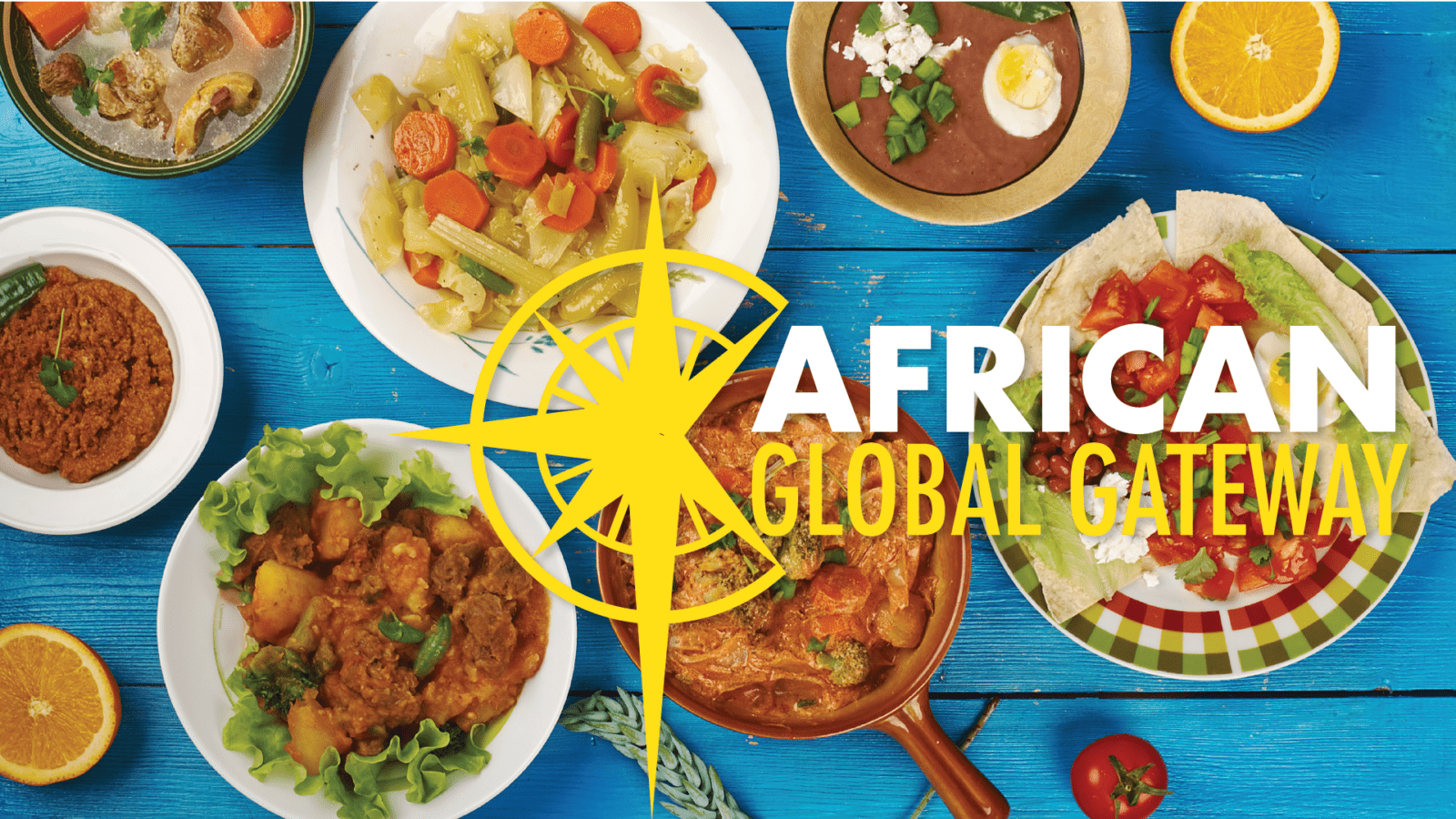 African Global Gateway
Global Gateway is a quarterly focus for Eastbrook's weekend services that involves worship and fellowship (usually a potluck meal or picnic) with the focus on one nation or people group. Global Gateway is not only a gathering for internationals, it is an opportunity for everyone in the church to learn about other cultures and to connect their international friends to the Eastbrook community.
On the weekend of March 30/31,  2019, we will be focusing on African culture, music, languages, and food. On Sunday, March 31 after the 11 am service, join us for a lunch in Fellowship Hall with our friends from Africa.
Please bring a side dish or dessert to share!