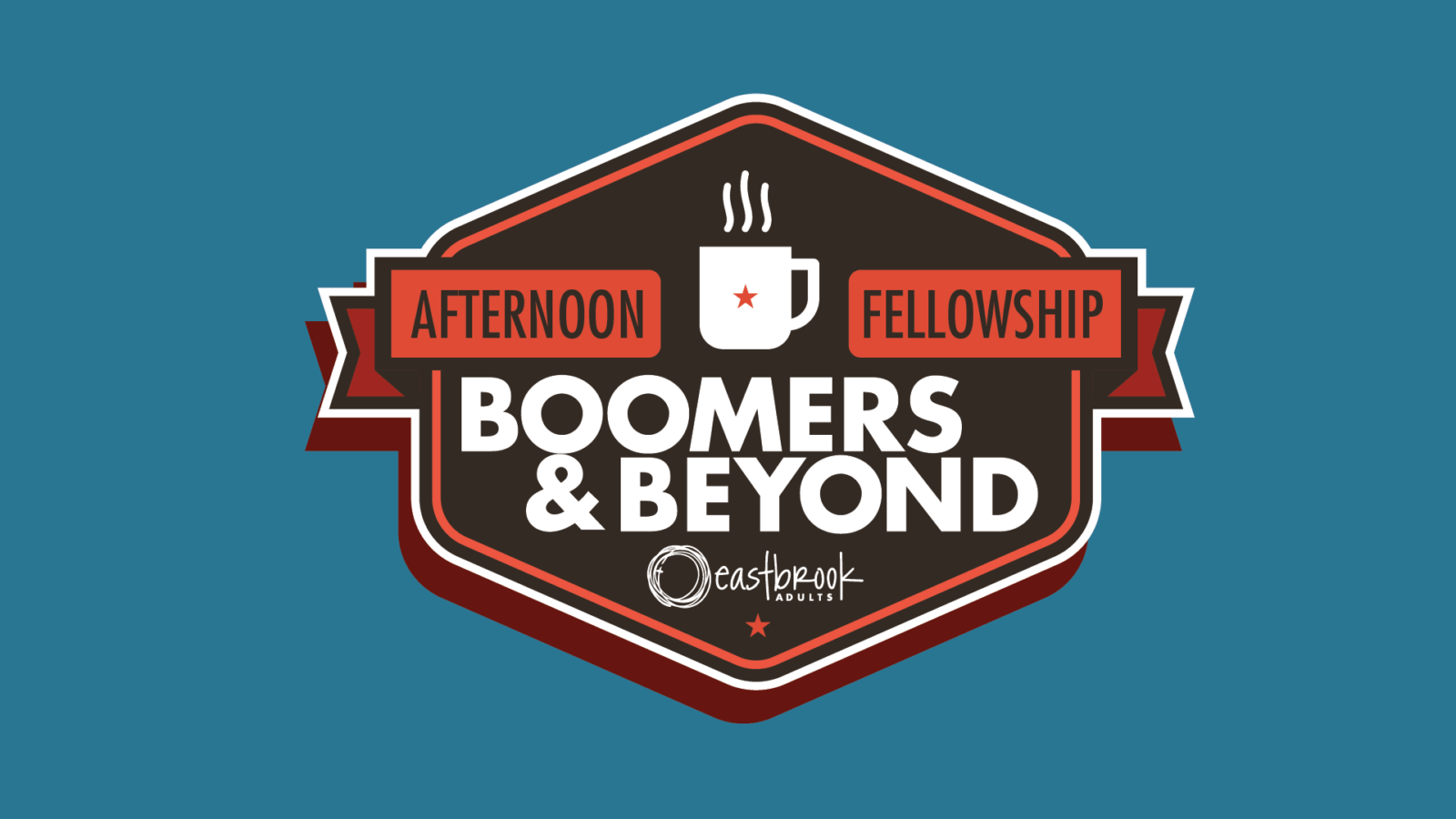 Boomers & Beyond March Fellowship
Join Eastbrook's older adults for snacks, fellowship and inspiration. Shamund Gordon, one of Eastbrook's residents, will give a talk on generational issues and then monitor a panel discussion on the same. Be sure to think of questions for the panel!
Join other (mostly) retirees who are not retired from life, fun, and growth in Christ. Coffee, tea and snacks provided.
Questions? Contact Joan; wendelburg4@att.net, 262.242.5345.