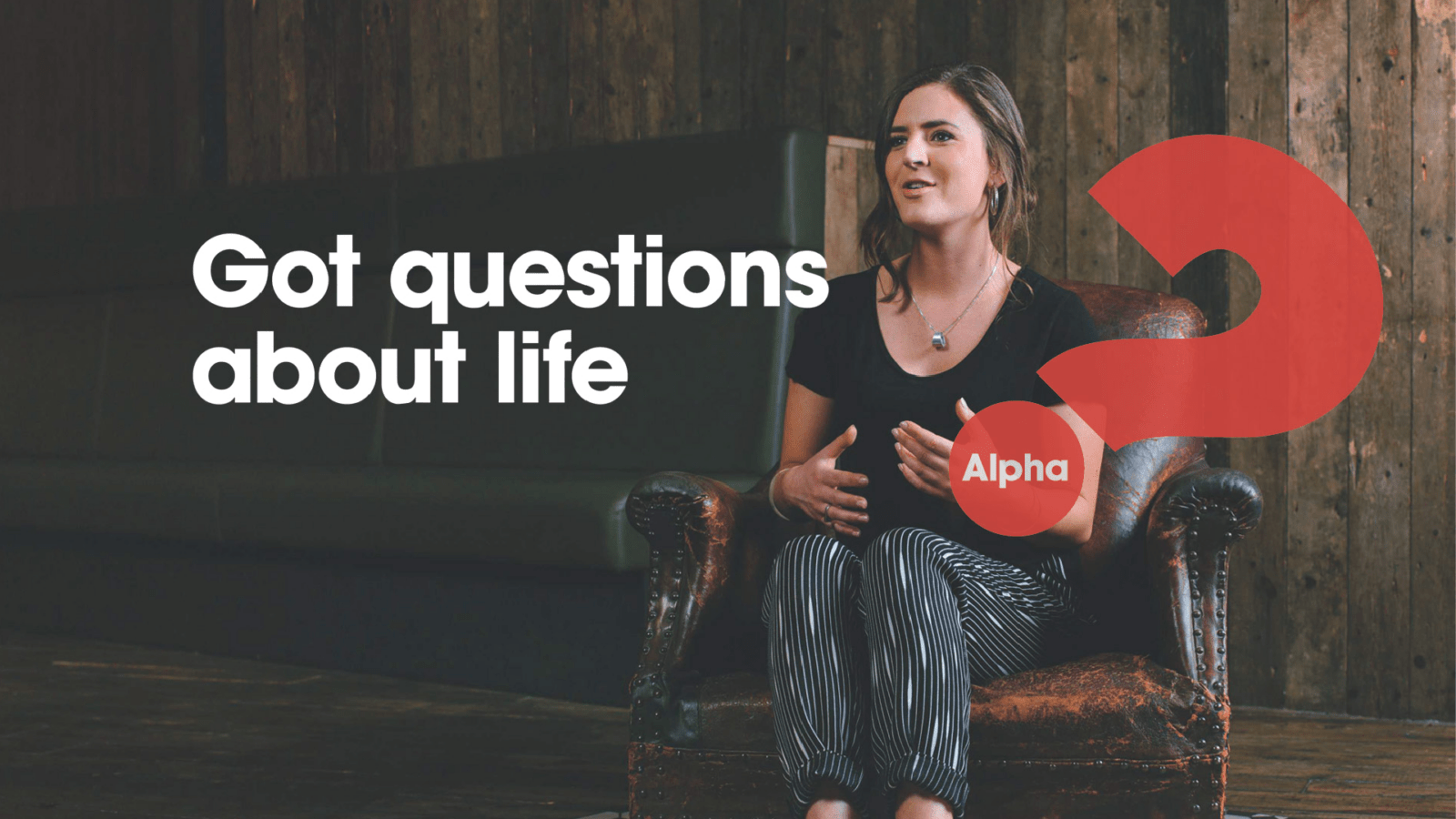 Fall Alpha Course
Alpha is a series of sessions exploring the Christian faith, typically run over eleven weeks. Each talk looks at a different question around faith and is designed to create conversation in a safe environment. Everyone is welcome, but ALPHA is especially geared towards those who are exploring the Christian faith or new to it.
RSVP with Jim; jcaler@eastbrook.org , 414.228.5220 x213.
Every Tuesday from September 24 to December 10 from 6:30-8 pm in the Church Office Building's MultiPurpose Room.