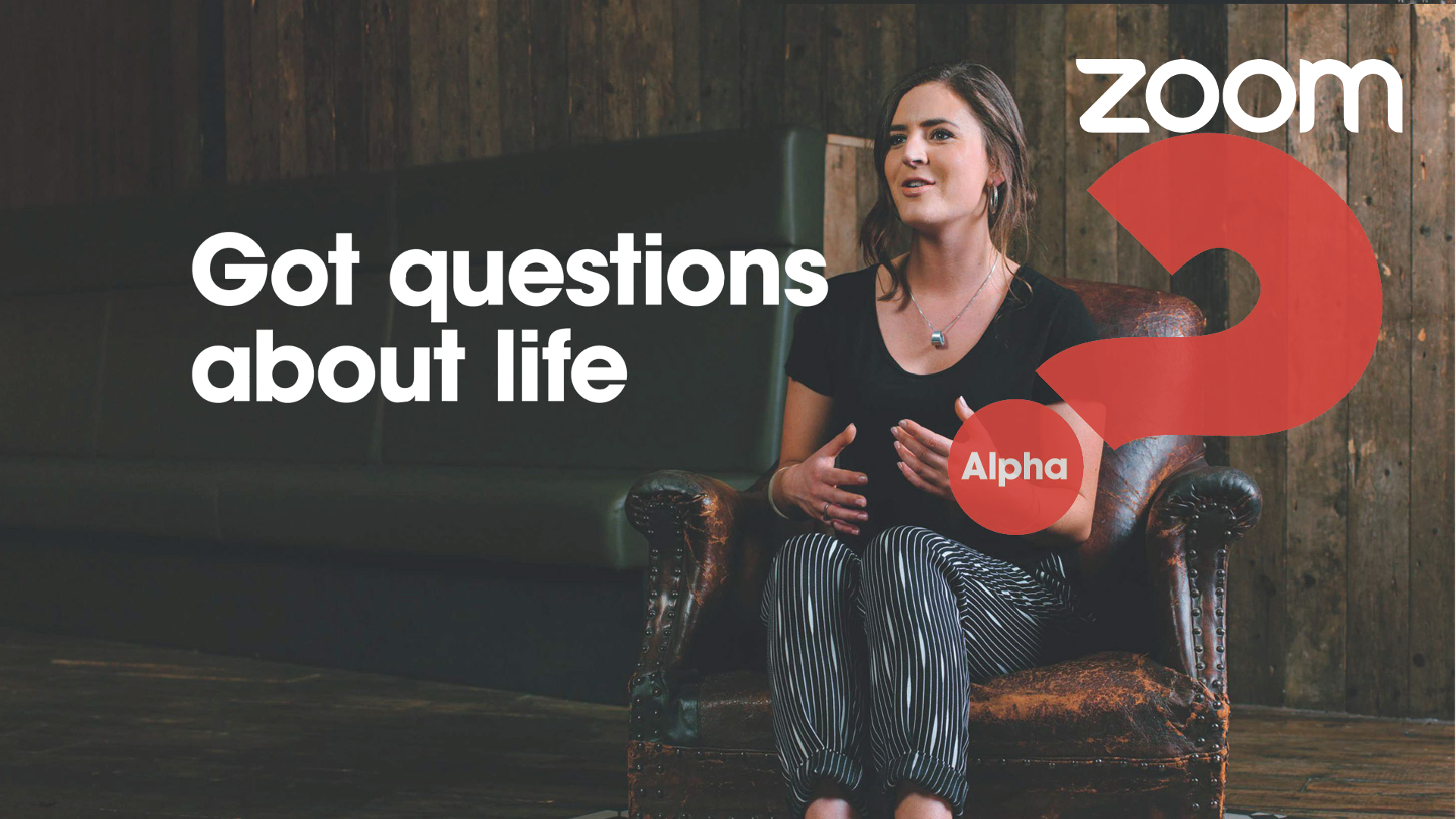 Fall Alpha Course
The ALPHA Course examines the biggest questions in life; "How can I make the most of the rest of my life?" "Is Jesus Who He Says He Is?".  Join us for this safe discussion of some of the most important things we need to consider!
RSVP with Jim; jcaler@eastbrook.org , 414.228.5220 x213.
Every Thursday from September 10 to December 10 (not November 26) from 7-8:30 pm via Zoom.