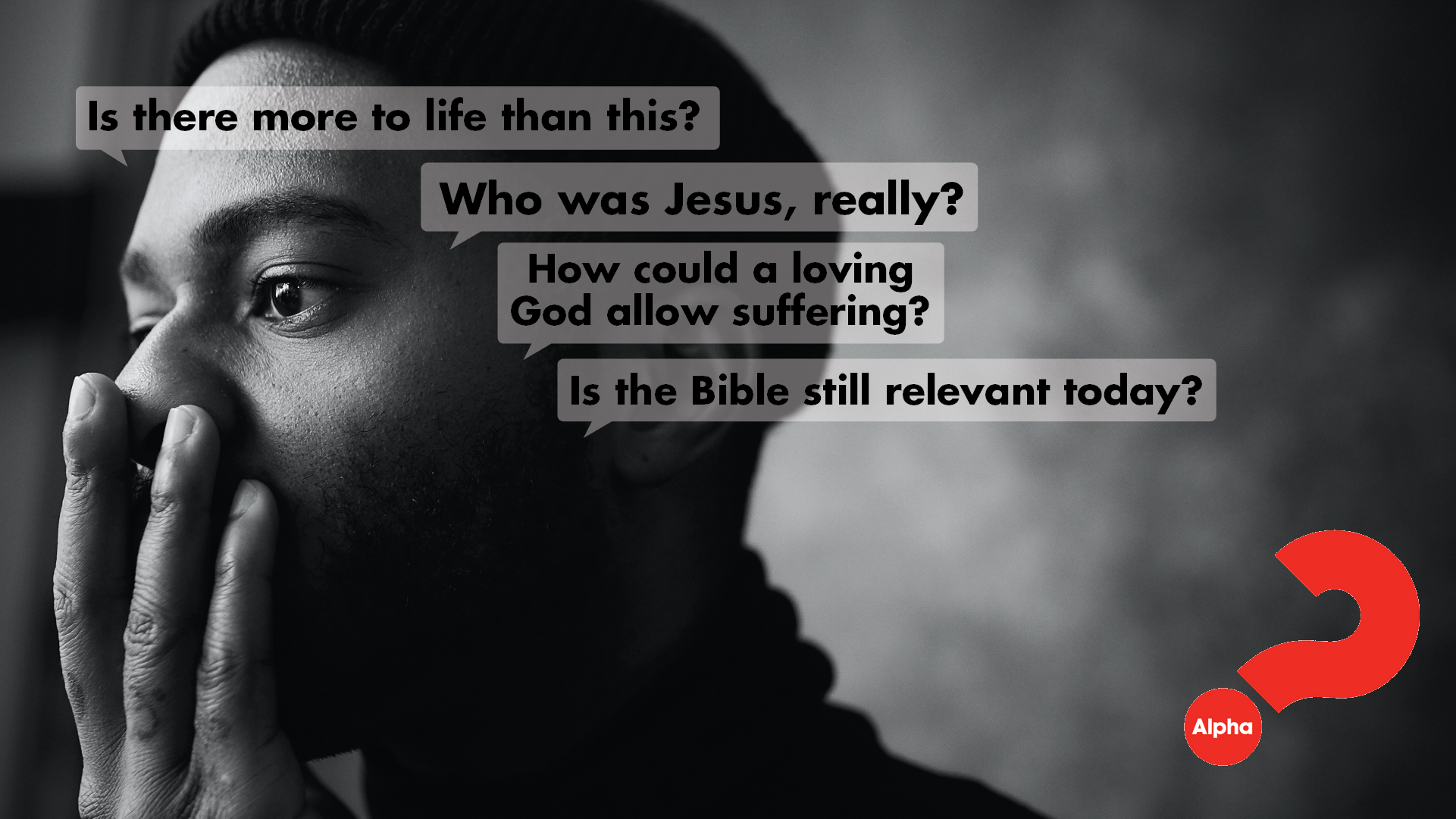 Alpha (New to Faith/Exploring Faith)
Is there more to life than this? Who was Jesus, really? How could a loving God allow suffering and send people to hell? Is the Bible still relevant today? ALPHA looks at some of the most important questions in life and provides a safe space to talk through the implications of the answers. If you're new to the church and Christianity and are looking for something to help solidify your understanding of your faith, ALPHA is it!
Tuesdays, January 19-March 30 · 6:30-8:30 pm · Holy Grounds
RSVP with Asher; asherimtiaz@gmail.com, 414.228.5220.