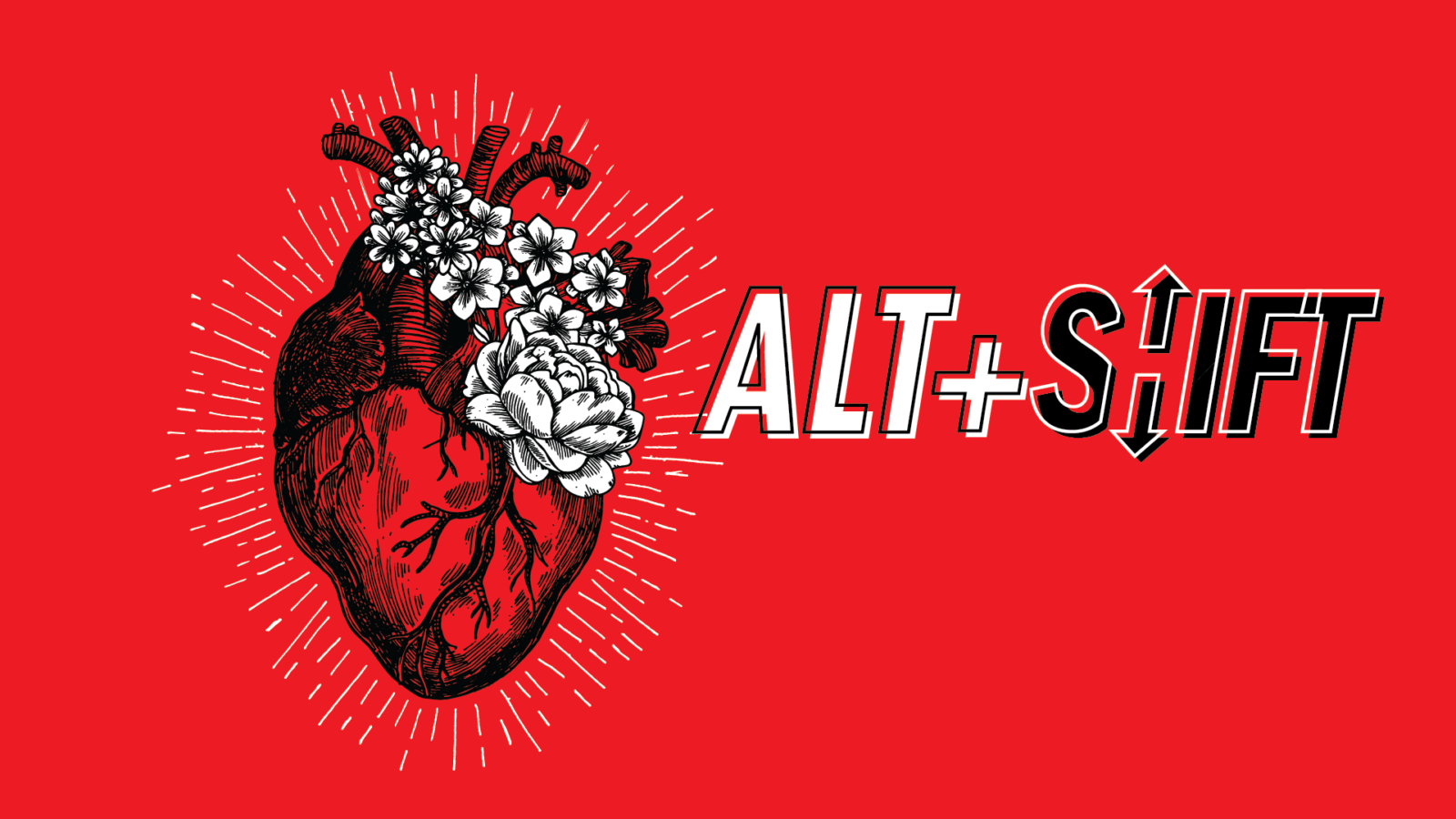 Alt+SHIFT Student Fall Retreat
In computer keyboard terms, "alt" stands for alternate. As followers of Christ, we ascribe not just to kingdom actions but an entirely alternative operating system geared toward the kingdom of God. This requires a shift in the orientation of our hearts, aligning them with Jesus. On this retreat, students will look at the condition of Jesus' heart in his time on earth and look deeply at the state their our own hearts, so that they can better align their hearts with God's desires.
Escape normal life and reconnect with God in a deep and meaningful way as we hear from guest speaker Erica Breitbarth about what an alternative life in Christ looks like. We will have exciting activities, focused teaching, and vibrant worship.