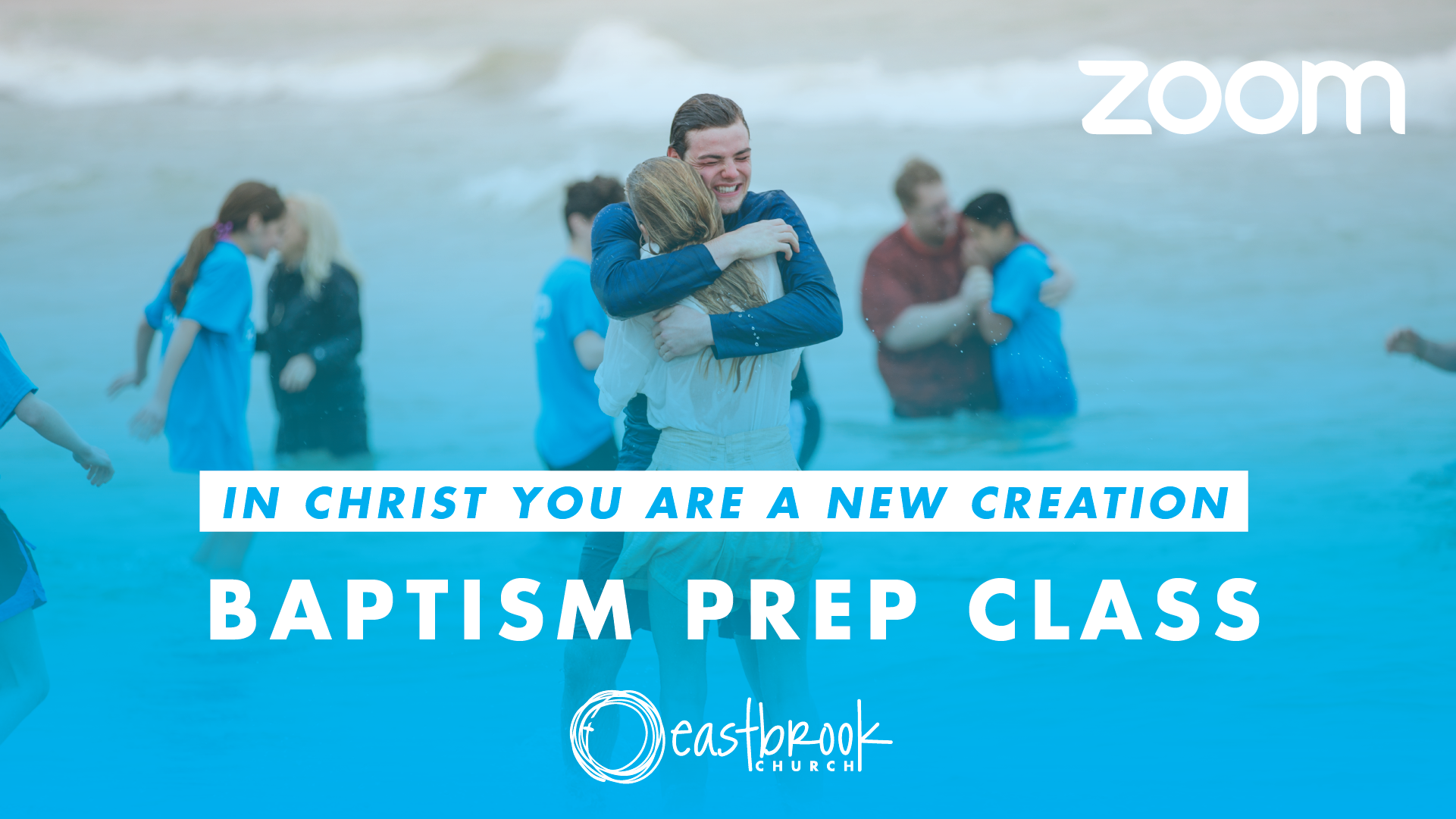 Baptism Preparation Class
Anyone who is interested in proclaiming their faith in a public way at our June 7 Baptism at McKinley Beach should plan to attend a preparation class on Sunday, May 31 at 9:30 am via Zoom. The class will walk through what it means to be baptized, what the Bible says about baptism, and will go through some of the logistics of our Lakefront Baptism.
PLEASE NOTE: Due to city regulations, we will be limiting the presence of those at the Lakefront to immediate family. Please join us via our Facebook Live Stream, located at facebook.com/eastbrookchurch starting at 1 pm on Sunday, June 7. 
Looking for a link to the Baptism Preparation Class zoom event? Contact Jim Caler; jcaler@eastbrook.org , 414.228.5220 x213.