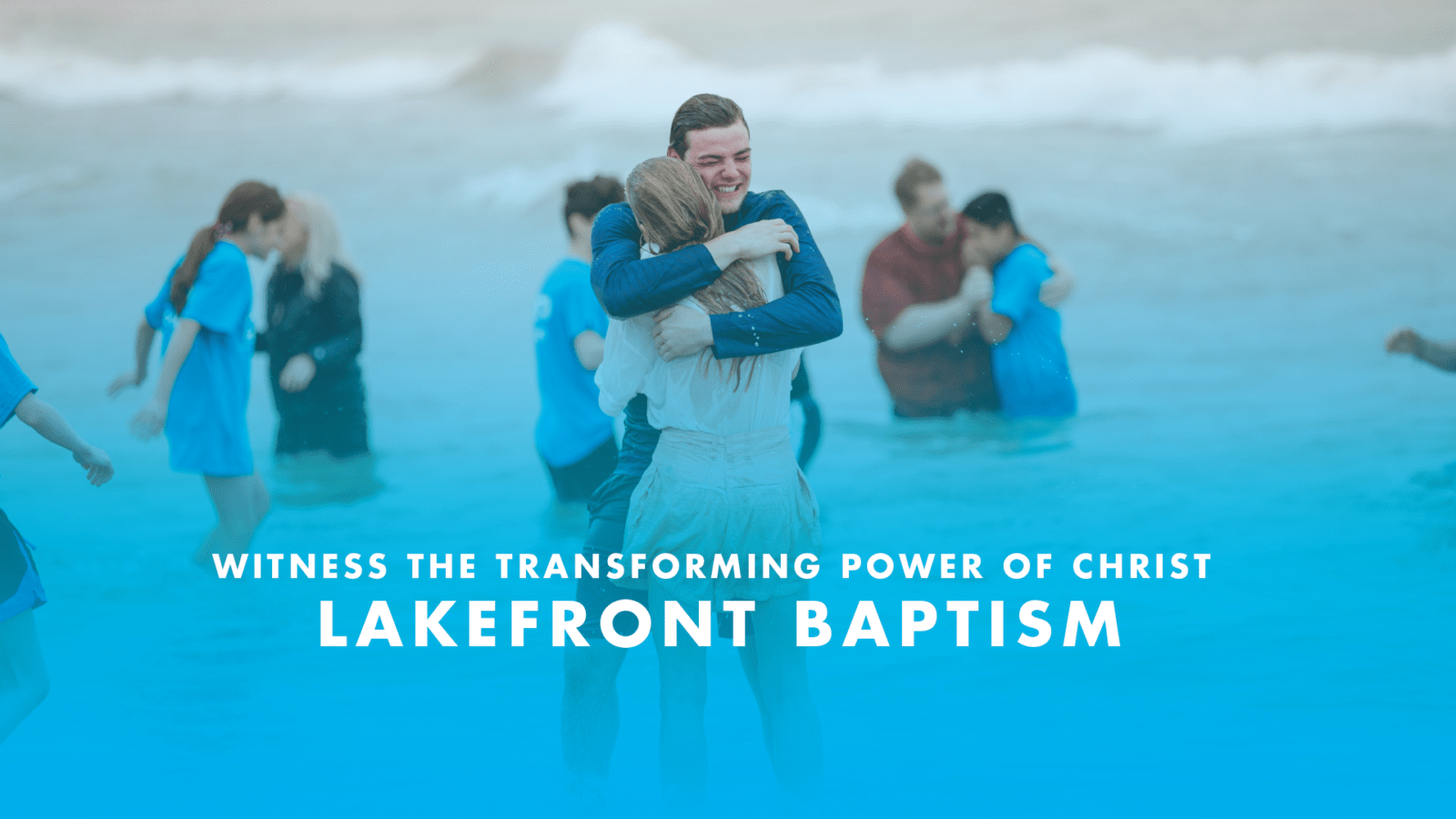 Baptism Prep Class
It's not too late to be baptized! Adults interested in proclaiming their faith in a public way at our September 8 Baptism at McKinley Beach should plan to attend a preparation class on August 25, September 1 or 8 at 11 am in FH3 (plan to attend only one class).
The class will walk through what it means to be baptized, what the Bible says about baptism, and will go through some of the logistics of our Lakefront Baptism.
Questions or plan to attend? Contact Jim Caler; jcaler@eastbrook.org , 414.228.5220 x213.