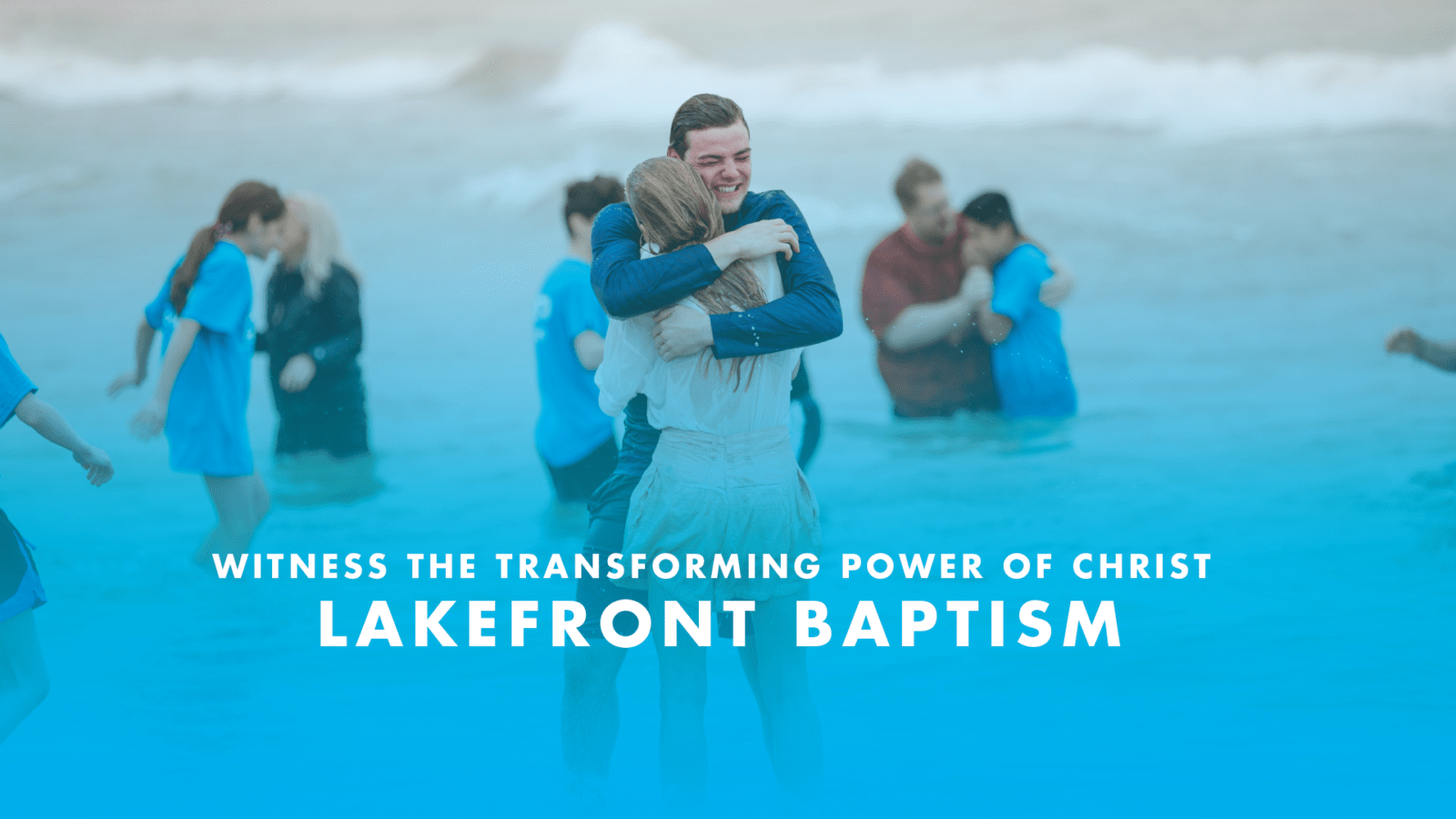 Lakefront Baptism Celebration!
EVERYONE is invited to join us at McKinley Beach on September 8, 2019 as we celebrate the Eastbrookers who want to make a public declaration of their faith in Jesus Christ.
It's not too late to be baptized! Adults interested in proclaiming their faith in a public way at our September 8 Baptism at McKinley Beach should plan to attend a preparation class on August 25, September 1 or 8 at 11 am in FH3 (plan to attend only one class).
Questions? Contact Jim Caler; jcaler@eastbrook.org, 414.228.5220 x213