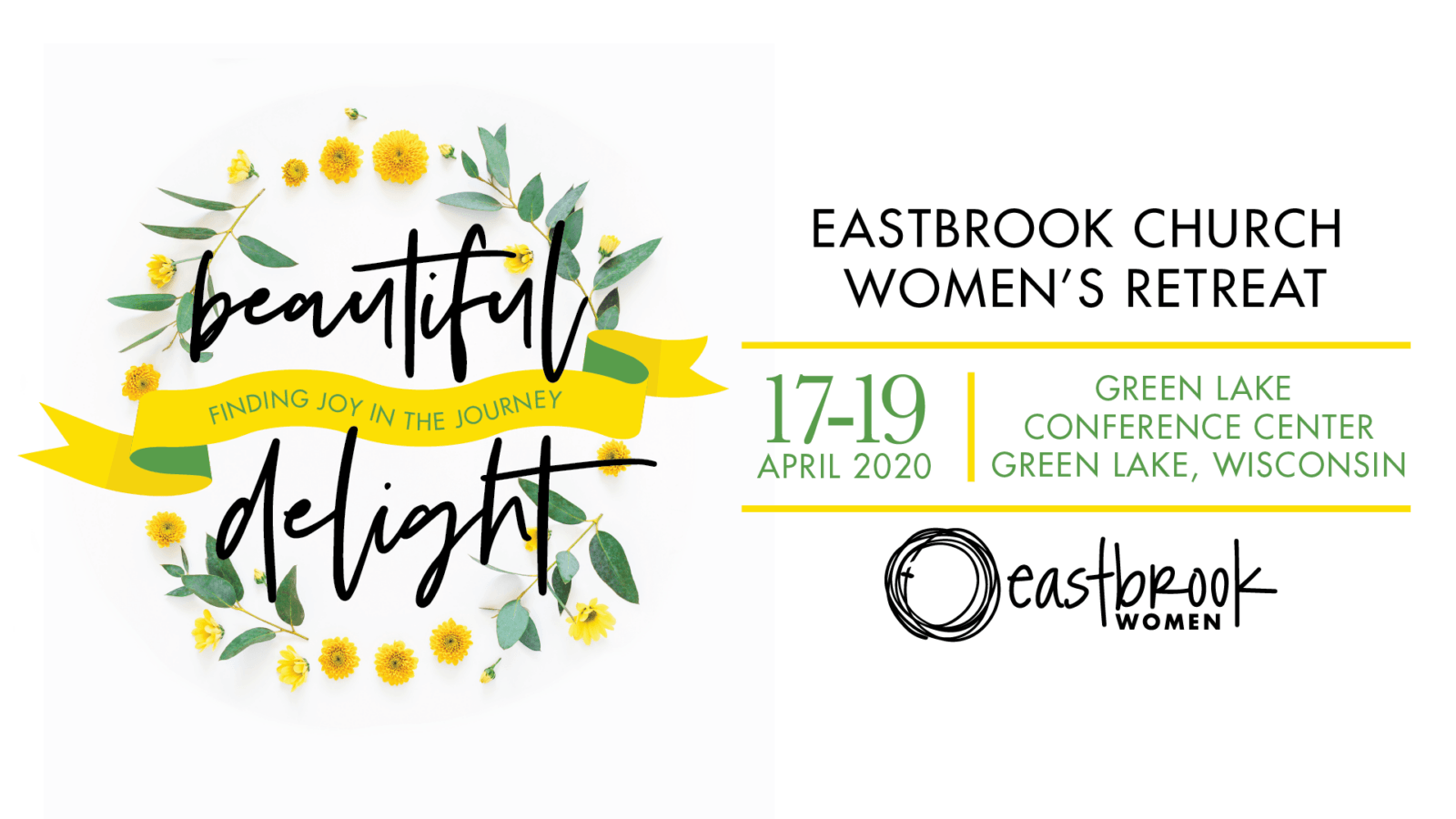 "Beautiful Delight" Women's Retreat
April 17-19, 2020  |  Green Lake Conference Center
These three days will enliven your heart to the beauty of obeying God. Finding that through his power, obedience brings intimacy, blessing, and joy.
Our mornings and evenings will consist of large group gatherings spent in worship, teaching and small group discussion. During free time on Saturday, you will have a variety of activities available to you, including hiking, the prayer room, watercolor art project (limited space, extra fee), and more! We trust God will prepare for each of you, a time of rest, so that you find your joy in Him.
Women of all ages are invited to be a part of this weekend experience. We will be joined by speaker Wendy Pope.
Location:
Green Lake Conference Center
W2511 WI Hwy 23, Green Lake, WI 54941
Questions? Contact Kara Vercimak; karavercimakrn@gmail.com, 262.391.0595.