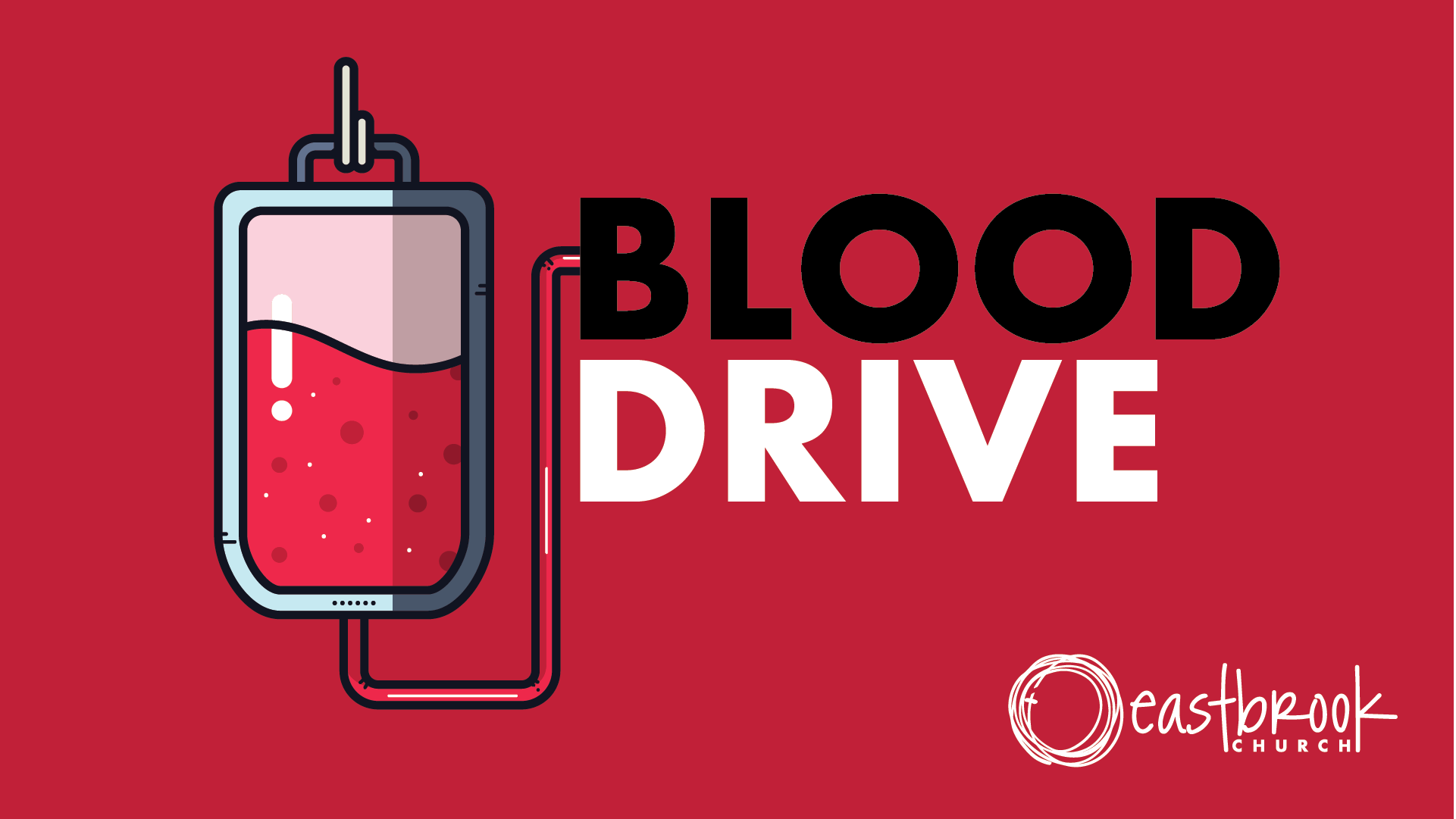 Blood Drive
In response to COVID-19 and social distancing requirements, many blood drives have had to cancel. Also, The Red Cross is anticipating that supplies for blood at local hospitals will dip in the next few weeks. As a result, Eastbrook Church is partnering with the Red Cross to host a blood drive in our gym on Friday, May 22 from 1-6 pm.
Register online through the Red Cross.
Questions? Contact Dan Ryan, dryan@eastbrook.org.