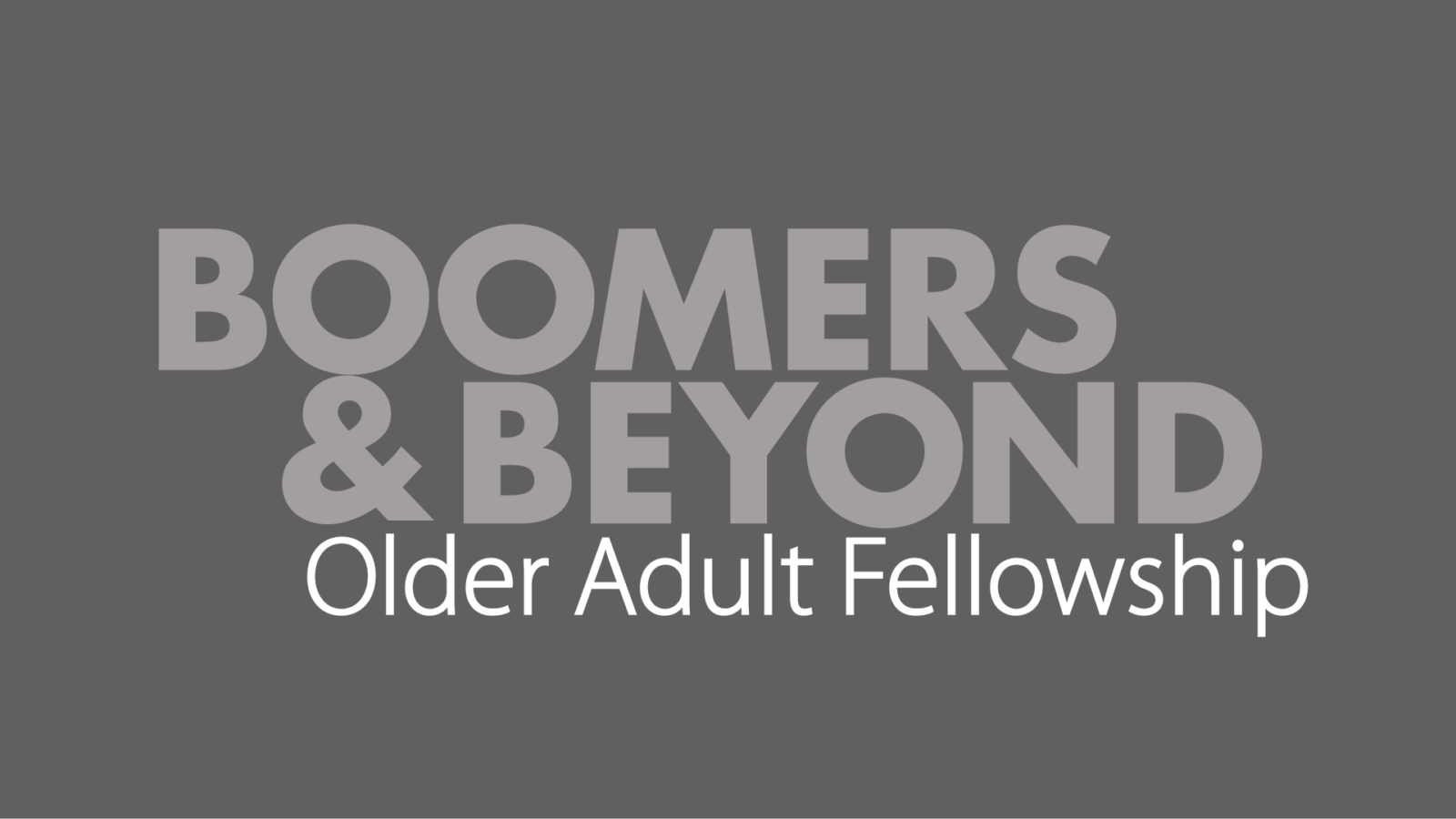 Boomers & Beyond Afternoon Fellowship with Pastor Marc Erickson
Join us for the first monthly gathering of the fall in H0ly Grounds on Thursday  September 27 from 2-3:30 pm. We will be hearing from Pastor Marc Erickson, who was the original senior pastor of Eastbrook. He will be talking to us about some challenging things we read about in Scripture: the rapture and the millennium! Coffee, tea and snacks will be provided. 
Questions? Contact Joan; wendelburg4@att.net, 262.242.5345.