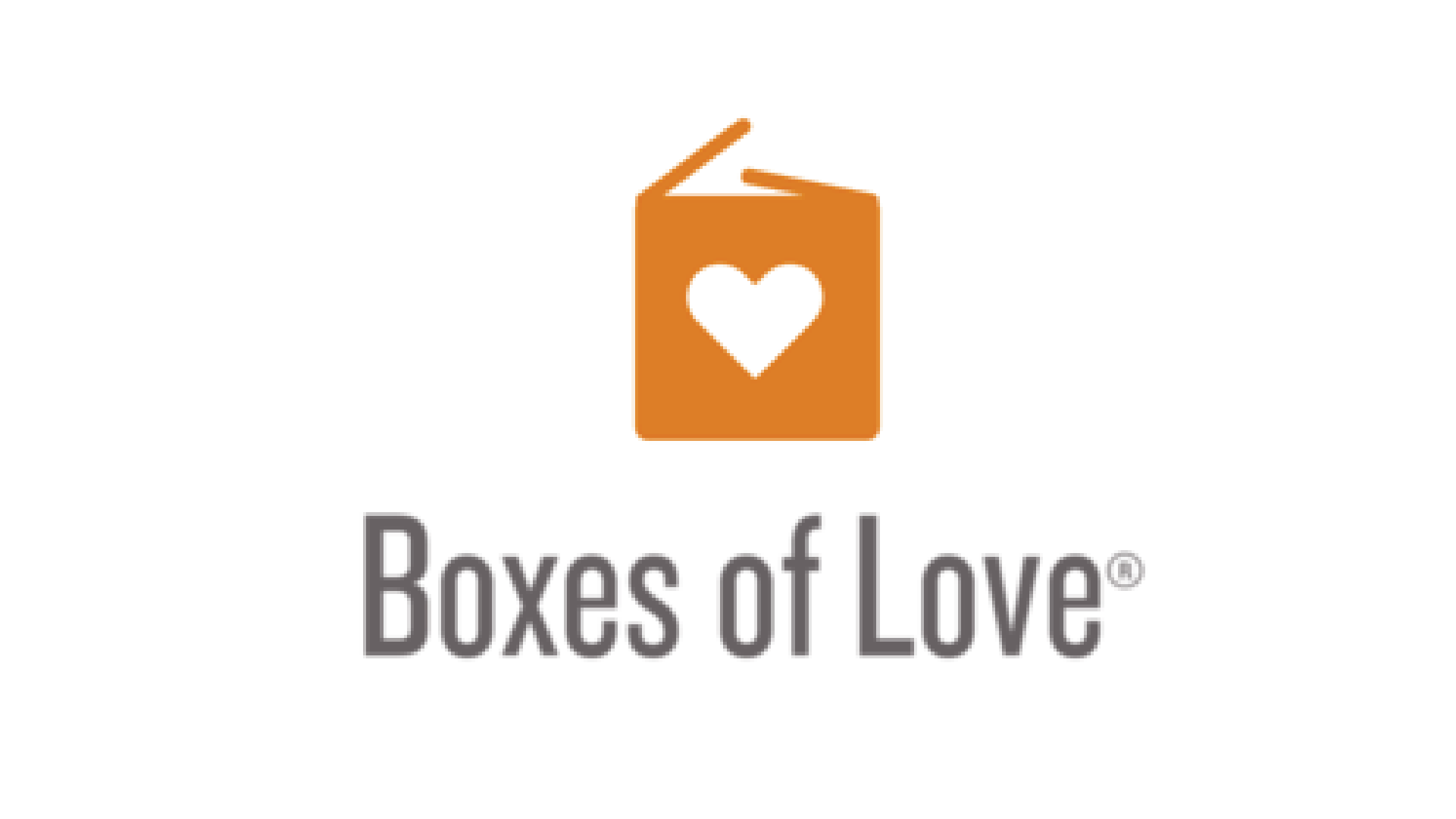 Boxes of Love
Our annual Boxes of Love Thanksgiving Food Drive will begin soon! Again this year Eastbrook is partnering with Cru Inner-City Ministry in order to fill hundreds of boxes with Thanksgiving meals and supplies to distribute to families in across Milwaukee.
Pick up a box and shopping list after service on October 31 and drop it off in the church lobby on Sunday November 7 or November 14. If you are not attending services, you are able to come by the church lobby at designated times listed below to pick up or drop off a box.
Sunday, October 31 – Box distribution
Sunday, November 7 – Box distribution and collection
Sunday, November 14 – Box collection
Saturday, November 20 (6-11:30 am) – Box packing and distribution volunteer event
Questions? Contact Dan Ryan; dryan@eastbrook.org, 414.228.5220 x239.