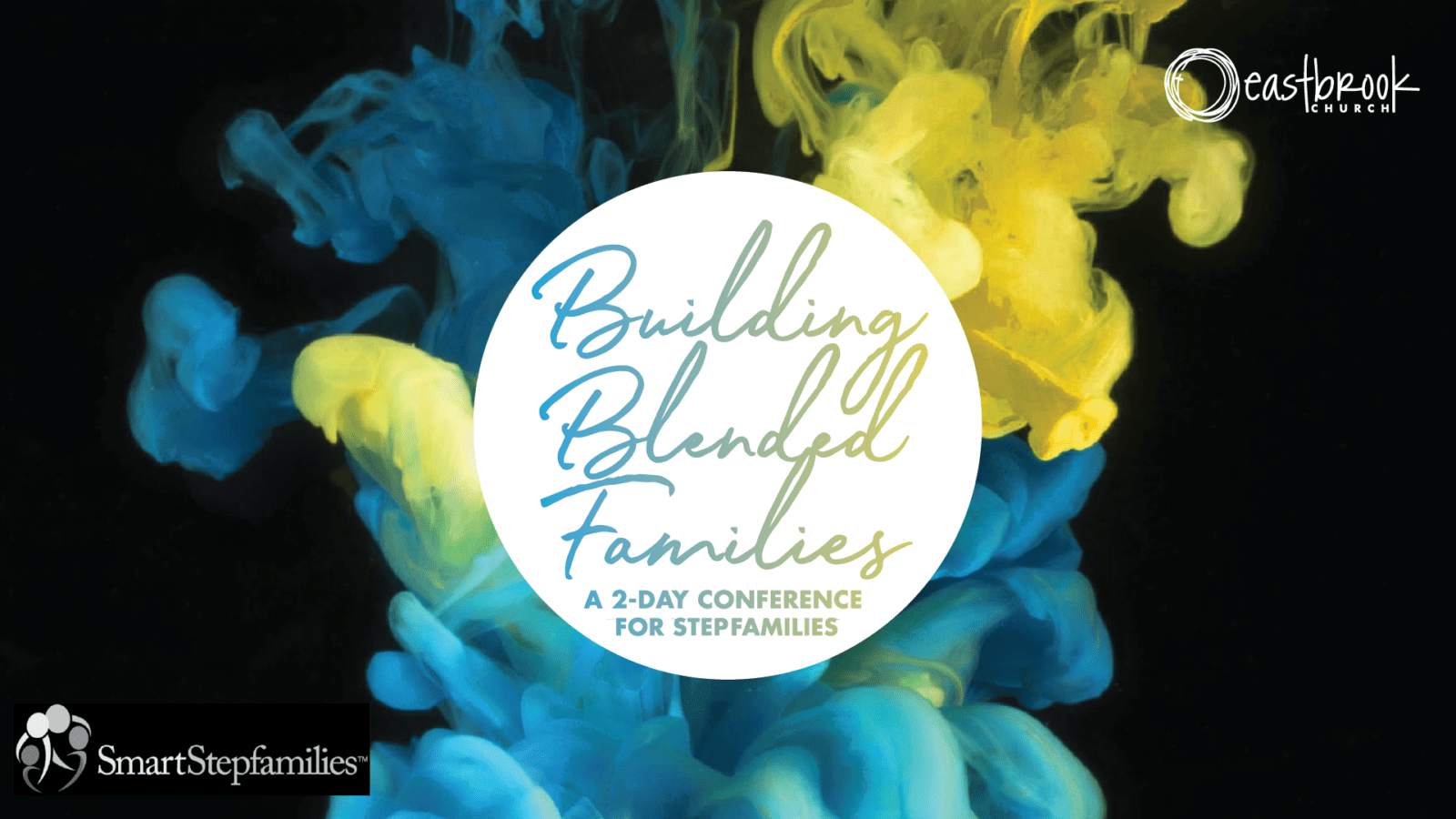 Building Blended Families Conference
Building Blended Families is a two-part conference designed to help blended families succeed.
It will be taught by nationally known Ron Deal of FamilyLife, a division of Cru. This conference is open to couples (married and engaged) who are forming blended families, but also to grandparents and other relatives who want to help in build up blended families. Pastors and other caregivers are encouraged to attend as well.
Times are Friday, September 14, 7-9:30 pm and Saturday, September 15, 8:30 am-noon. Cost is $40 for one registration, and spouses or intended spouses attend free. The $40 includes a workbook for each participant. Child care for 3 and under is available on Saturday but you must pre-register.
Registration deadline is September 7.