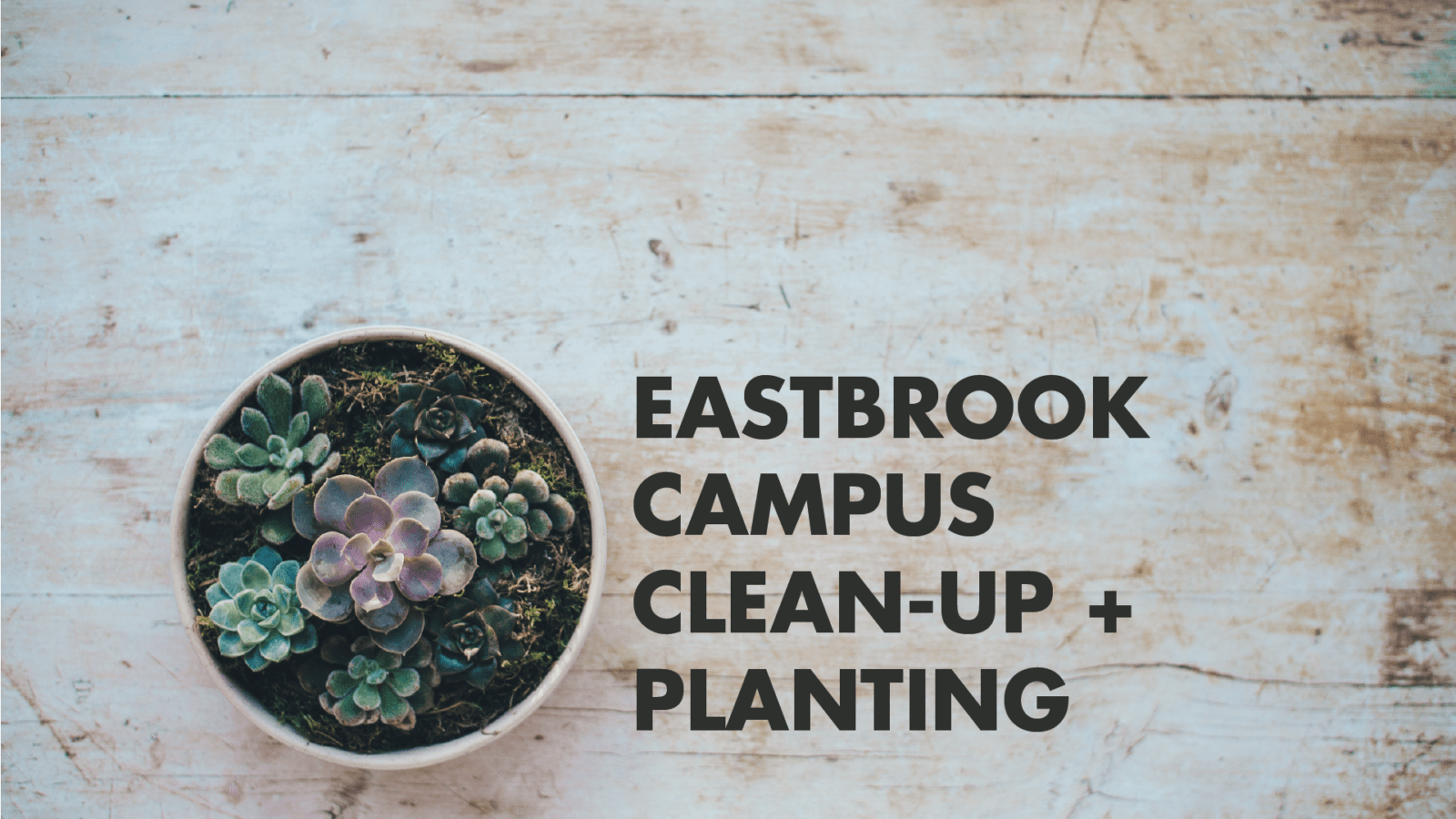 Campus Clean-Up & Planting Day!
Come and help beautify our campus on Saturday, May 19 from 9 am-12 pm.
We will spend the morning cleaning out our flower beds, planting some flowers, spreading mulch, picking up trash and filling a dumpster with old plant material. This is a great opportunity to serve the church in a real practical way while making some new friends. We will have some garden tools and gloves available but if you have a favorite tool, please bring it along. Water and snacks will be provided. Hope to see you!
Questions? Contact Robin; rtrulen@eastbrook.org, 414.228.5220 x215.