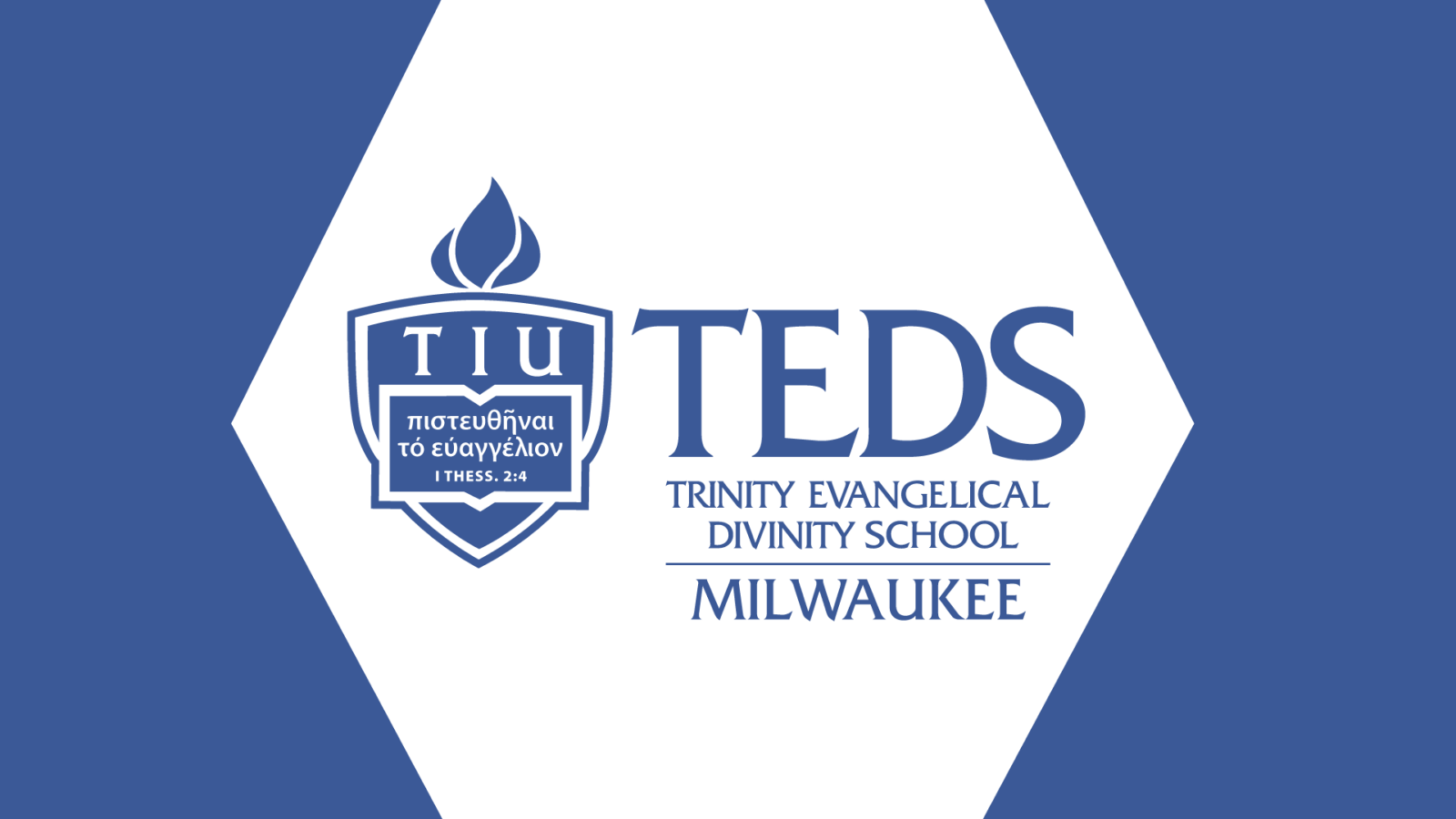 CH 5060 American Church History
Mark Chapman, PhD.
This course covers the history of Christianity in colonial America and the United States from the sixteenth century to present.  Its purpose is to familiarize students with the major historical figures, groups, movements, and trends in American Christianity. Reading assignments and lectures will provide students with a concrete understanding of the broad scope of American church history, but a special emphasis will be placed throughout the semester on the evangelical movement.  Students will be encouraged to reflect upon the significance of the historical development of evangelicalism, and on its place in the larger stream of both American and Christian history.
MA/TS Church History / MDiv core (3 semester hours)
January 16-May 8, 2018
Tuesdays, 6:30-9:15 pm
Registration at teds.edu/milwaukee
---
For tuition, contact the Milwaukee Extension Site. Complete payment to Trinity for courses is expected by or before the first class meeting. Please contact site regarding full-time pastoral rebate.