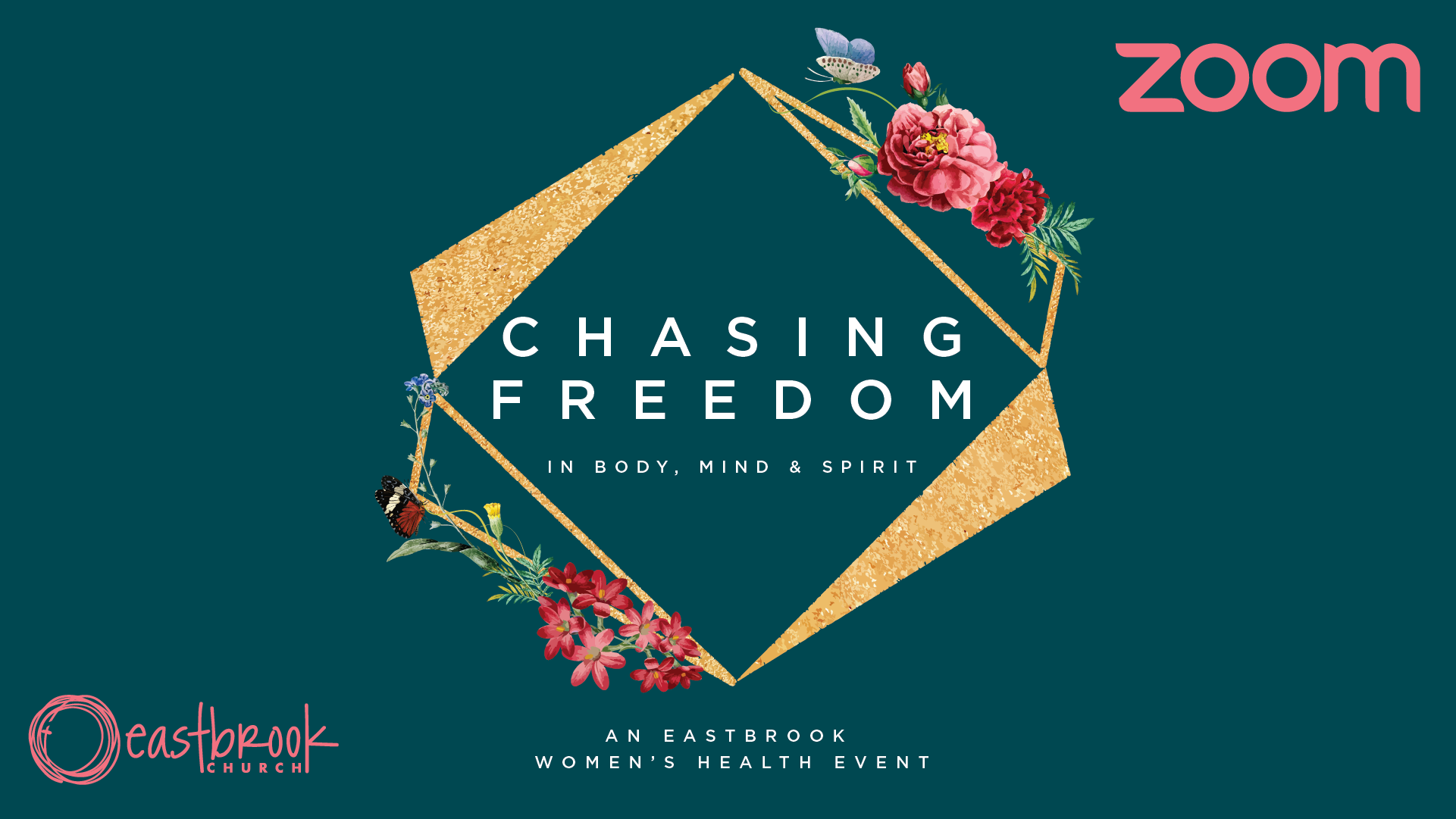 Chasing Freedom: Eastbrook Women's Health Event
Join us Saturday morning June 6 from 10 am-12 pm (noon) as the women of Eastbrook gather over Zoom for an event centered around finding health and freedom in the body, mind, and spirit. We will be hearing the testimonies of three women, Angg Tucker, Lisa Sinclair, and Liz Carver, who will share their stories and tips to help you find freedom during this crazy season. At the wrap up of the event there will be an optional POP Pilates workout where we can have fun moving our bodies together. Cannot wait to experience community together as we learn about how to find freedom in our health! See you on Zoom at 10 am.
There is no fee for this event, but please Register online here to receive the Zoom link: https://eastbrook.ccbchurch.com/goto/forms/313/responses/new. 
Questions? Contact Angg Tucker; atucker@eastbrook.org, 262.573.9635.