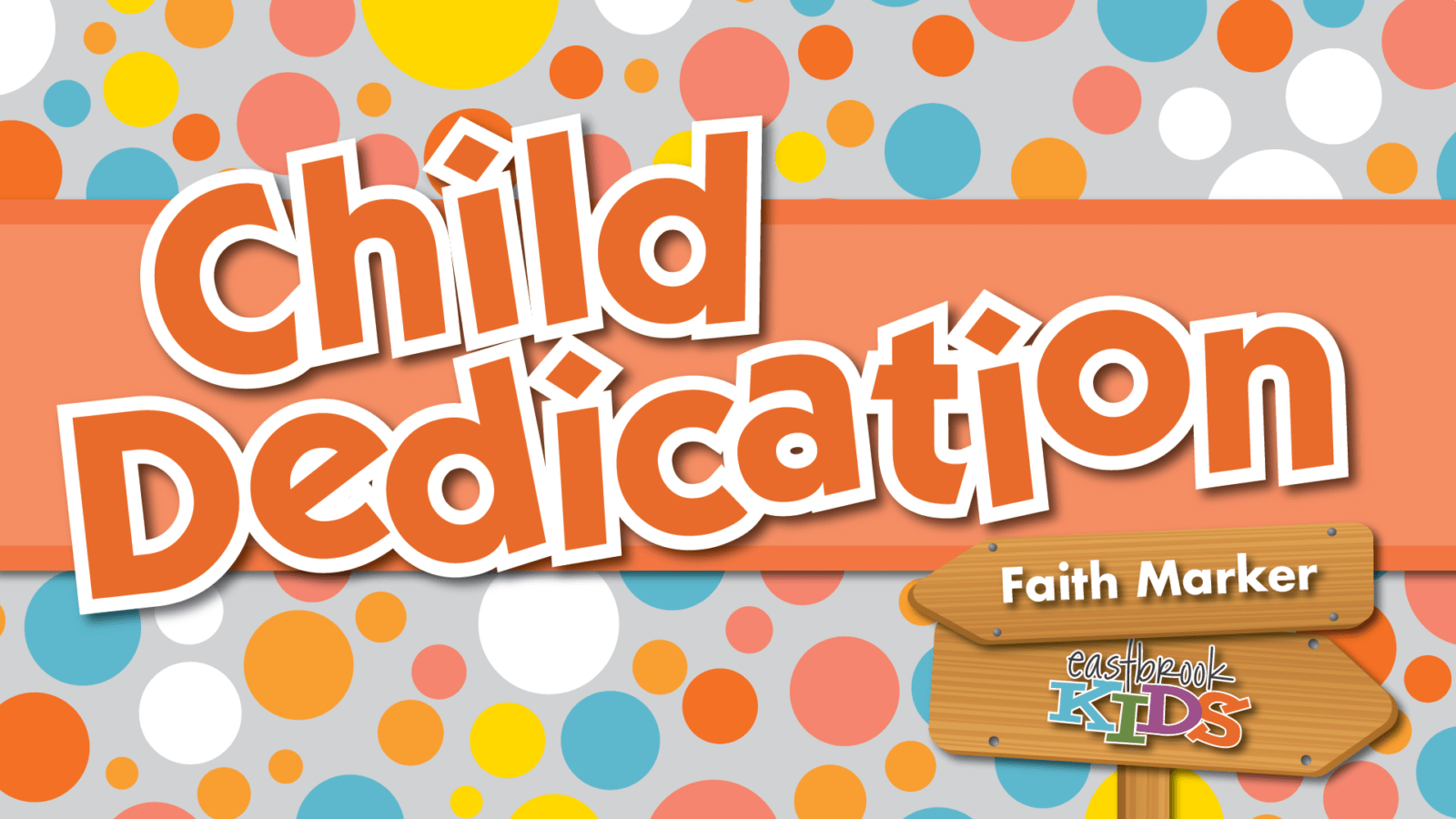 Child Dedication Class
Sunday, February 5, 2023  ·  11 am  ·  B121
The next Child Dedication will take place on Sunday, February 12. The Child Dedication class will be on Sunday, February 5 at 11 am in Room B121. This one-time class explores the biblical basis of dedicating children to the Lord, and introduces families to children's ministry at Eastbrook. Attendance is mandatory for families wishing to dedicate their child in services this February. All families wishing to dedicate a child this weekend should also fill out the form below.
Child Dedication Registration Form
Questions? Contact Laure Herlinger; lherlinger@eastbrook.org, 414.228.5220 x225.