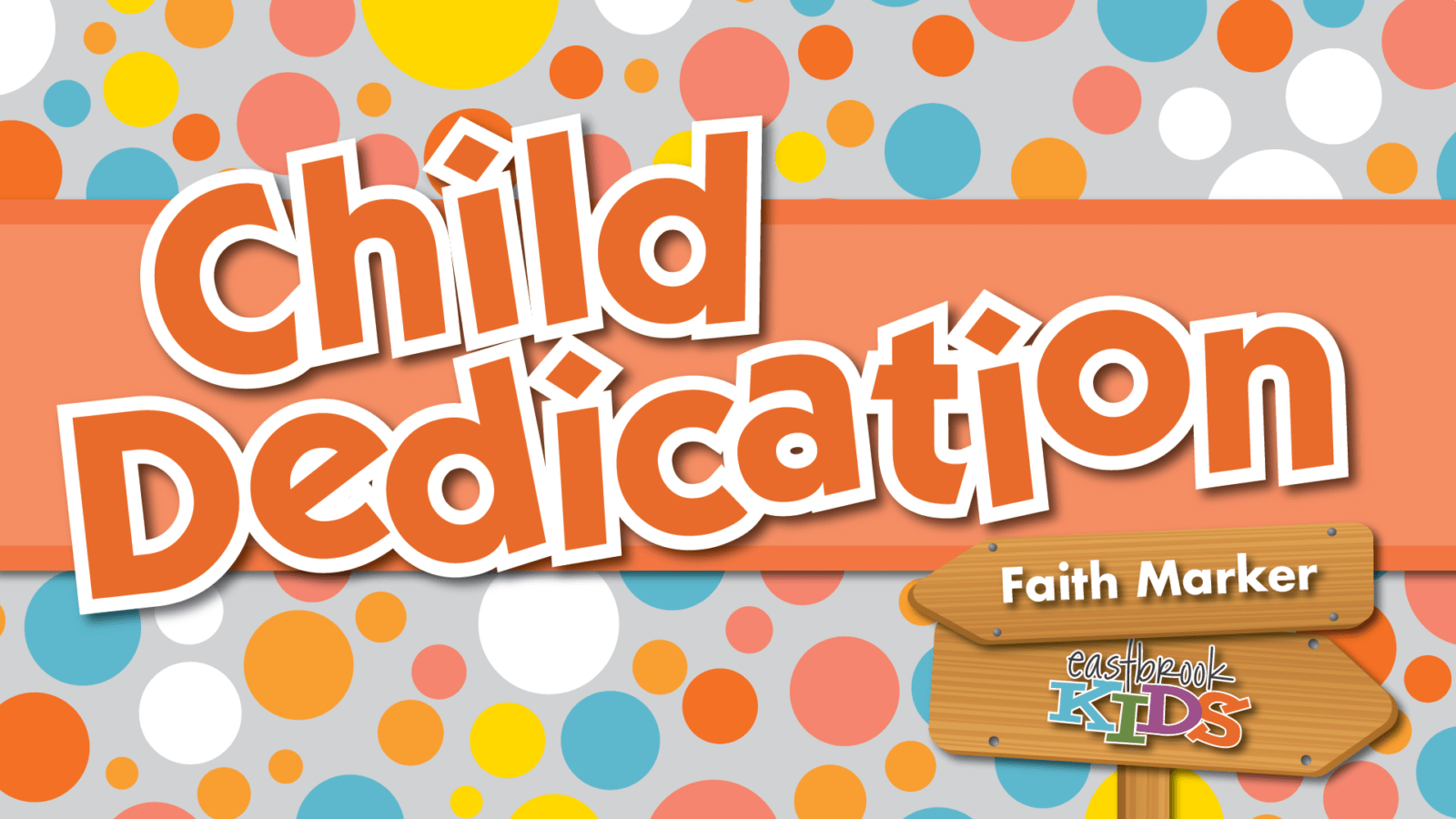 Child Dedication Class
Child Dedication from Summer 2020 has moved to the weekend of October 24/25.
Families who have not previously dedicated a child at Eastbrook must attend a one-time Child Dedication class on October 18 at 11 am via Zoom. All families wishing to dedicate a child this weekend must fill out the form below.