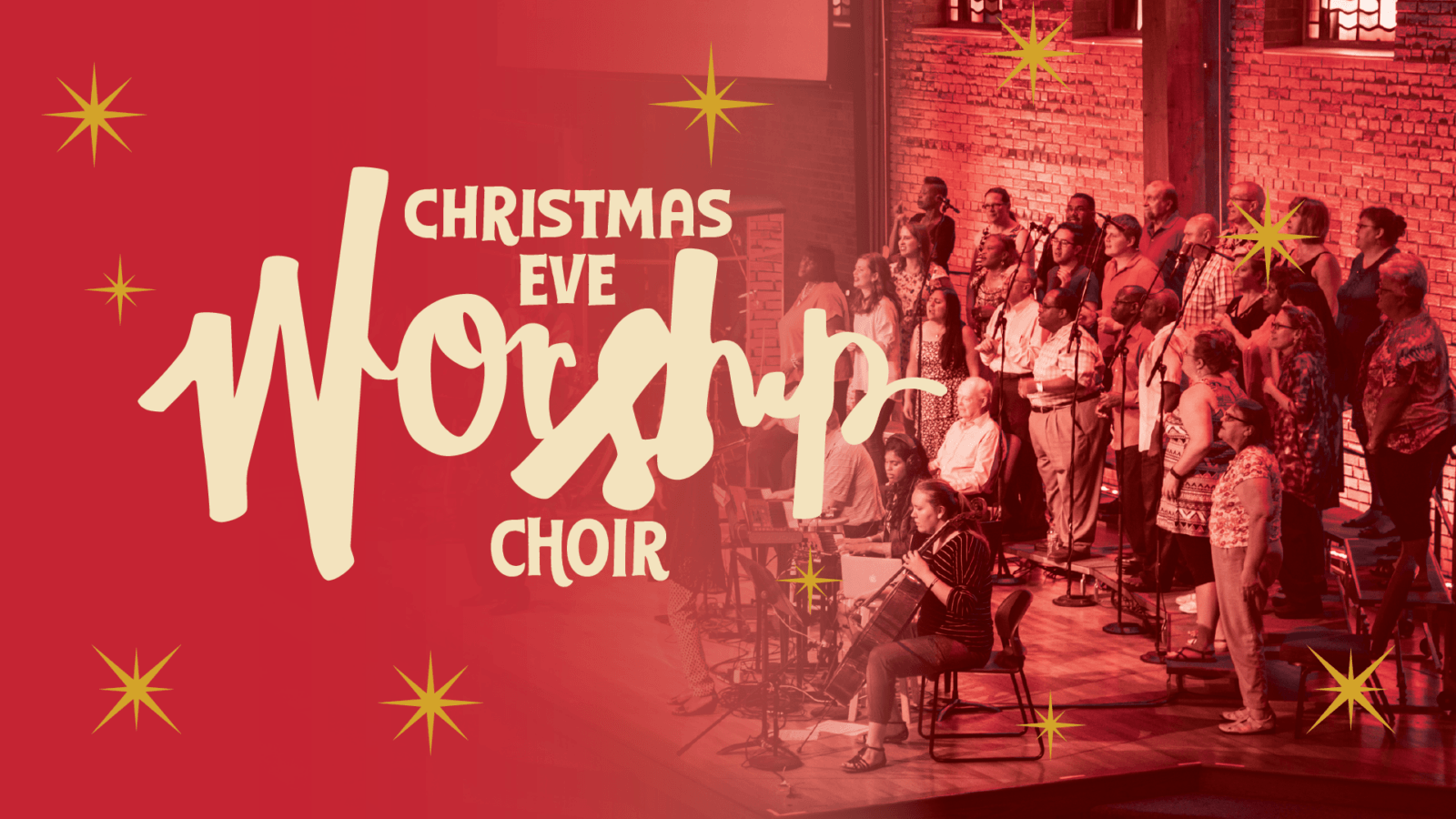 Christmas Eve Choir Rehearsal
We want to invite you to participate with the Eastbrook Worship Choir for Christmas Eve!
If you have a love to lead people in worship through music, but could not commit to the fall choir seasons, this is a low-level commitment that might be perfect for you. We have three rehearsals on Tuesdays December 4 and December 18 at 7 pm, and Sunday, December 23 at 4 pm in Room B2229.
Then join us in leading worship for our Christmas Eve service on December 24 at 2:30, 4 & 5:30 pm.
Questions? Contact Lisa Kay; lgalloway@eastbrook.org, 414.228.5220 x245.