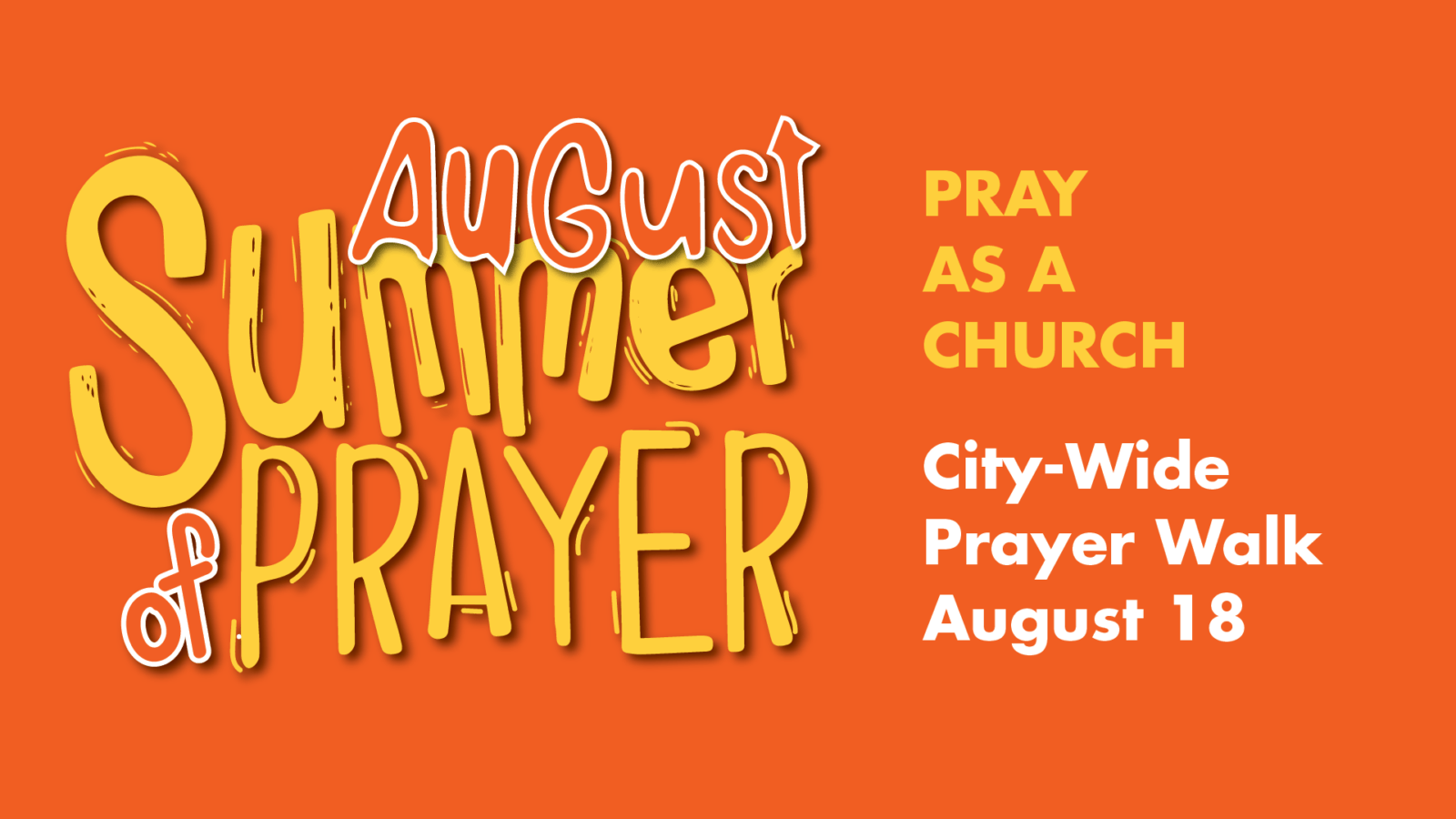 City-Wide Prayer Walk
As a part of our Summer of Prayer in August, we want to focus on learning how to pray together as a church community. On Saturday, August 18, sign up to participate in a city-wide intercessory prayer walk in all of Milwaukee's neighbors.
Sign up using the map here.
Questions? Contact Jim Caler; jcaler@eastbrook.org, 414.228.5220 x213.