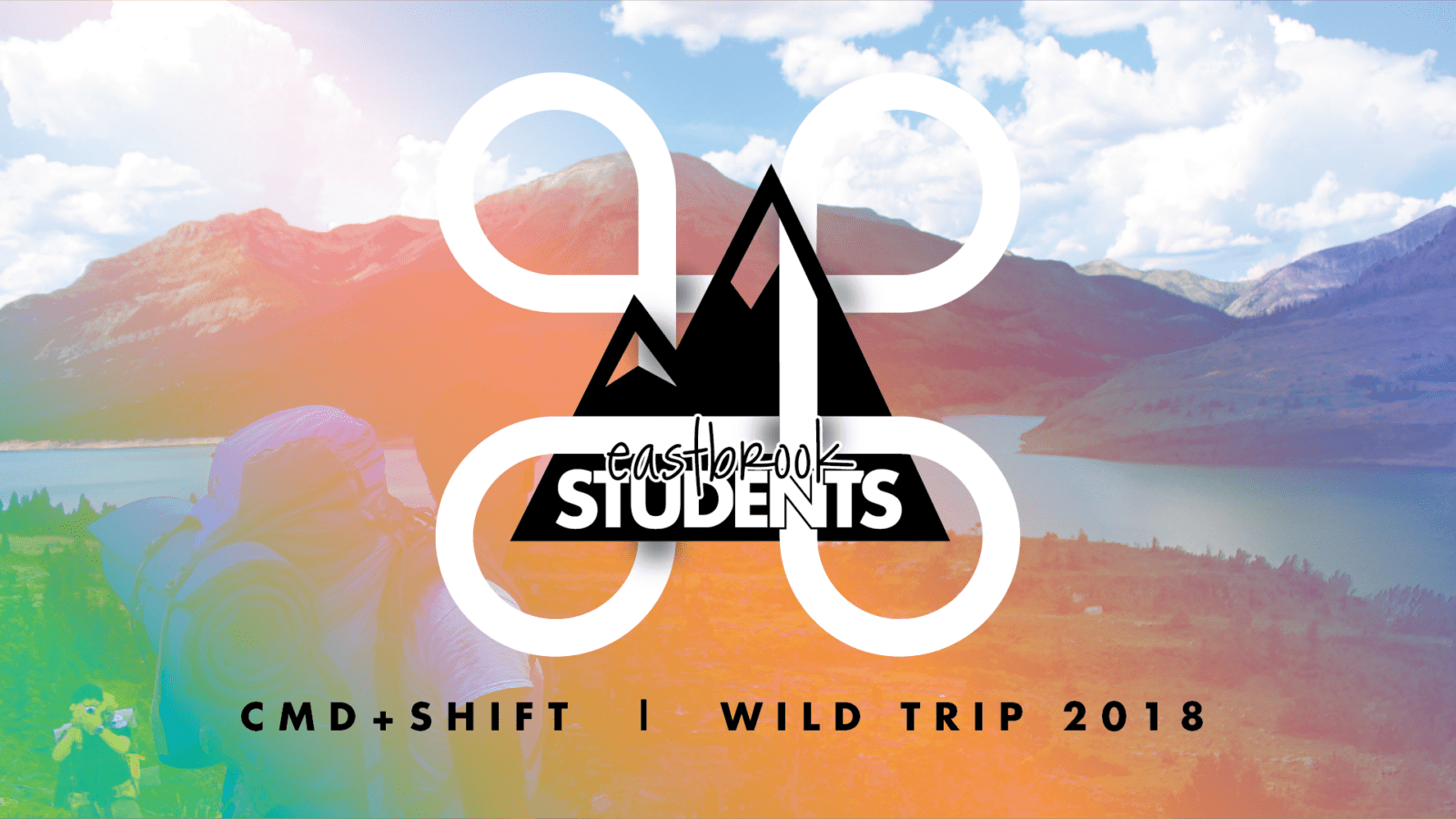 Cmd+SHIFT Wilderness Trip
The Wilderness Trip is a yearly gathering of high school students to spend time with God in nature. The trip includes backpacking, camping, and lots of other outdoor activities. The goals of the trip are intense discipleship, community building, and character transformation.
This year, we will be in the Holy Cross Wilderness in Colorado from July 19-29. The cost is $335 and includes transportation, most food, backpacking, SWAG, and much more! If you need help covering part or all of the cost please contact Jessie, jdropp@eastbrook.org, 414.228.5220 x214.
Important Dates to know:
Mandatory Student Training Day: Saturday, June 16 from 10 am-3 pm at Lapham Peak State Park
Parent Informational Meeting: Wednesday, June 20 at 7 pm in Room B228*
Parent Informational Meeting: Sunday, June 24 at 11 am in Room B228*
*Both times will be identical, choose one that is most convenient for you.