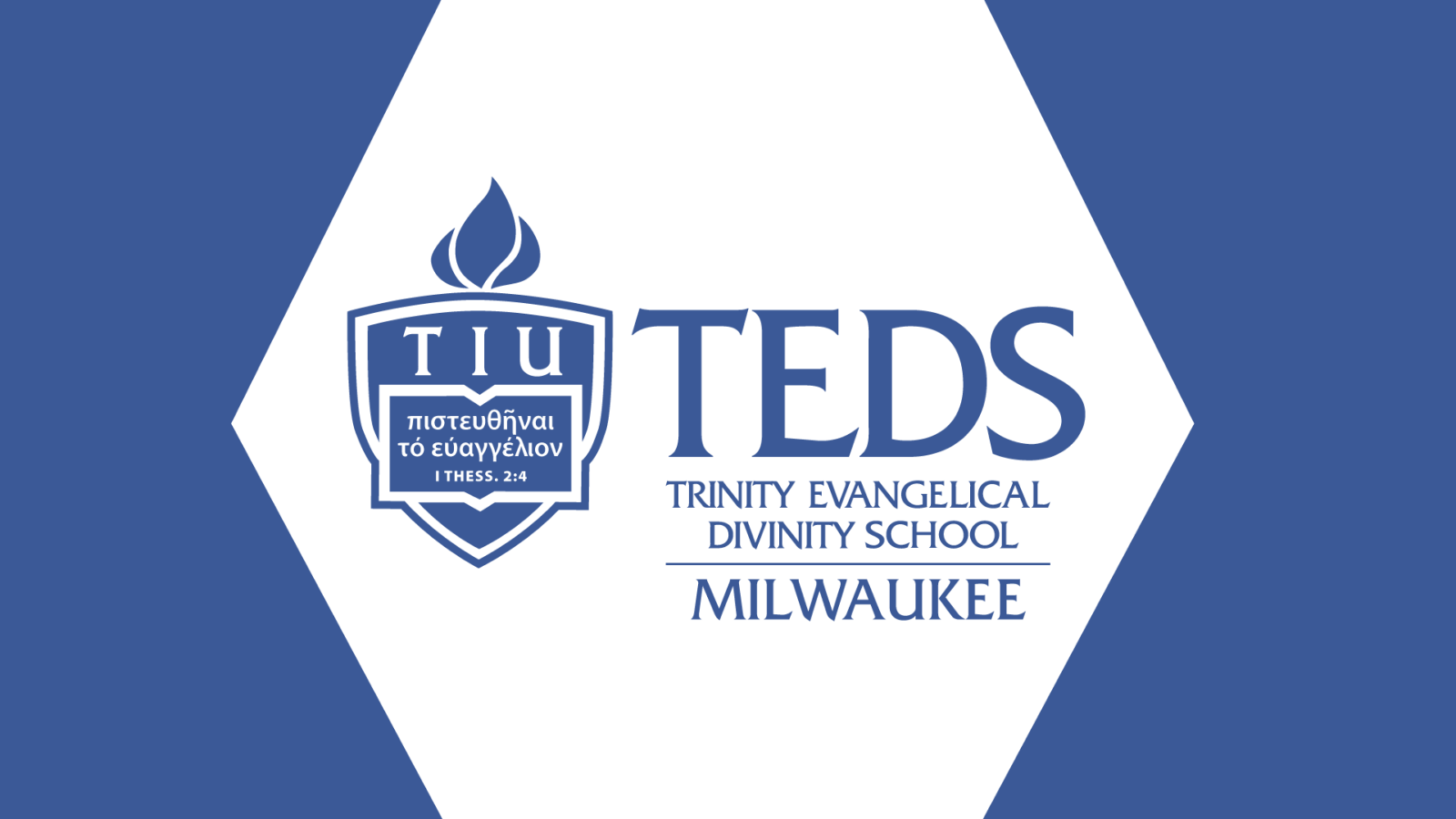 CO 6000 Grief and Trauma from a Christian Perspective
Dan Green, PhD
This course will present a comprehensive Christian perspective on the universal human issues of guilt and suffering. Classical and current theoretical models as well as empirical research will be reviewed.
MA/TS Elective / MDiv Elective (3 semester hours)
January 16-May 8, 2018
Tuesdays, 6:30-9:15 pm
Registration at teds.edu/milwaukee
---
For tuition, contact the Milwaukee Extension Site. Complete payment to Trinity for courses is expected by or before the first class meeting. Please contact site regarding full-time pastoral rebate.