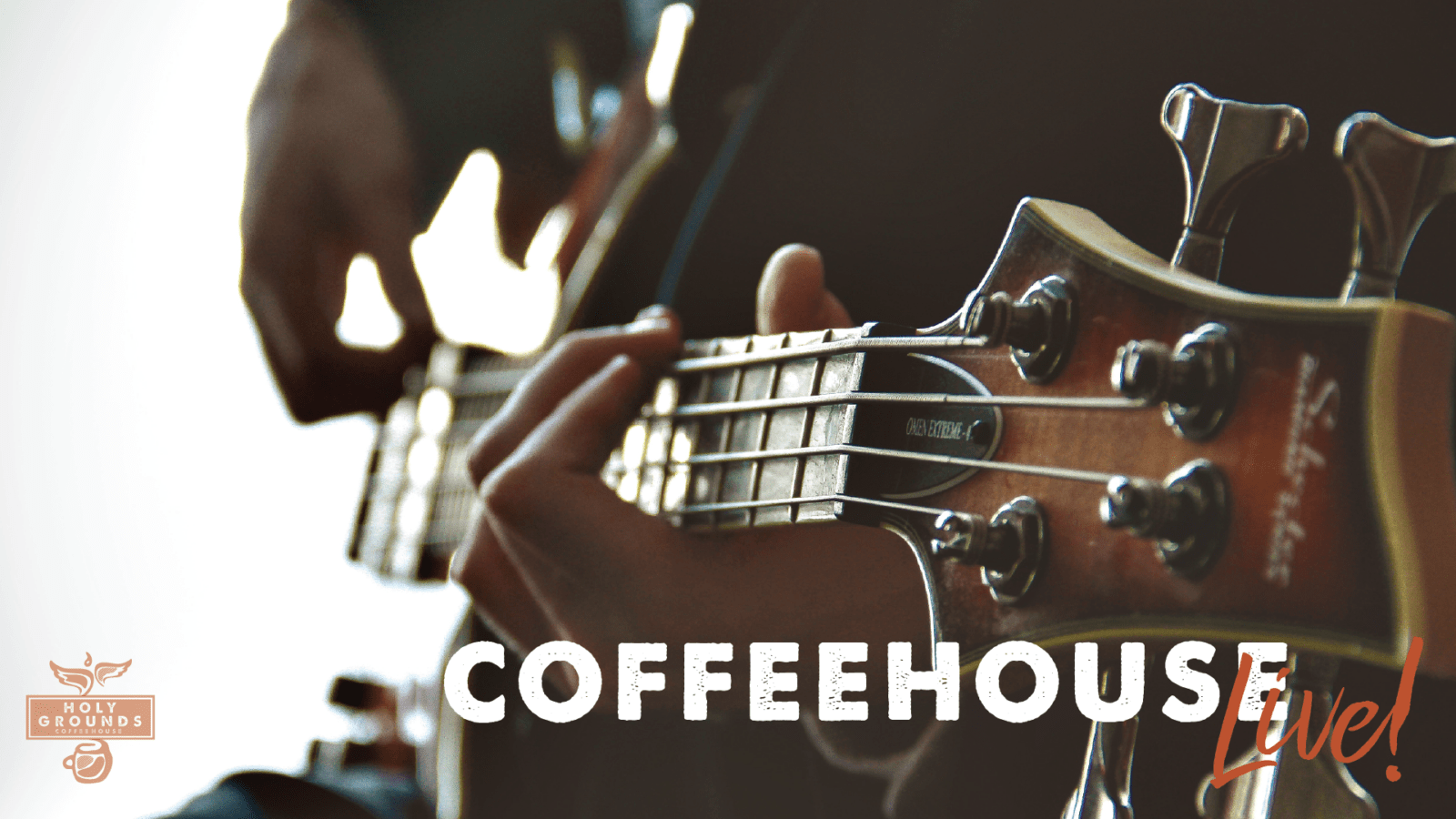 Coffeehouse Live! with Charis Jazz
Join us for an evening of Jazz Standards and Sacred Jazz Music with Tom Pipines as M.C. and musicians Chris Geiser (piano), Jeff Shoemaker (electric bass), Nick Borger (percussion) Mike Betz (trumpet), Robert Larry (saxophone), Jake Tomasicyk and John Wenzler (trombone).
Enjoy the music of Miles Davis, Duke Ellington, Dizzy Gillepsie, Thelonius Monk, Herbie Hancock, Horace Silver and Sacred Jazz arranged by Chris Geiser and Robert Larry.