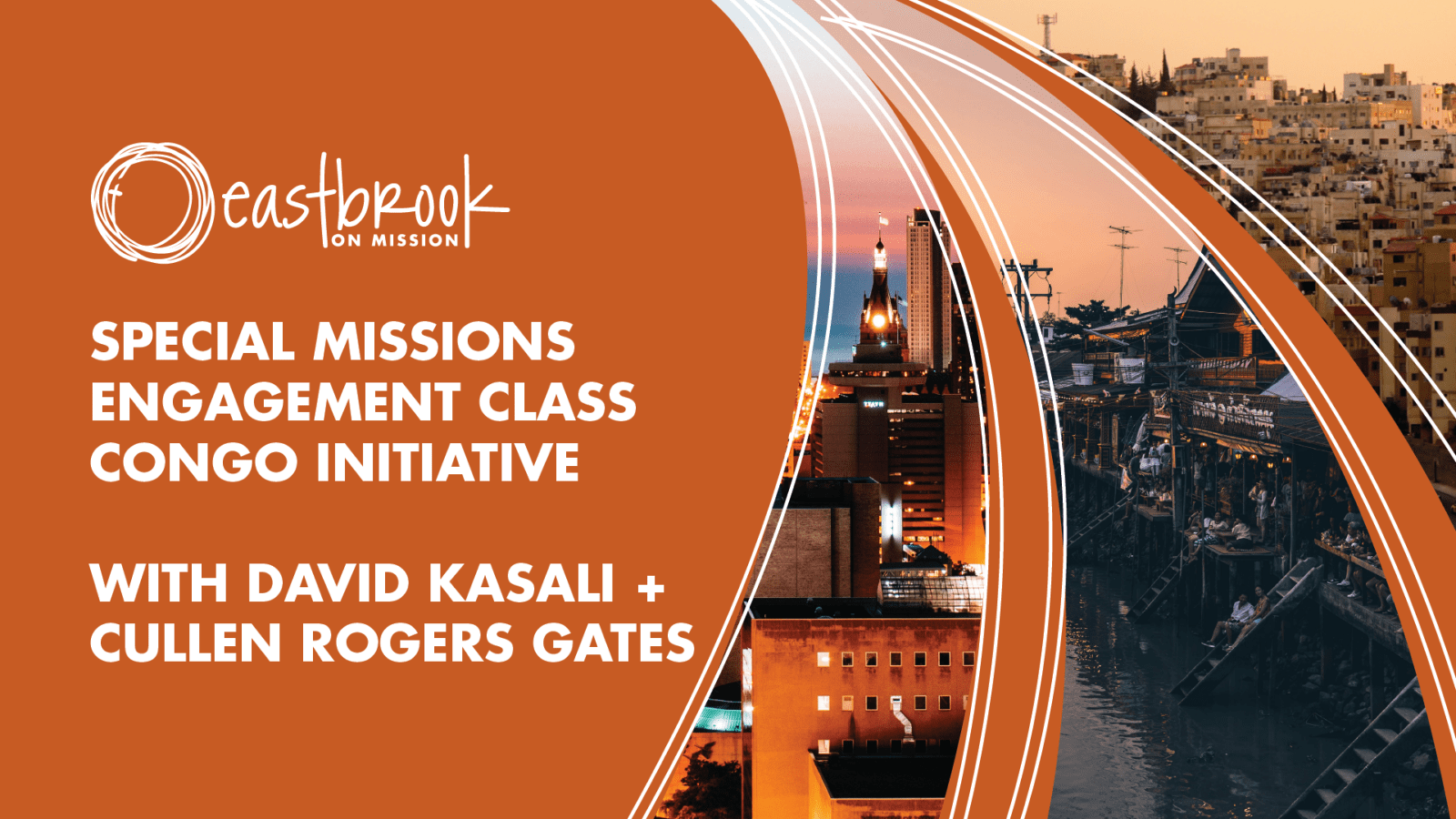 Congo Initiative
David Kasali, cofounder of Congo Initiative (CI), and Cullen Rogers Gates, Executive Director of CI-USA, will be in our services on Sunday, March 17. They will be speaking in Missions Engagement Class at 9:30 am in Fellowship Hall.
There will also be a time of sharing with them at Elmbrook Church from 2-4. All are invited!
Learn how this organization that is committed to transforming the nation by raising up godly leaders in the midst of ebola outbreak, troublesome elections, and a long history of violence.