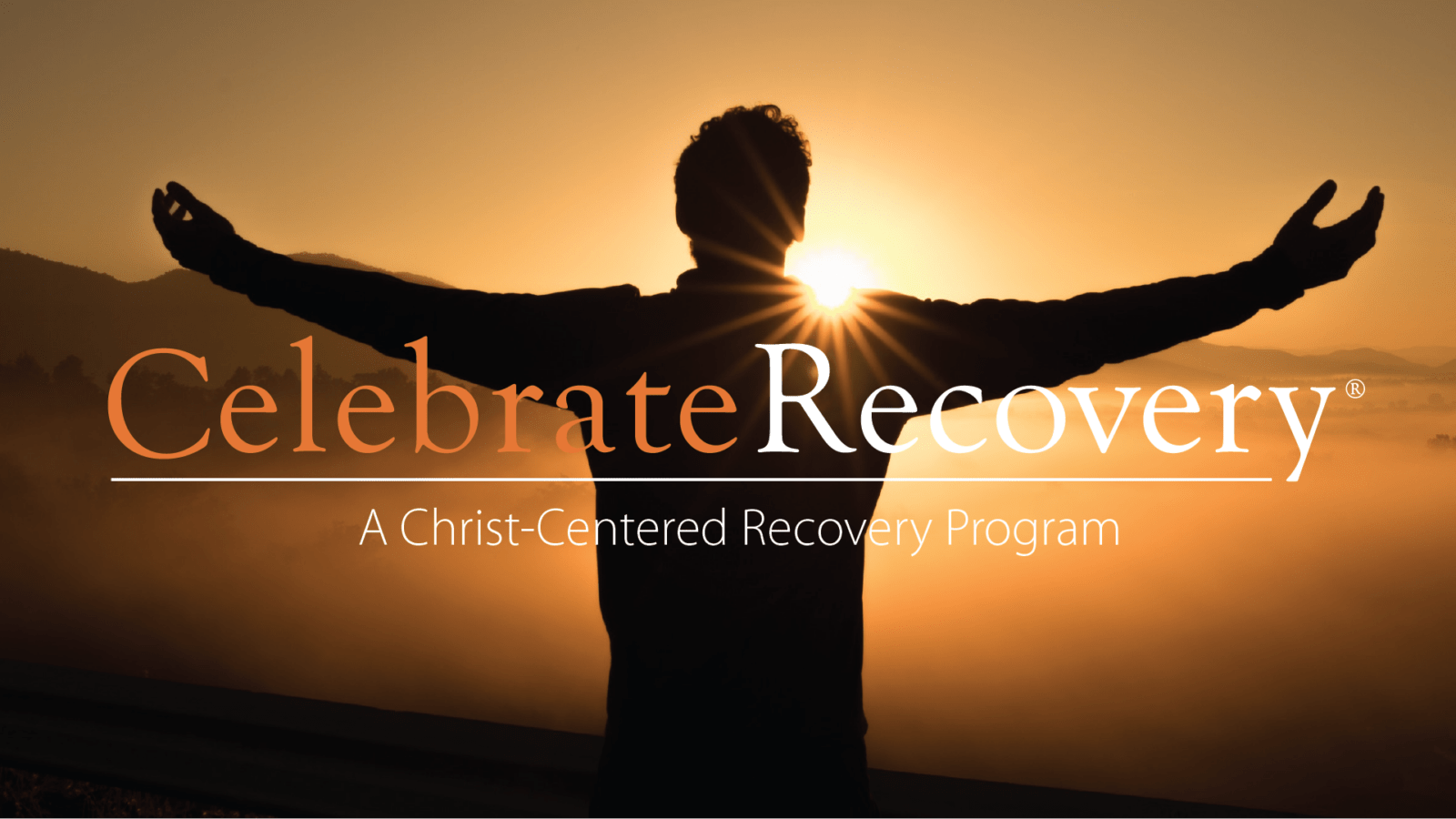 Celebrate Recovery
Are you being held back by hurts, hangups or habits? Isn't it time to face the addictions that are eating away at your life? Come and explore what Celebrate Recovery has to offer on Friday nights at 6:30 pm in Holy Grounds Coffeehouse. There is a time of fellowship from 6-6:30 pm.
Celebrate Recovery includes a meal every other week, a time of worship, teaching, and group discussion time. Celebrate Recovery is completely confidential.
We read in the book of Hebrews, "Let us throw off everything that hinders and the sin that so easily entangles. And let us run with perseverance the race marked out for us, fixing our eyes on Jesus, the pioneer and perfecter of faith." (Hebrews 12:1a-2b).