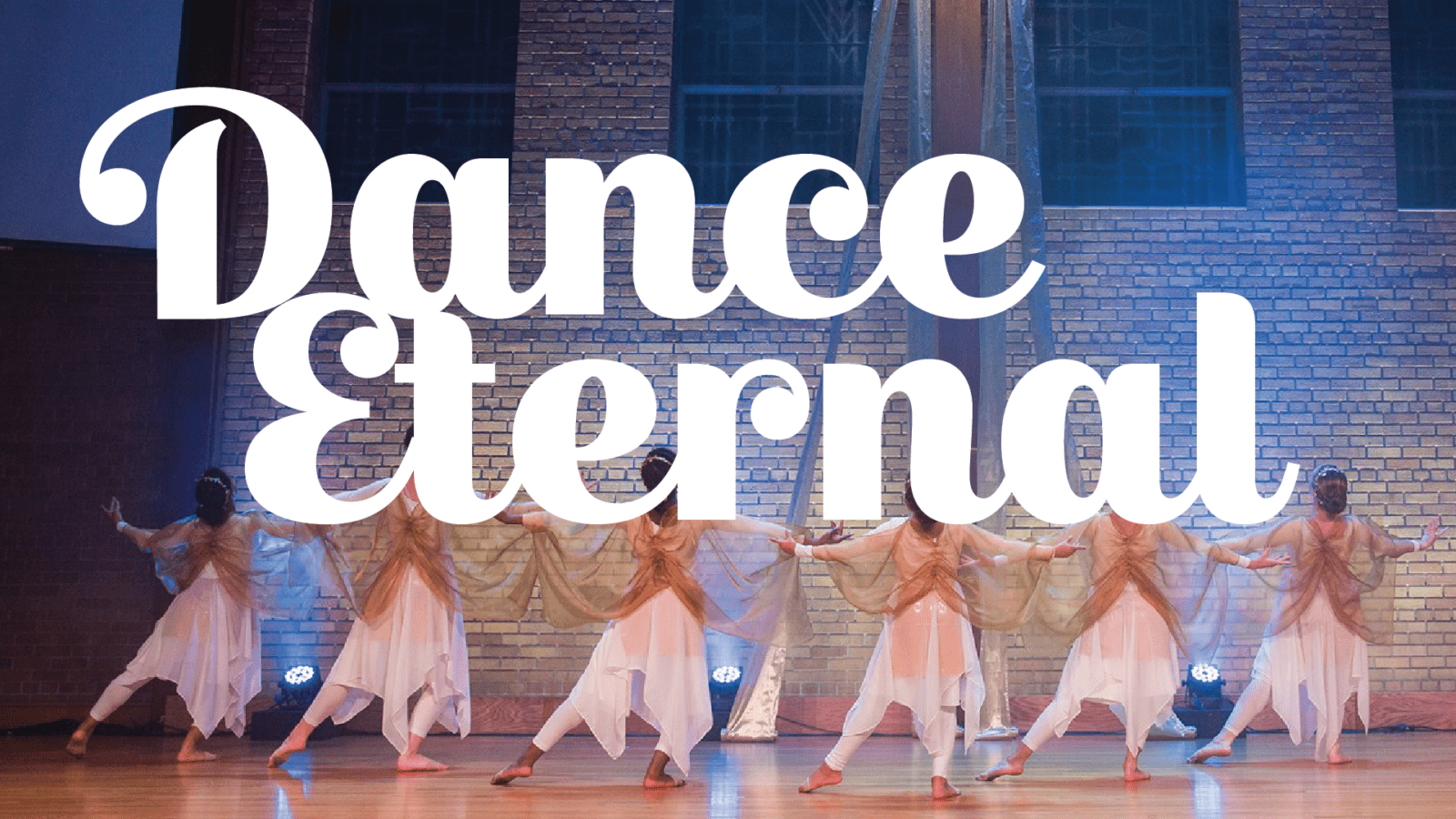 Dance Eternal Ministry
Adults and youth ages 12+ who are gifted and skilled in the art of dance are welcome to join us for Sunday rehearsals at 11 am in the West Gym, beginning January 7. Worship service dances are scheduled for February, May and July 2018.
Questions? Contact Kim; kimmerbrunner@gmail.com, 414.477.9310.