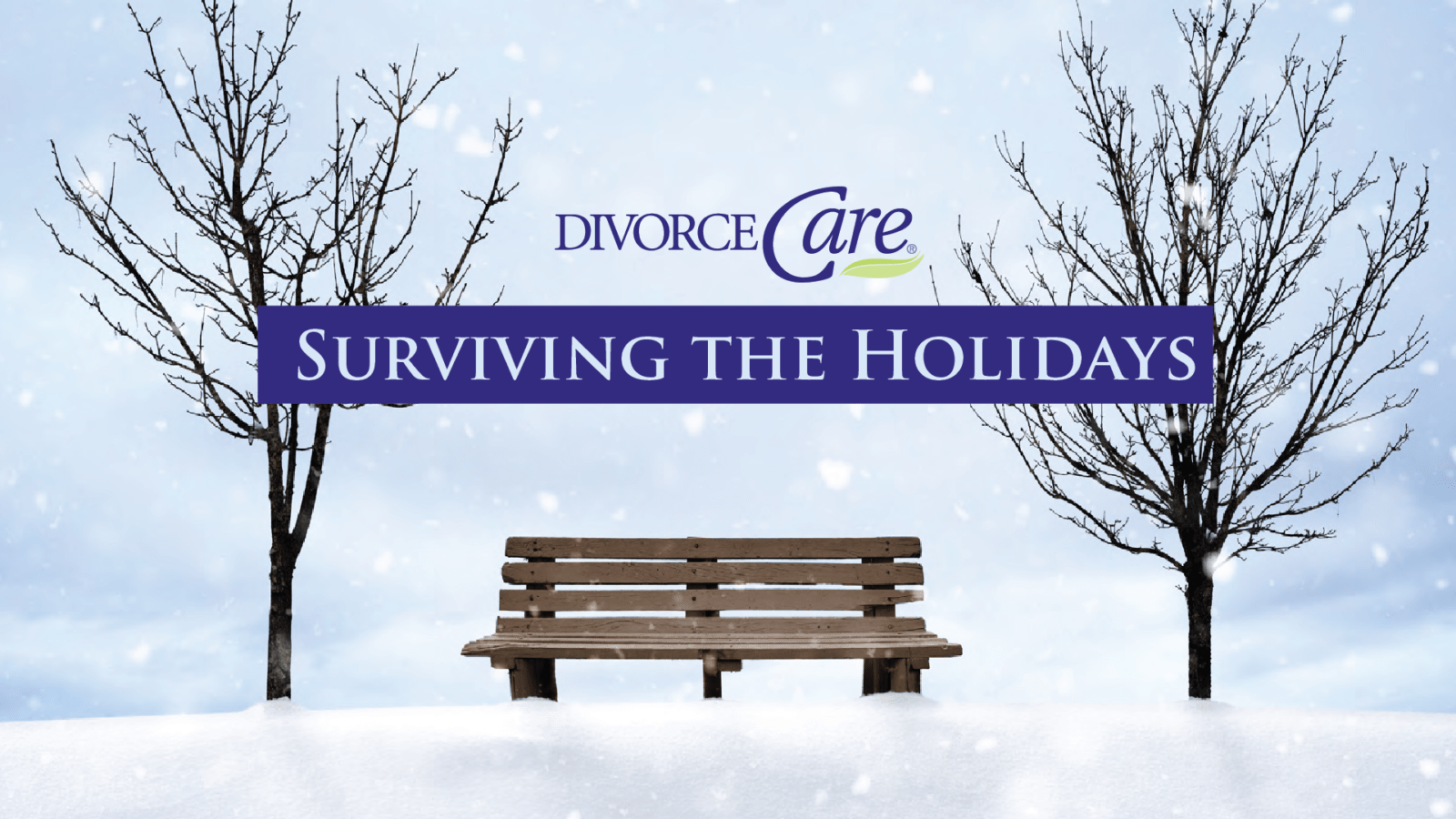 Divorce Care: Surviving the Holidays
The holidays can be extremely challenging and painful for those going through separation or divorce. Surviving the Holidays is a special one-time session from DivorceCare. You will receive some practical help and spiritual support from others who are going through it or have been through it in the past.
Questions? Contact Diane; deziolkowski@gmail.com, 414.759.3900.