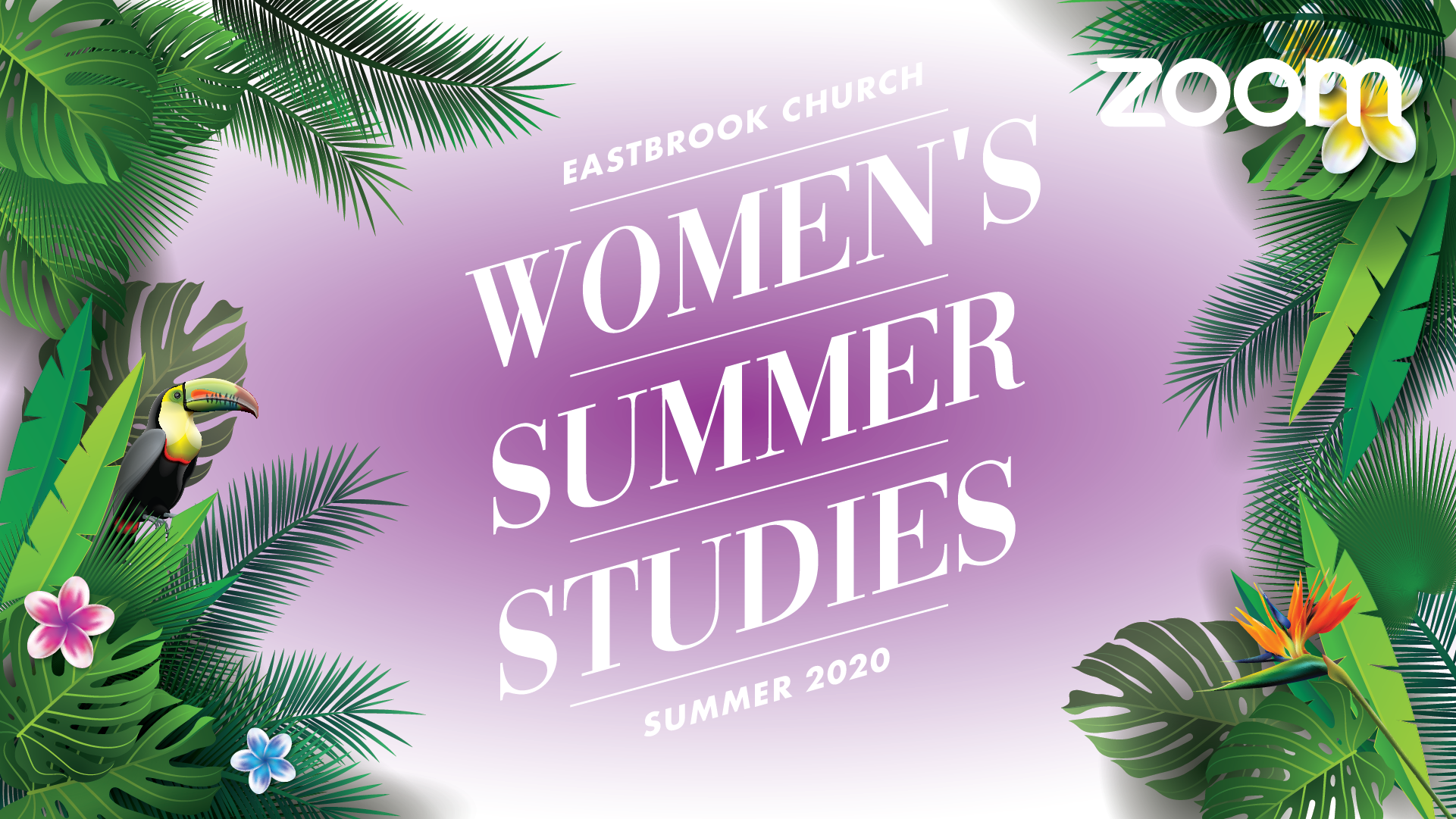 Sermon Discussion Group – Women's Study
This sermon discussion group for women will be hosted by Bonnie Tesch on Friday mornings from 9-11 am starting on June 5. The first week, the group will discuss the May 31 sermon, and the second week the sermon from Hebrews 1:5-14, regarding angels. Following that, the plan is to discuss other sermons chosen by the group.
Contact Bonnie Tesch, bjtesch@me.com, for a Zoom link.