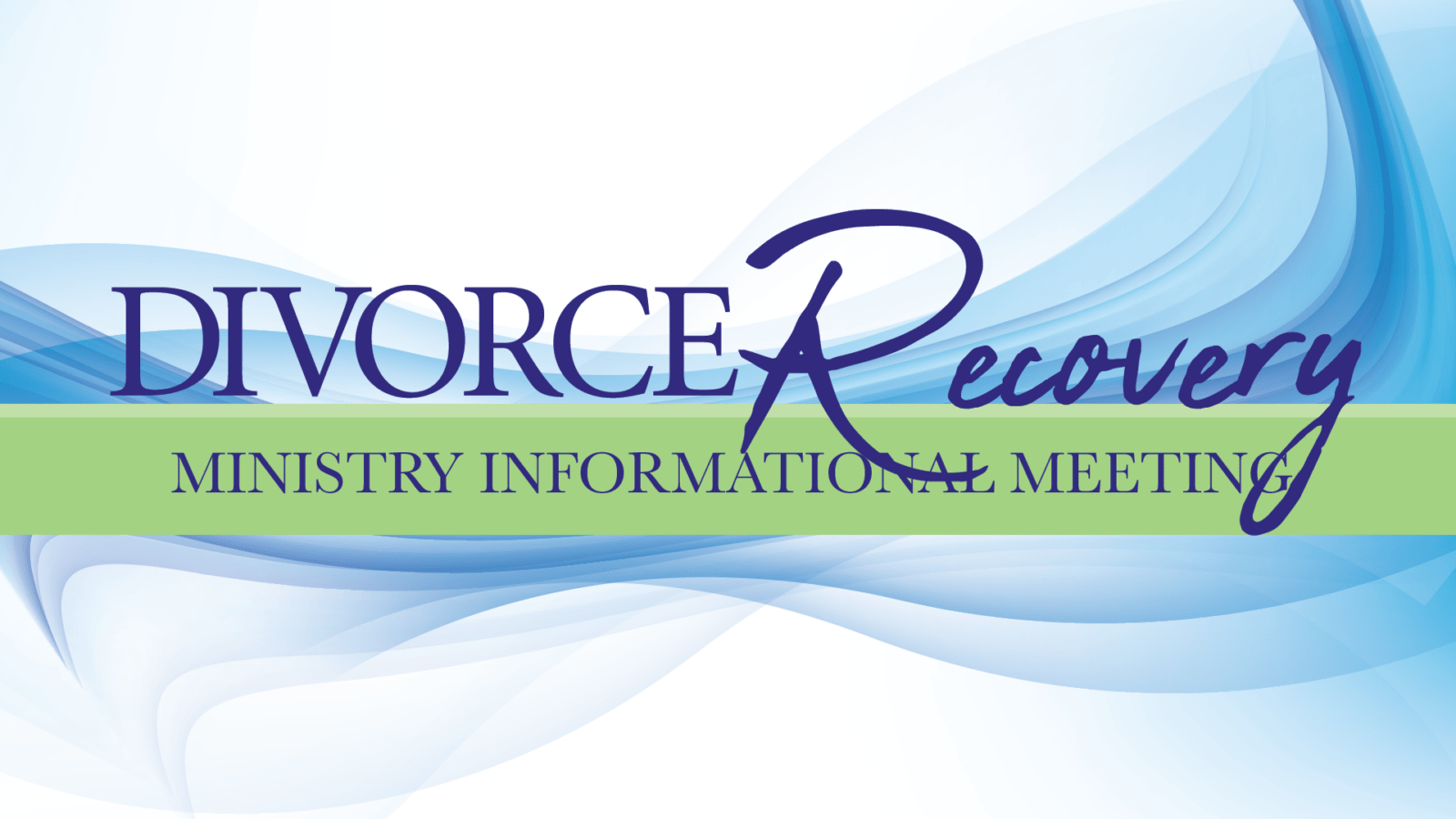 Divorce Recovery Ministry Informational Meeting
Are you interested in helping people whose lives are in an upheaval because of divorce? Both adults and children are greatly affected by divorce. We have two complementary support group ministries here at Eastbrook to help: DivorceCare and DC4K, which stands for DivorceCare for Kids. We need more leaders, especially leaders who have gone through divorce themselves and are experiencing healing. Come to an informational meeting on Sunday, February 25 at 11 am in Room B220b and see if this is something you are called to do.
"Therefore encourage one another and build each other up, just as in fact you are doing." (I Thessalonians 5:11)
Questions? Contact Jan Everett.