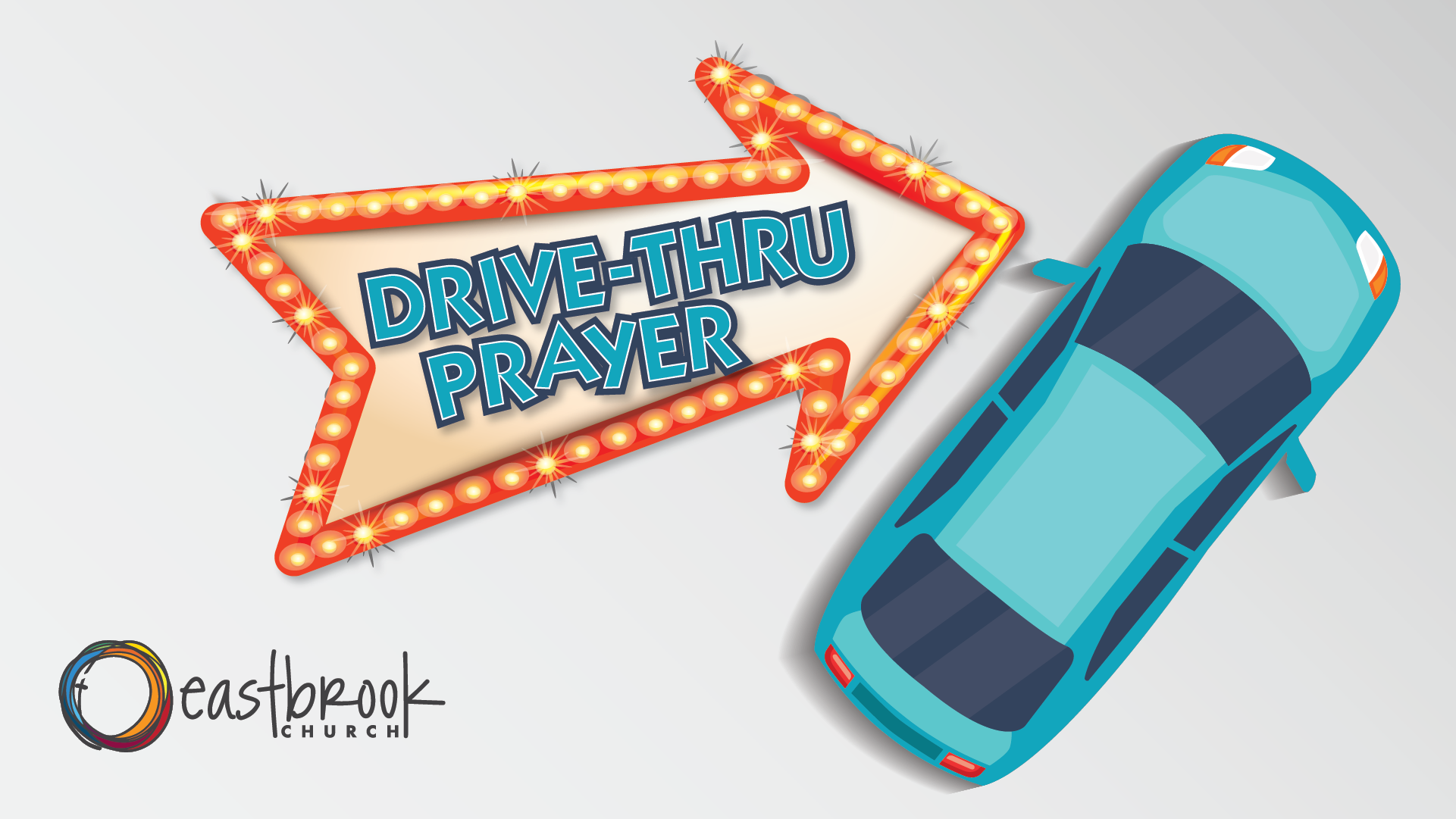 Drive-Thru Prayer
Do you miss being on the Eastbrook campus? Do you miss praying with people in person? Eastbrook pastors will be available to pray with you while you sit in your car!
Pastors will be in the circle drive of the front parking lot by the main entrance on Sunday, June 7 from 1-2 pm, Monday, June 8 from 10-11 am, or Thursday, June 11 from 10-11 am. Just pull into the main parking lot from Green Bay Avenue and drive up to the main entrance. We miss seeing you too!
Questions? Contact Pastor Femi; 414.651.3511, fibitoye@eastbrook.org.