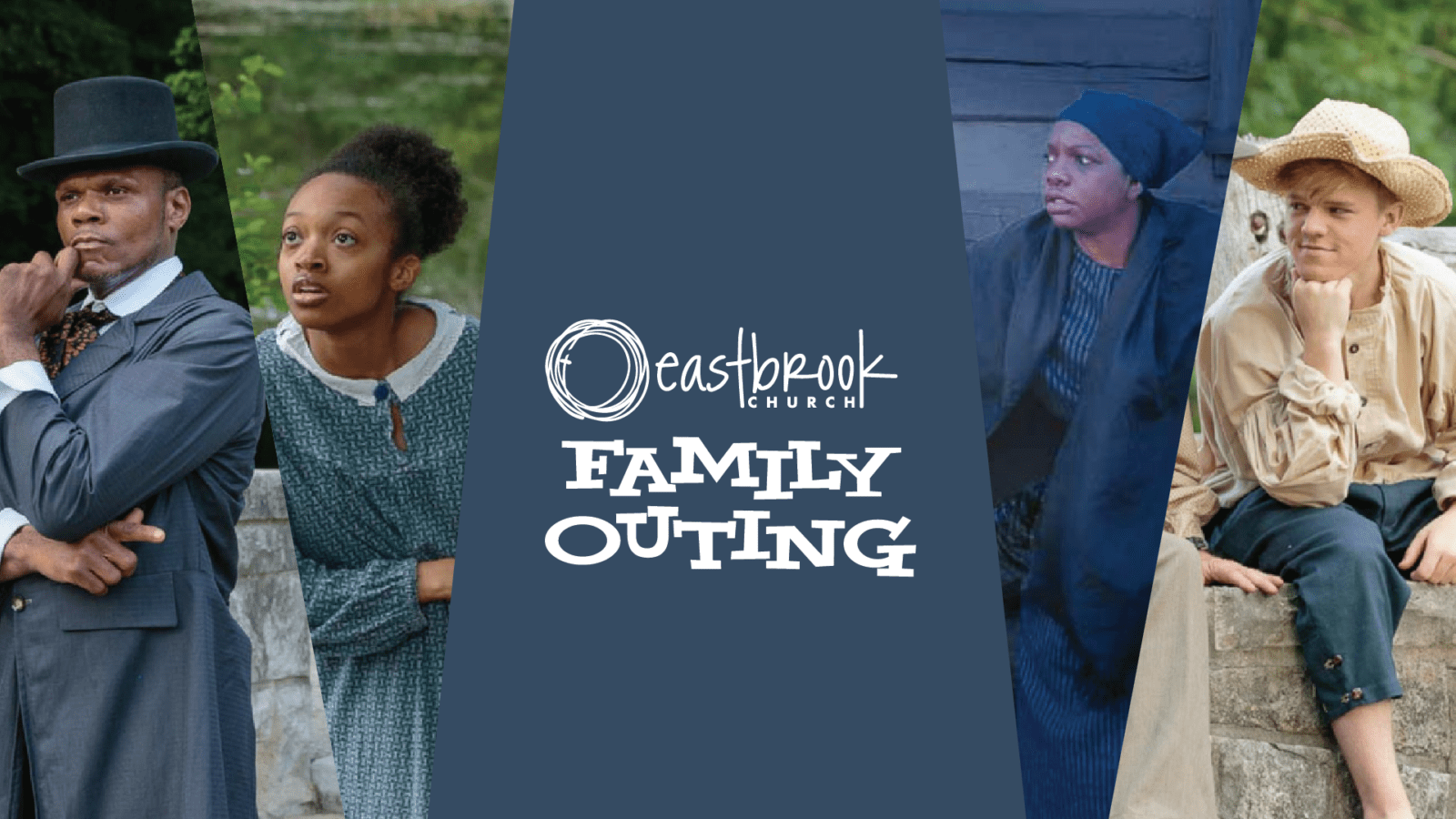 Eastbrook Family Outing: Underground Railroad
Sunday, September 16 | 2:30-4 pm | Colgate, WI
Join your fellow Eastbrook families for an interactive drama, Underground Railroad, by Morning Star Productions. Groups are led through a wooded trail, using codes to help a fugitive slave (costumed actor) escape. Appropriate for ages 7 and up.
Learn More about this interactive experience!
For tickets or with questions, contact Willie; wmjohnston2@gmail.com, 414.520.4124.