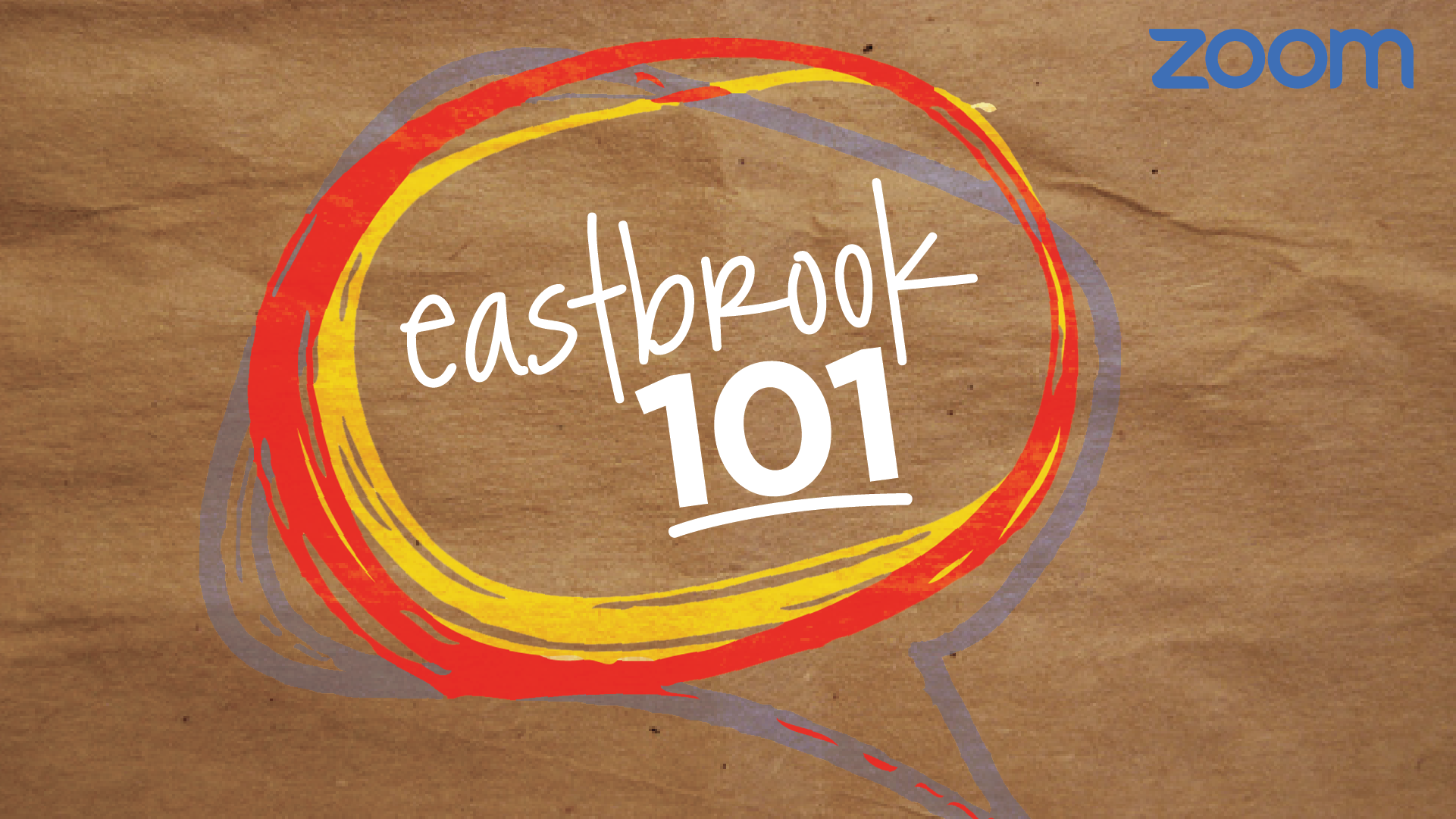 Eastbrook 101
WHO WE ARE, WHY WE EXIST AND HOW YOU CAN JOIN US!
If you are curious about who Eastbrook is and what we are about, here is an opportunity to hear our story, our mission and values and to understand why we do what we do. There will be an opportunity to ask questions about the church and find our more about who we are.
We will be meeting on Sunday, March 14 from 1-3 pm over Zoom.
Questions? Contact Pastor Jim Caler; jcaler@eastbrook.org, 414.228.5220 x213.