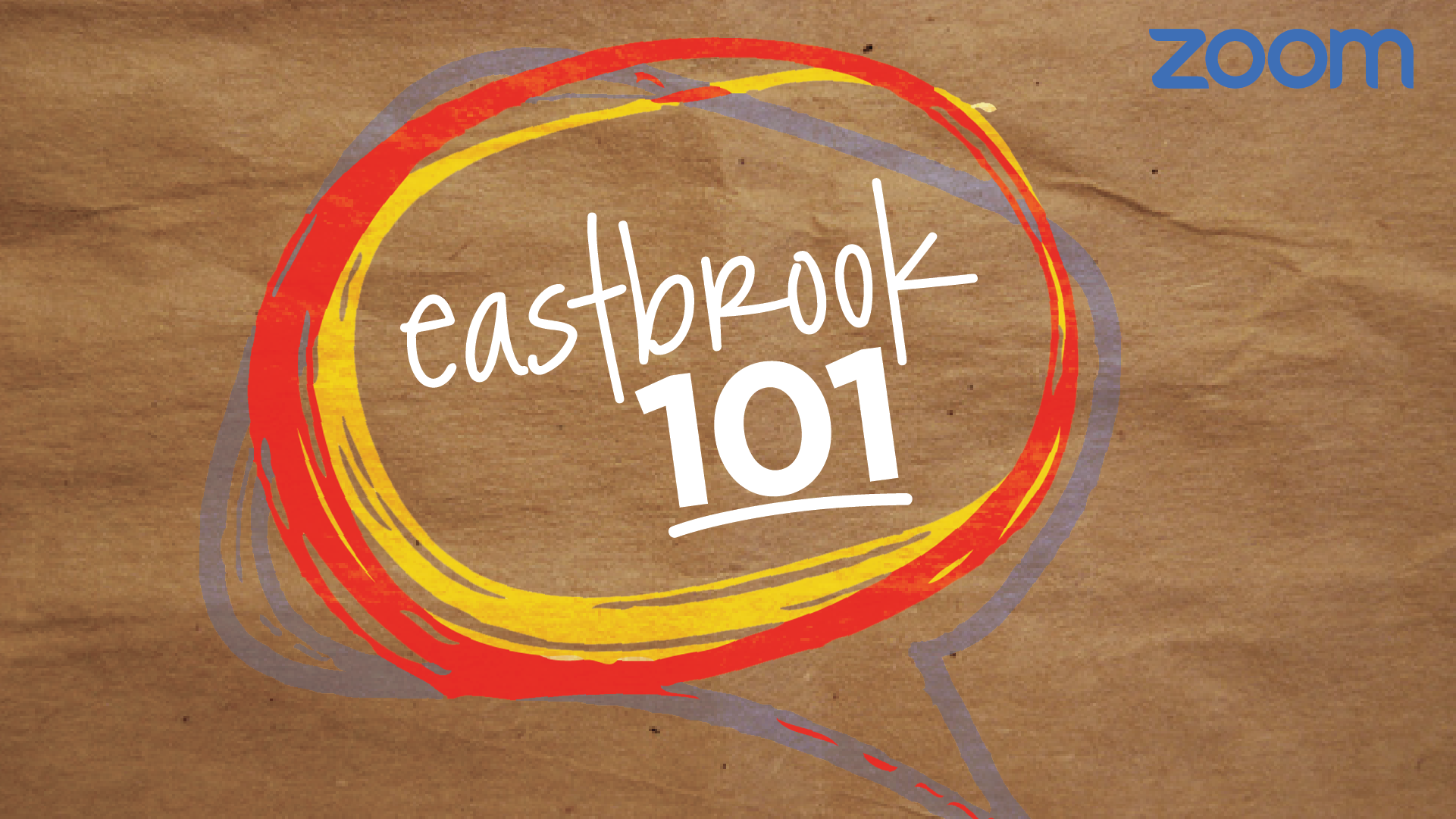 Eastbrook 101 (Intro to Life as the Church)
WHO WE ARE, WHY WE EXIST AND HOW YOU CAN JOIN US!
Take a look at the history, mission, vision and values of Eastbrook with an introduction to key ministries and staff members. At the end, you will have an option to become a member.
We will be meeting on four Sundays this October: 3, 10, 17, & 24 at 11 am in Room B229 or over Zoom.
Questions? Looking for a Zoom link? Contact Pastor Jim Caler; jcaler@eastbrook.org, 414.228.5220 x213.