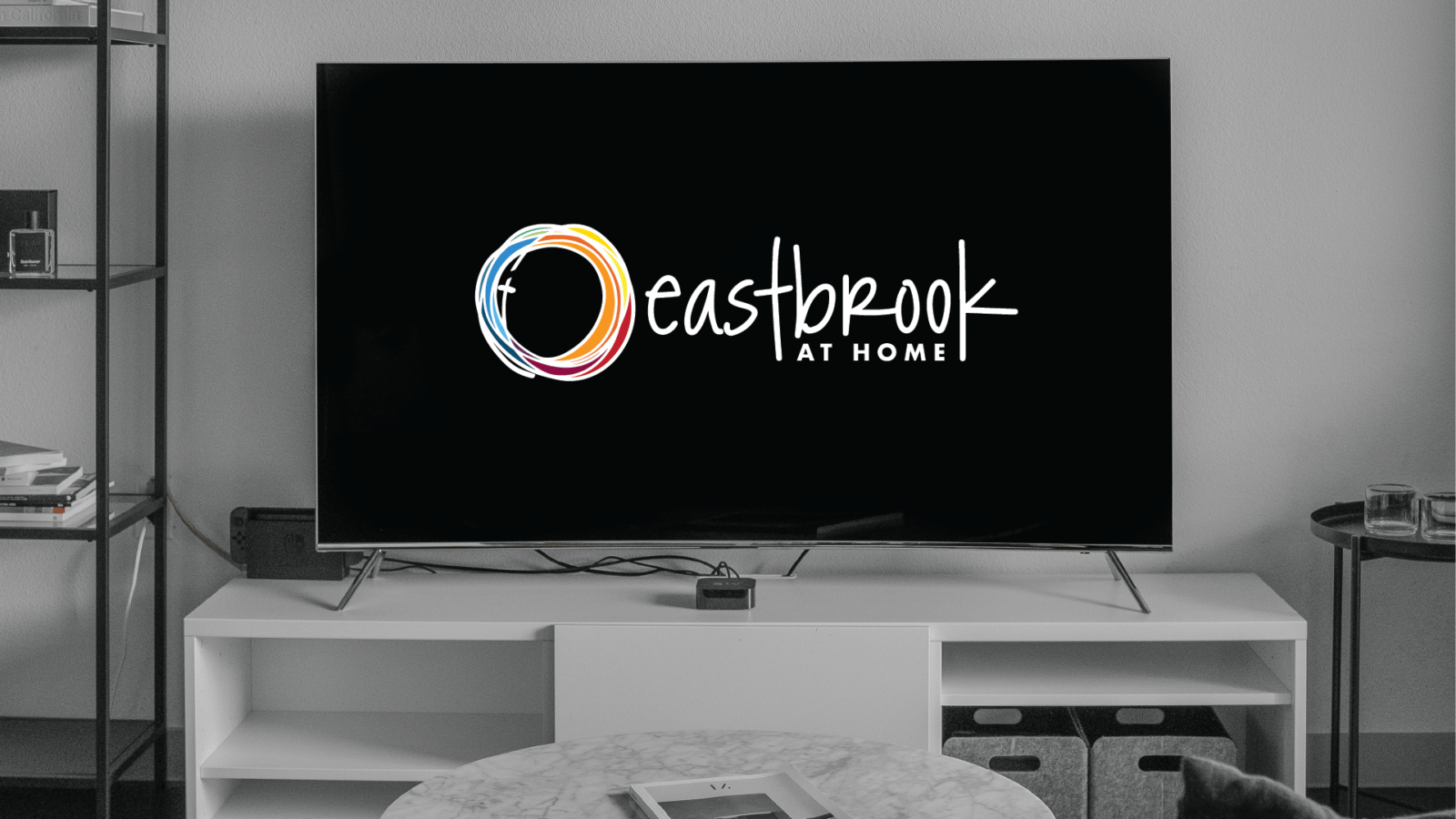 Eastbrook at Home · 11 am
Join us on the weekends for Eastbrook at Home at 8 am, 9:30 am, or 11 am.
You can watch the weekend worship & teaching service online at eastbrook.org/athome. Join us 10 minutes before the service to chat with others.
Services are then available on demand after Sunday morning for the remainder of the week.