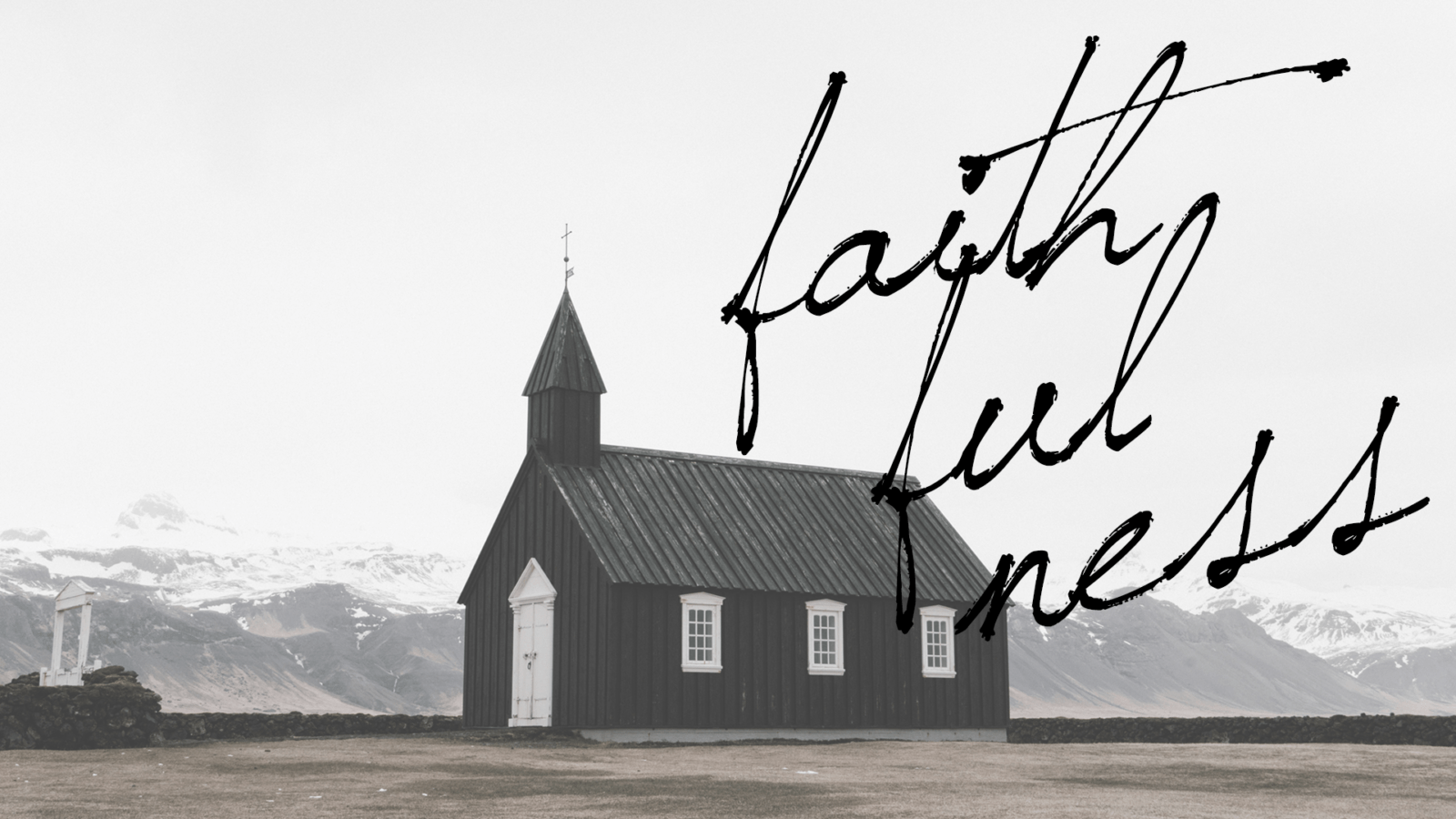 YoPro: A Liturgy of Faithfulness
In 2017, YoPro (Young Professionals group, open to anyone who wants to attend!) will be embarking upon a 10-month study on the fruit of the Spirit called Juicy Fruit. In August we continue our series with the virtue of "Faithfulness" with a message from guest speaker Nic Fridenmaker.

Weekly study guides for the Juicy Fruit self/group study are available for $15 in the Church Office or any YoPro gathering. Use this link to order a copy of Juicy Fruit online.