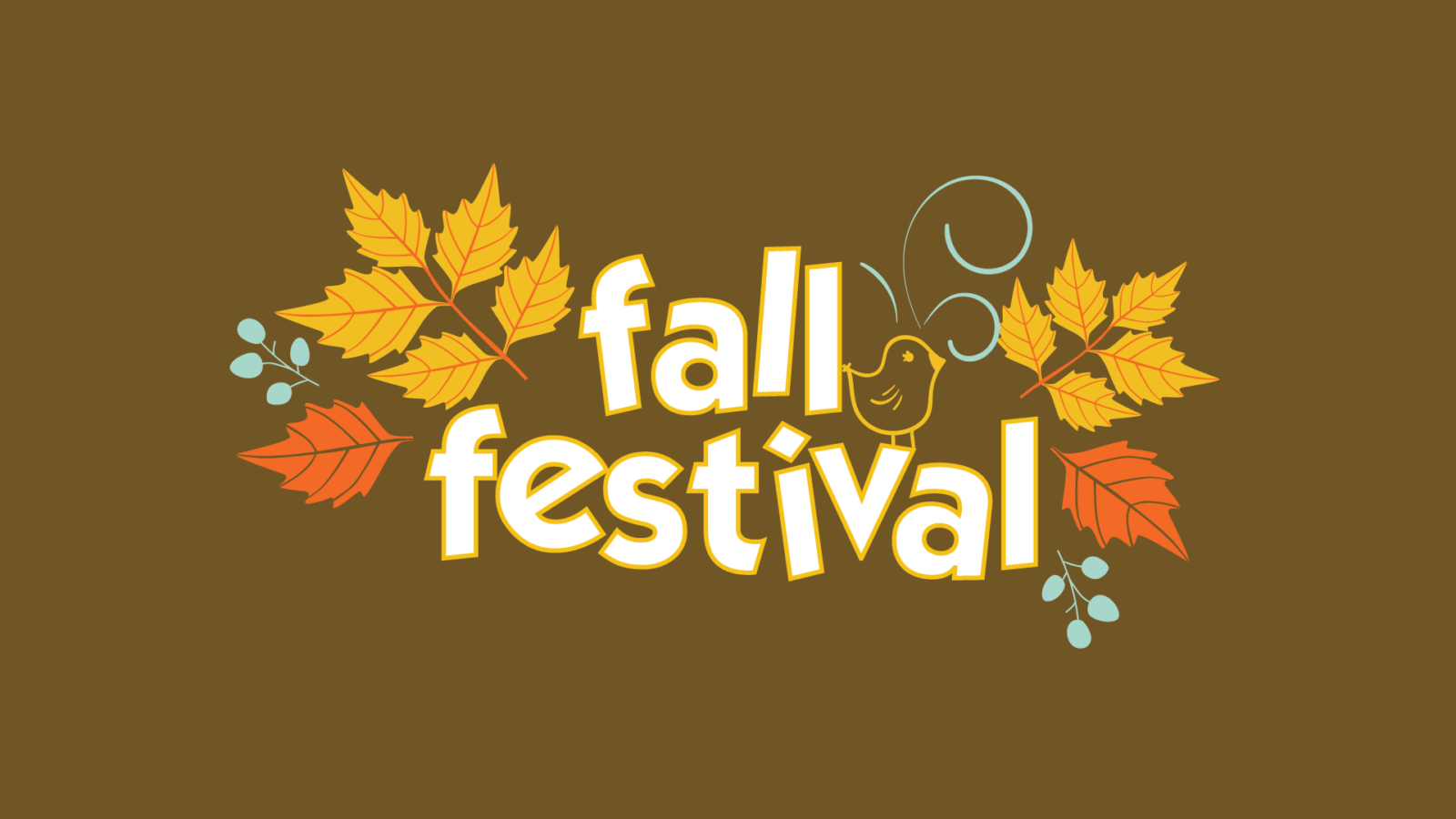 Fall Festival
Saturday, November 3 | 6:30 pm | Worship Hall/Gym
Psalm 133:1 says, "How good and pleasant it is when God's people live together in unity!
Club 56 will have a day retreat at Camp AWANA. They will return to join all other families at a fall-themed festival of games, crafts, and treats in the gym.
Questions? Contact Laure; lherlinger@eastbrook.org, 414.228.5220 x225.