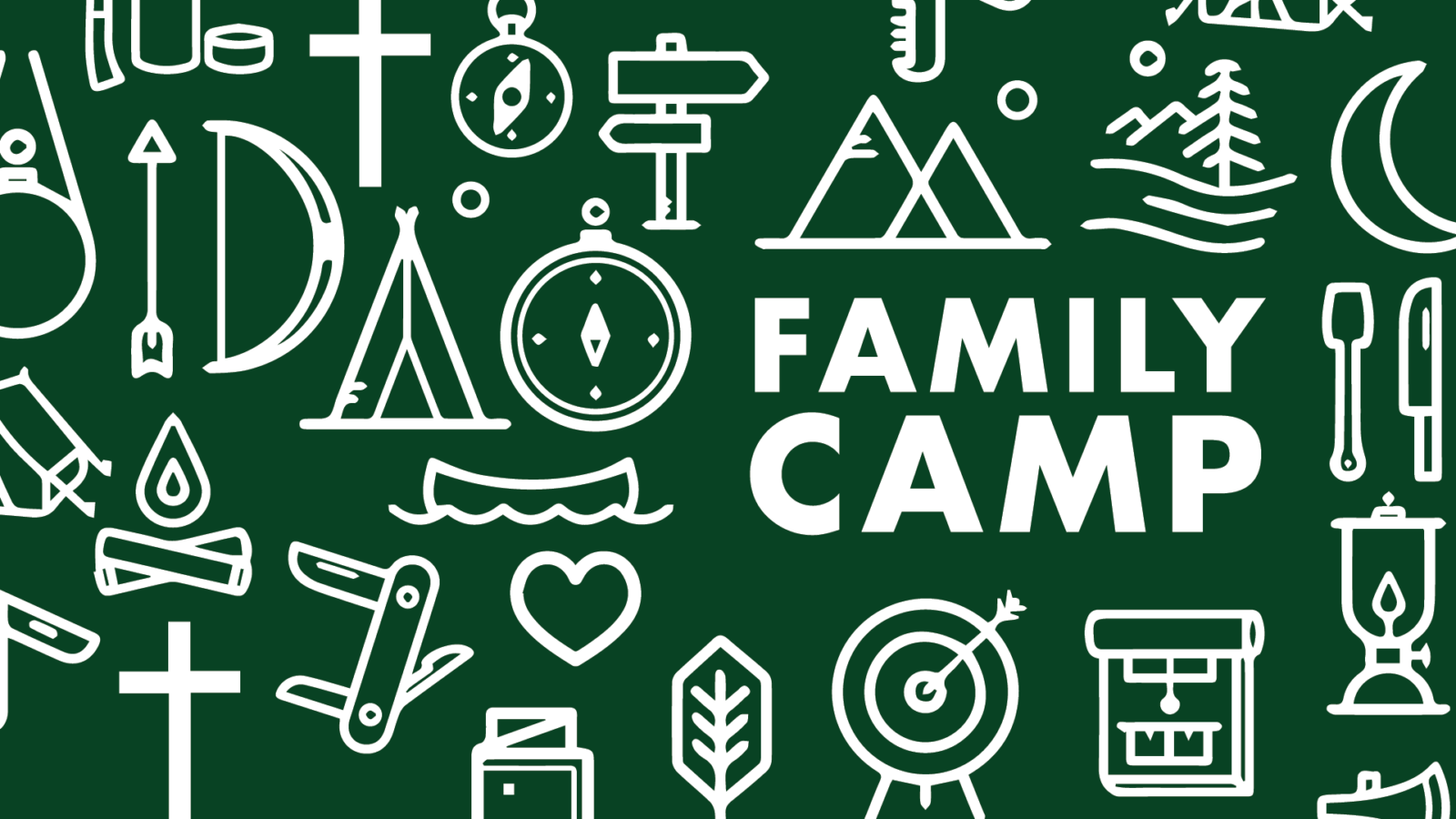 Family Camp 2020
Family Camp is for the Eastbrook Family to fellowship together as a church in a beautiful and fun setting. Join us to connect with others, relax, and enjoy new adventures together!
ABOUT: Each individual, family or group is responsible for their own camping equipment and food, but the fun and fellowship will be shared by all! We encourage you to spend some of your free time over the weekend meeting new friends or sharing a meal or a hike with some neighboring Eastbrookers.
ACTIVITIES: Green Lake has a lot to offer! There is a beautiful lake for swimming, fishing and boating, as well as facilities for golf, tennis, hiking, basketball, volleyball, and baseball. Biking is also popular. There are playground areas, hiking trails, climbing towers and a country store, too. For rainy days (though we also hope to avoid them) there is a gym and other public buildings to explore. Feel free to acquaint yourself with the Green Lake Conference Center website (www.glcc.org) for a list of specific campground activities. As in years past, we will gather each night at 8 pm for a campfire and singing.
On Saturday there will also be some organized family fun events. On Sunday morning, we will gather for a casual church service together at 10 am overlooking beautiful Green Lake. All of these events are optional—you should feel free to spend the weekend as you would like.
CHECK-IN & CHECK-OUT: Camp site check-in and check-out is at 1:30 pm. Hotels and Cabin check-in is 4 pm. Check-out is at 10 am.
DIRECTIONS
GREEN LAKE CONFERENCE CENTER
W2511 STATE HIGHWAY 23
GREEN LAKE, WI 54941
Take HWY 41 north to Fond du Lac. Take State HWY 23 west past Ripon towards the town of Green Lake. The Green Lake Conference Center is on HWY 23. Go about 2 miles west of the town of Green Lake and eventually you will see the red brick entrance gates to the Green Lake Conference Center on the left-hand side. The address is W2511 State HWY 23. The trip takes a little less than 2 hours from Milwaukee. (There are some nice fast food restaurants at the intersection of HWY 41 and 23 if you need a pit-stop).
REGISTRATION:
Register online here; registration deadline is May 30, 2020.
COVID-19 CONTINGENCY PLAN:
Please note that if Green Lake cancels due to COVID-19 concerns, a full refund will be provided.