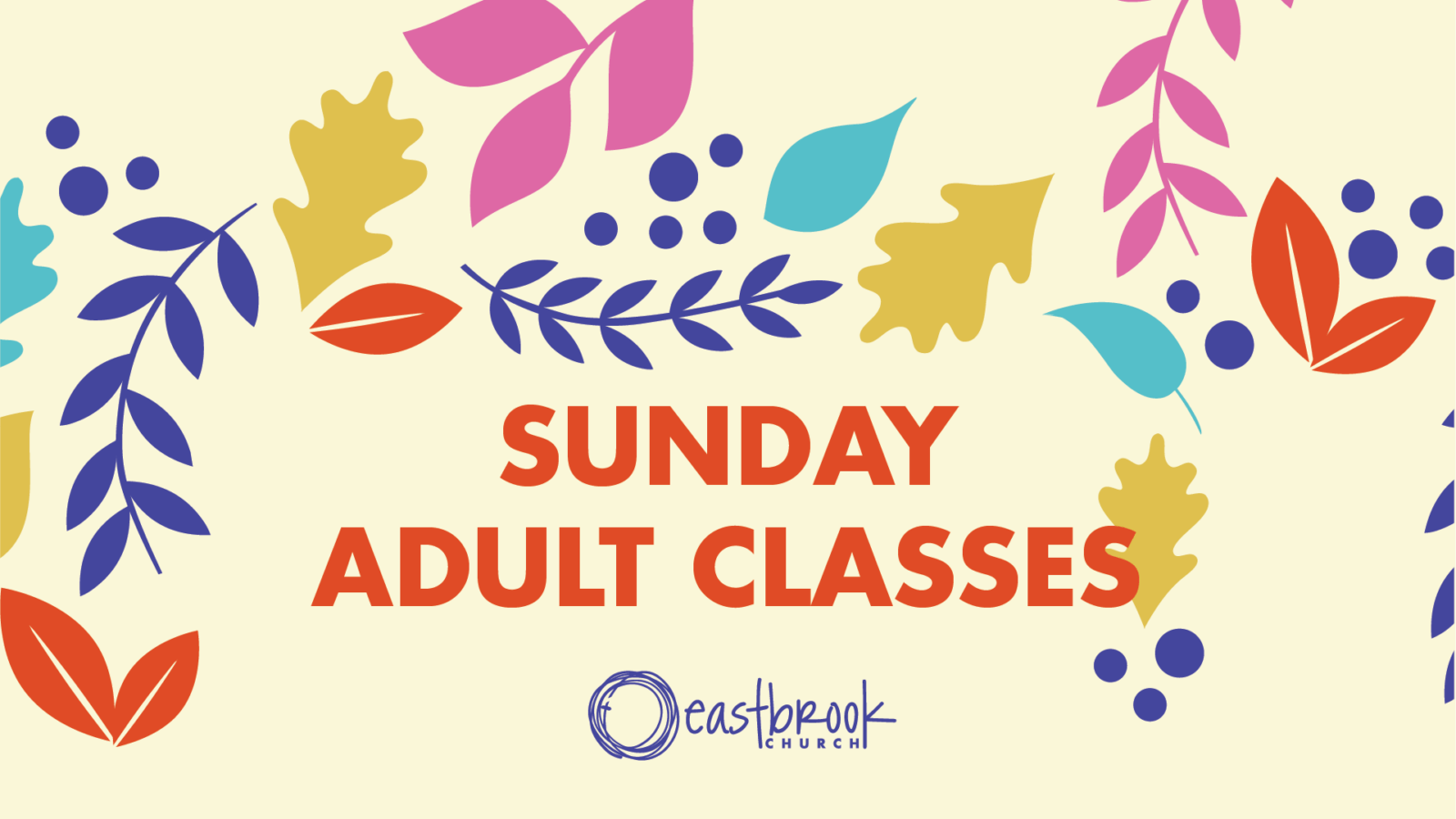 Fearfully and Wonderfully Made
Sundays, Sept. 9-Dec. 9 (not Nov. 25) | 9:30 am | FH3
What is the Enneagram and why does it matter in a diverse community like Eastbrook? In this 11-week class, learn about this popular personality typing system, its roots in Christianity, its relationship to Jesus and how it leads us into empathy. Taught by Josh Green & Liz Carver.