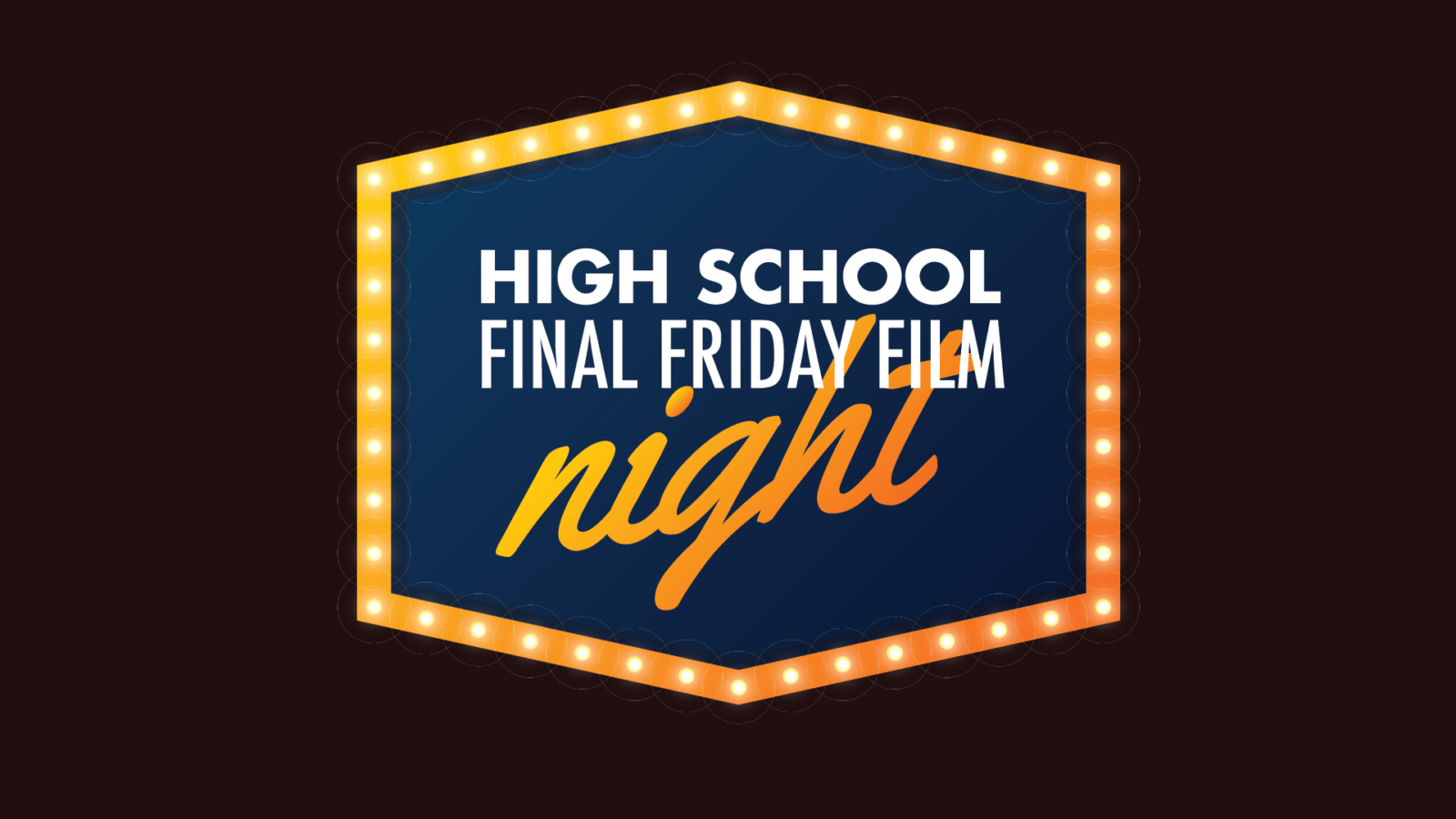 Final Friday Film
High School Students—join us for a movie and discussion the last Friday of the month! We will see how God can use popular media to teach us more about him.
Fridays this Fall, October 25, November 29, and December 27 from 7-9 pm in the Multi-Purpose Room (located inside the Church Office Building).
Questions? Contact Nic; nfridenmaker@eastbrook.org, 414.228.5220 x242.